💰$70K/y

I'm a very passionate and dedicated person. I have good communication skills and great leadership qualities. I'm quick at learning new thing...
Seen 1 year ago. Joined 1 year ago
💰$80K/y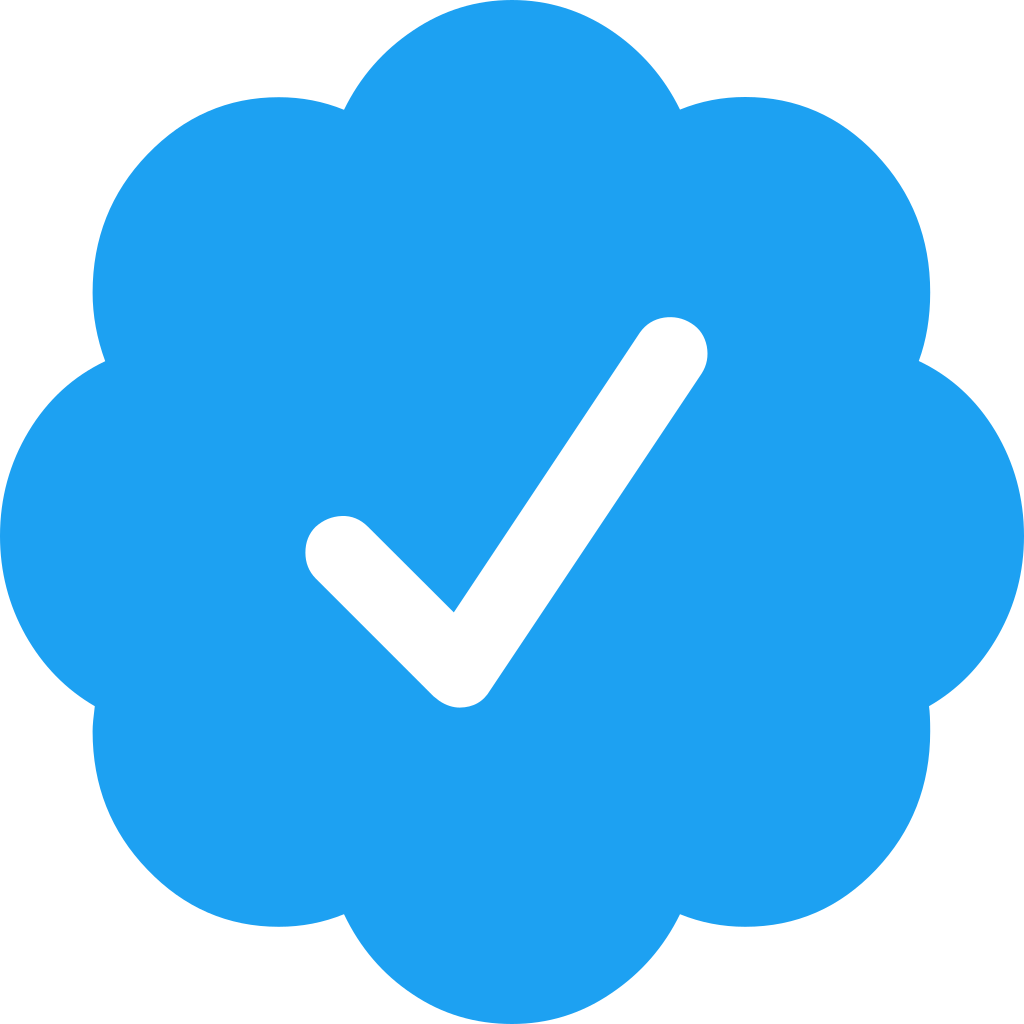 Senior Software engineer aiming to build useful and sustainable solutions using modern technologies. Interested by opportunity to build a te...
Seen 2 months ago. Joined 2 months ago
💰$70K/y

Full Stack Developer with a passion for creating new software, solving problems and overcoming challenges. Looking for a rewarding career to...
🗓 Available from 15 August, 2022
Seen 9 days ago. Joined 9 days ago