I am a seasoned Artist with over 10 years of proven expertise in expressionism and design with 2 years of these years developing a specializ...
🗓 Available from 15 August, 2022
Seen 3 days ago. Joined 3 days ago
💰$60K/y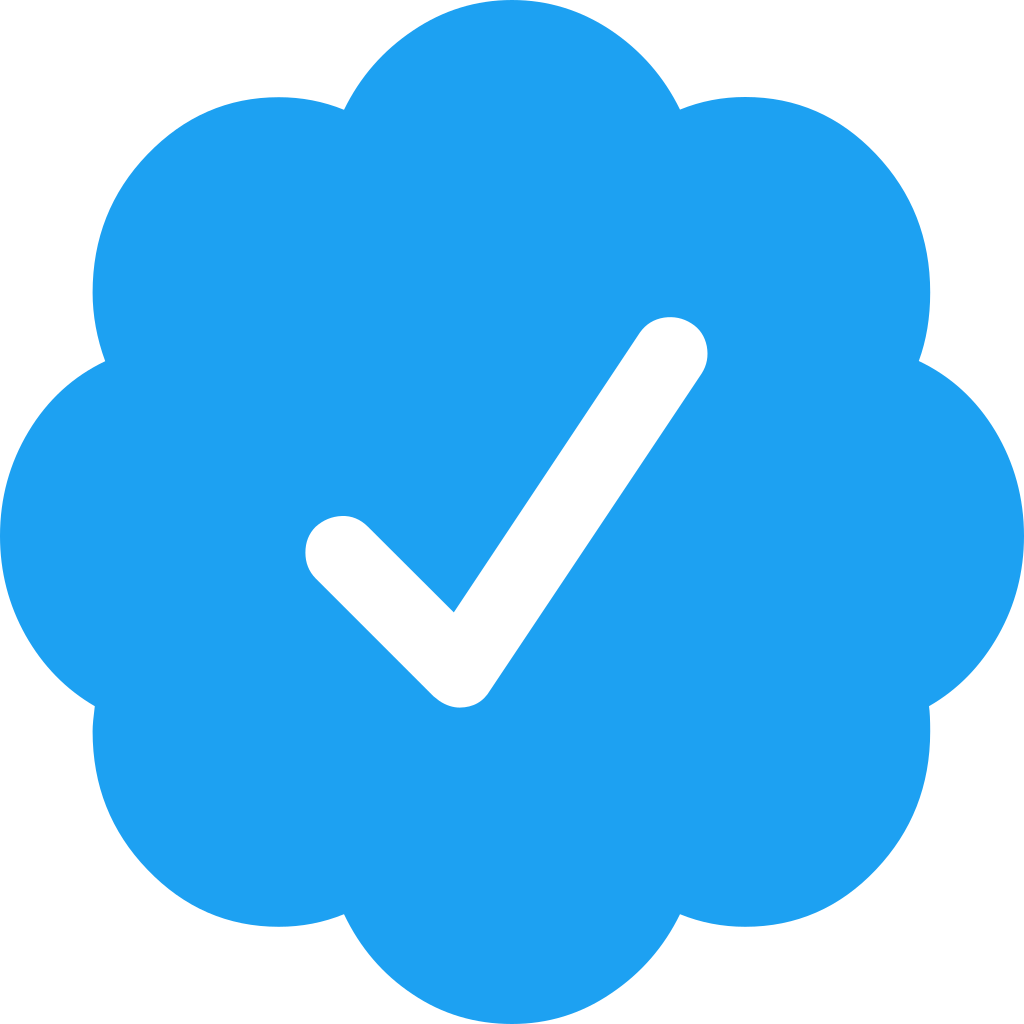 Hi! I am a User Experience and Product Designer whose areas of focus fall into User Experience Design (UED), Customer Experience (CX), User...
Seen 1 year ago. Joined 1 year ago
💰$60K/y

Seen 1 month ago. Joined 2 months ago