💰$90K/y

I love field of user experience because it allows me to solve critical problems through empathy and building things with my hands. I have wo...
Seen 1 year ago. Joined 1 year ago
💰$120K/y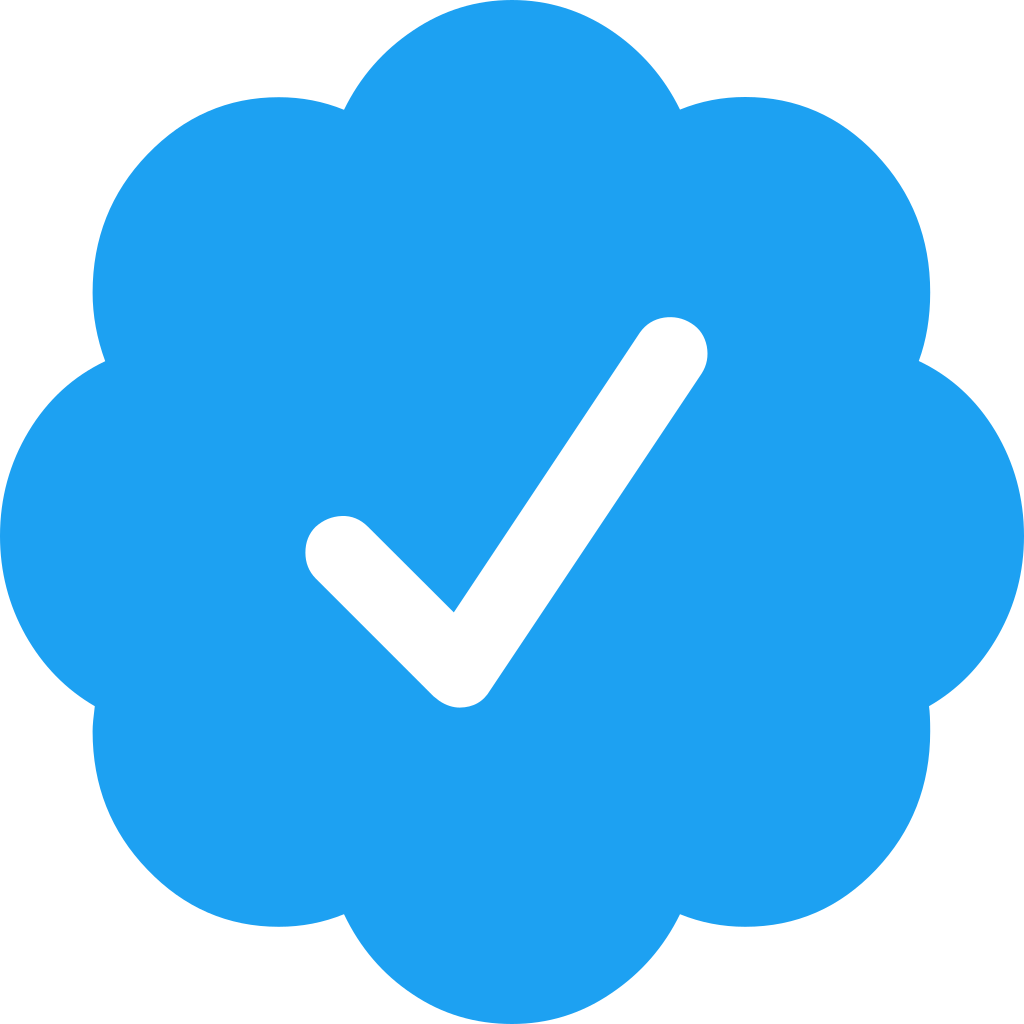 Polyglot Software Engineer with over 10+ years experience across multiple continents and business domains.
Seen 11 days ago. Joined 11 days ago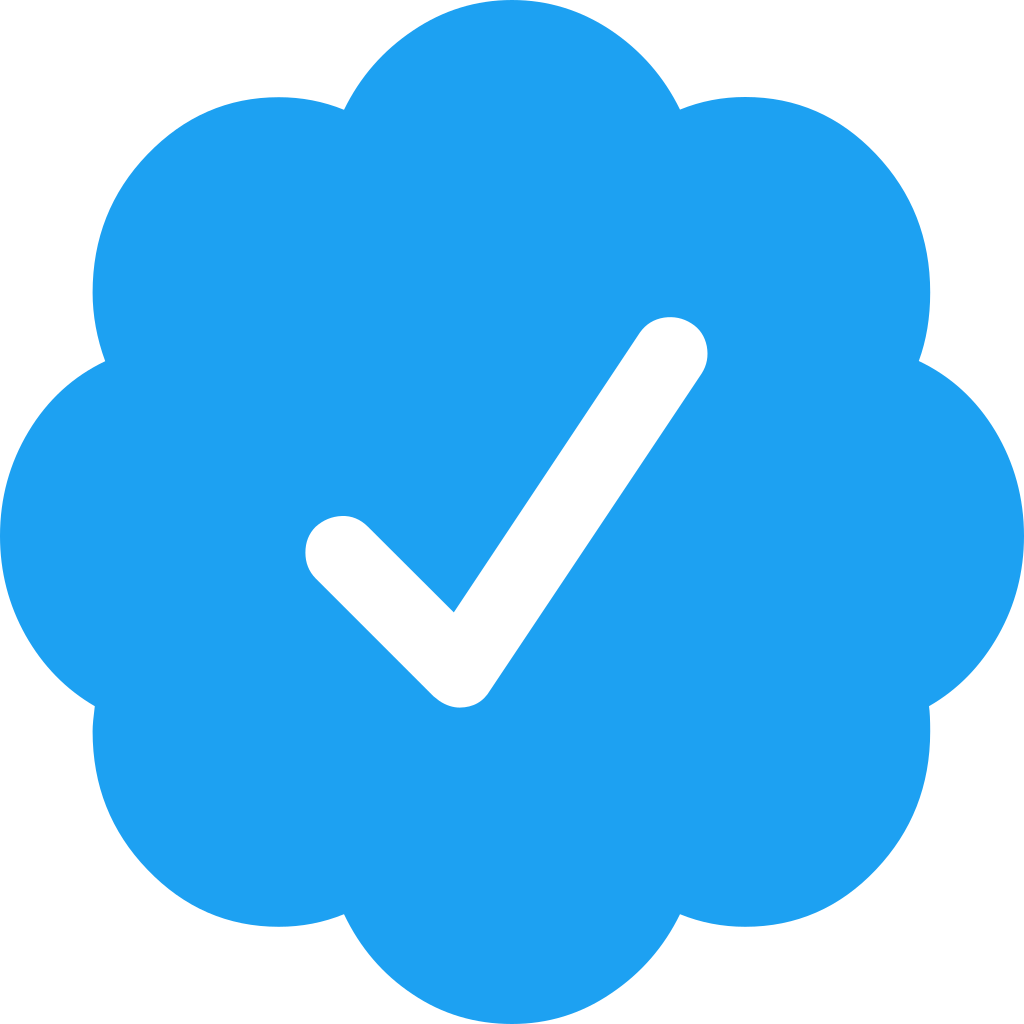 Hey, this is Raz. I'm a full-stack engineer and designer specialising in NodeJs, React & React Native. I have more than 7 years of experienc...
Seen 1 year ago. Joined 1 year ago