💰$120K/y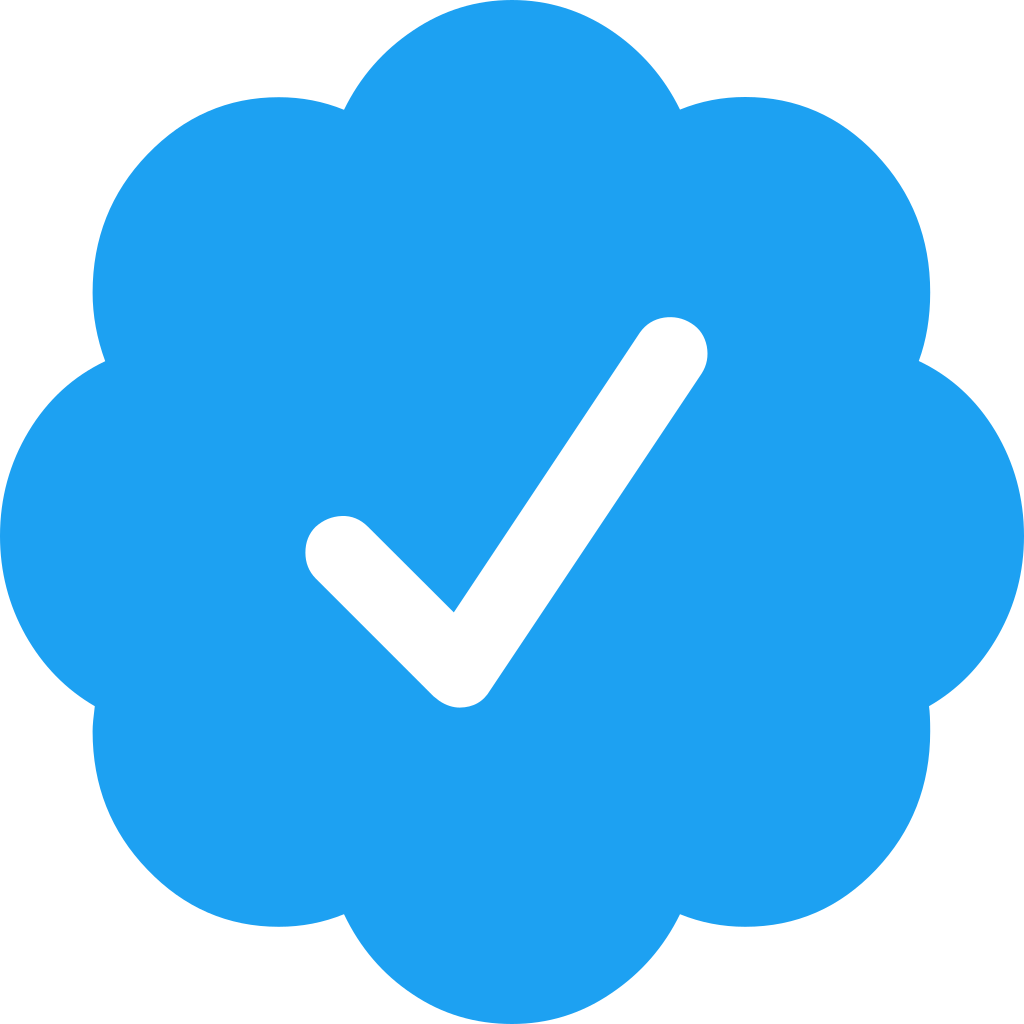 Driven 32 years old from Portugal with over 11 years of professional experience. Passionate for the job, love putting skills to the test, fa...
Seen 5 months ago. Joined 5 months ago
💰$30K/y

Studying and working as a Web Developer, with front-end and back-end knowledge. I exercise the function over 4 years. It seems a little thin...
Seen 1 month ago. Joined 2 months ago