💰$100K/y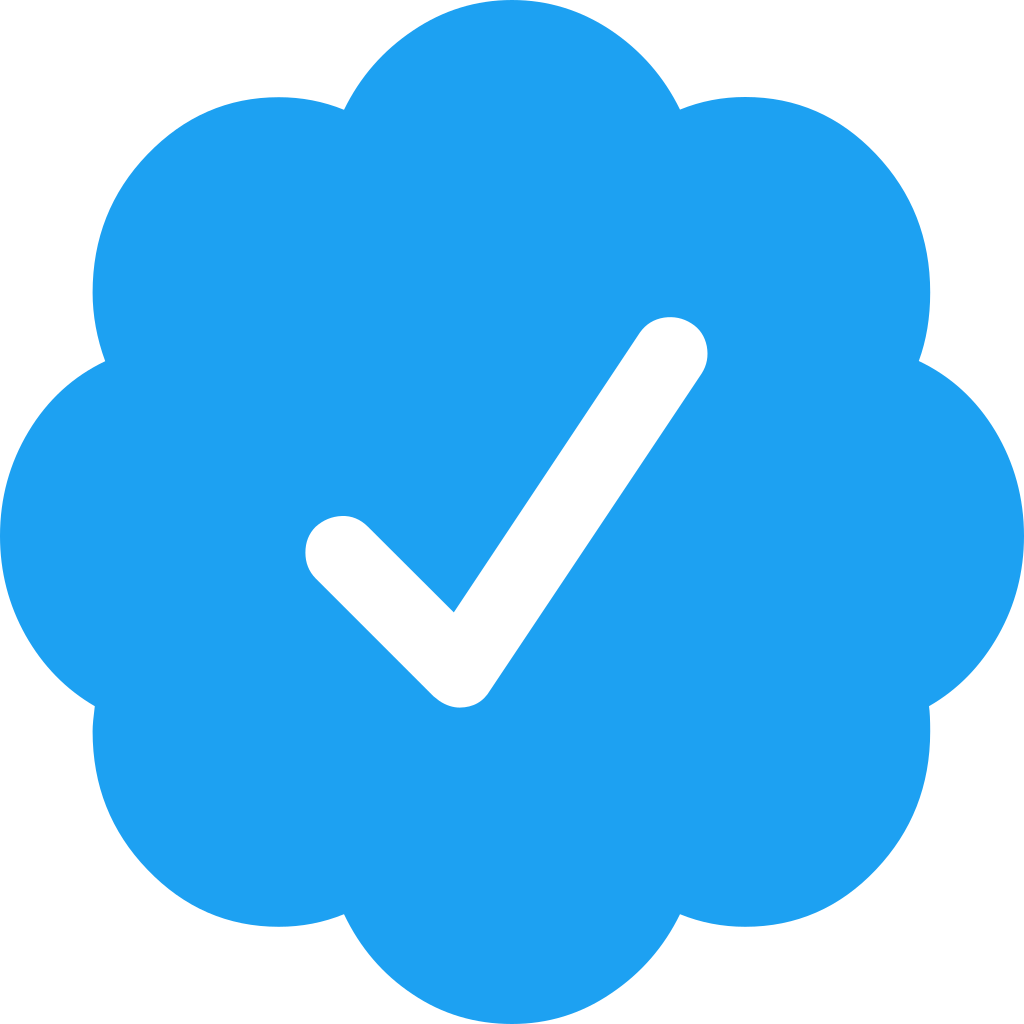 Experienced web developer and teamlead. My passion is building effective teams, finding optimal solutions and shipping products with attenti...
Seen 2 years ago. Joined 2 years ago
💰$90K/y

Seen 1 month ago. Joined 1 month ago
💰$120K/y

I consider myself to be a humanist, a fast-learner with an analytic and creative mindset. I focus on having good communication with my teamm...
Seen 11 months ago. Joined 1 year ago