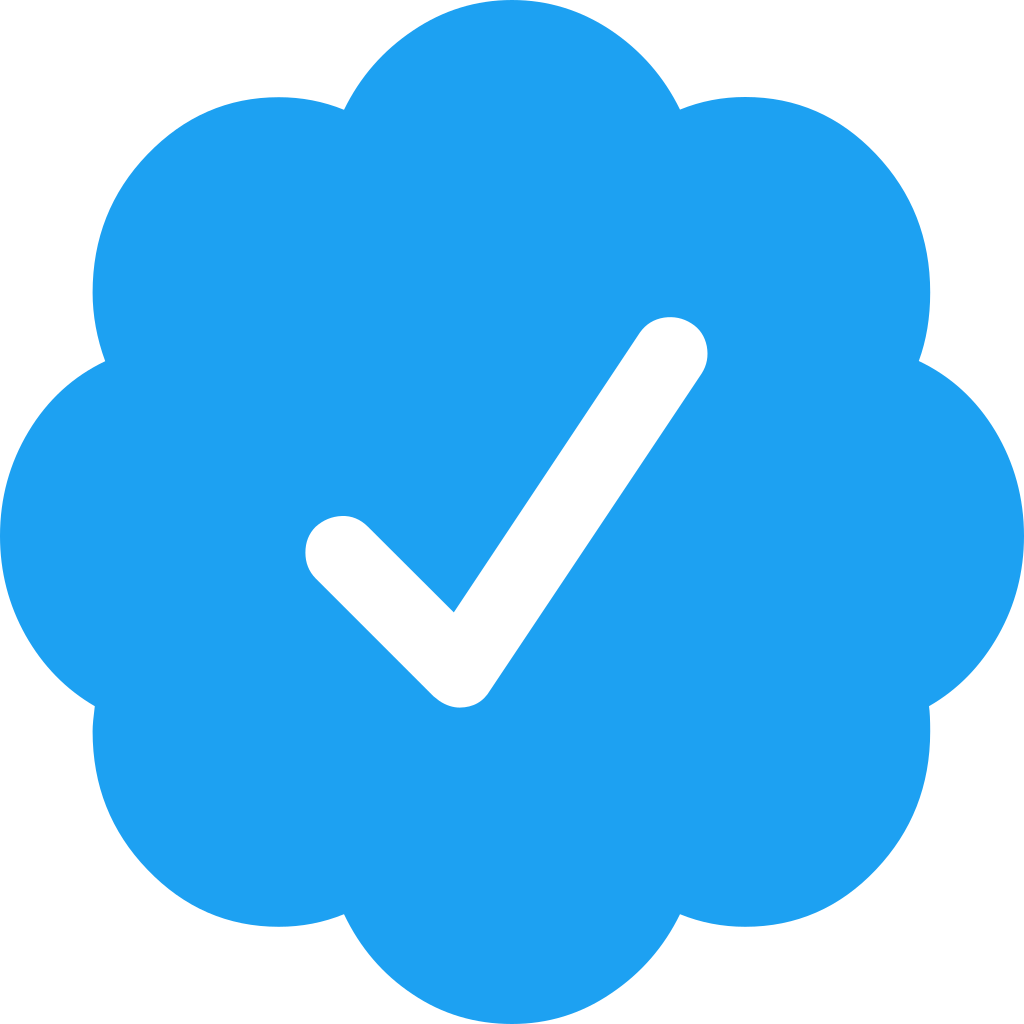 Hey, I'm Matthias, a Web Developer based in Germany. I have over 15 years of experience in building Frontends for Websites and Web Applicati...
Seen 22 days ago. Joined 2 years ago
💰$55K/y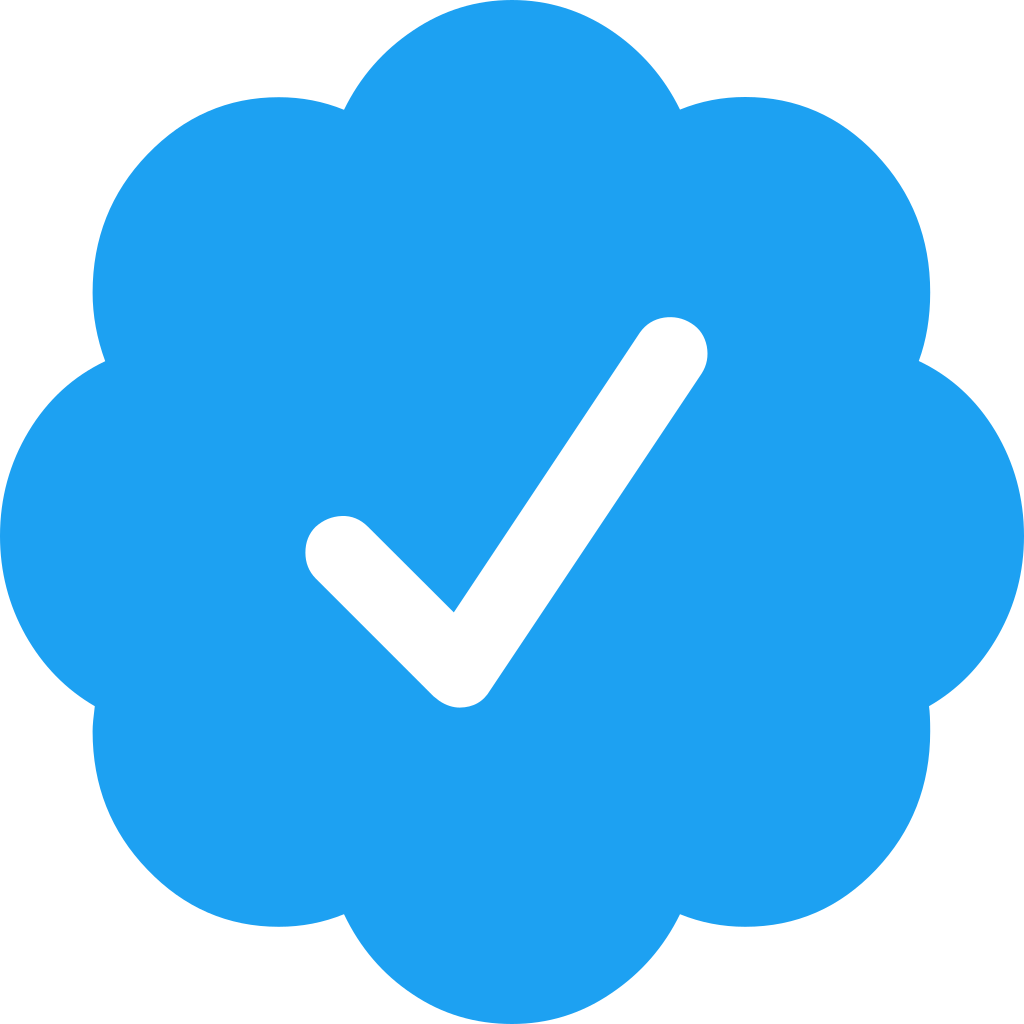 I work as a freelance front-end web developer. I have extensive experience with React.js and its ecosystem: Next.js, Gatsby.js, Redux or Cha...
Seen 6 months ago. Joined 2 years ago