💰 150K/y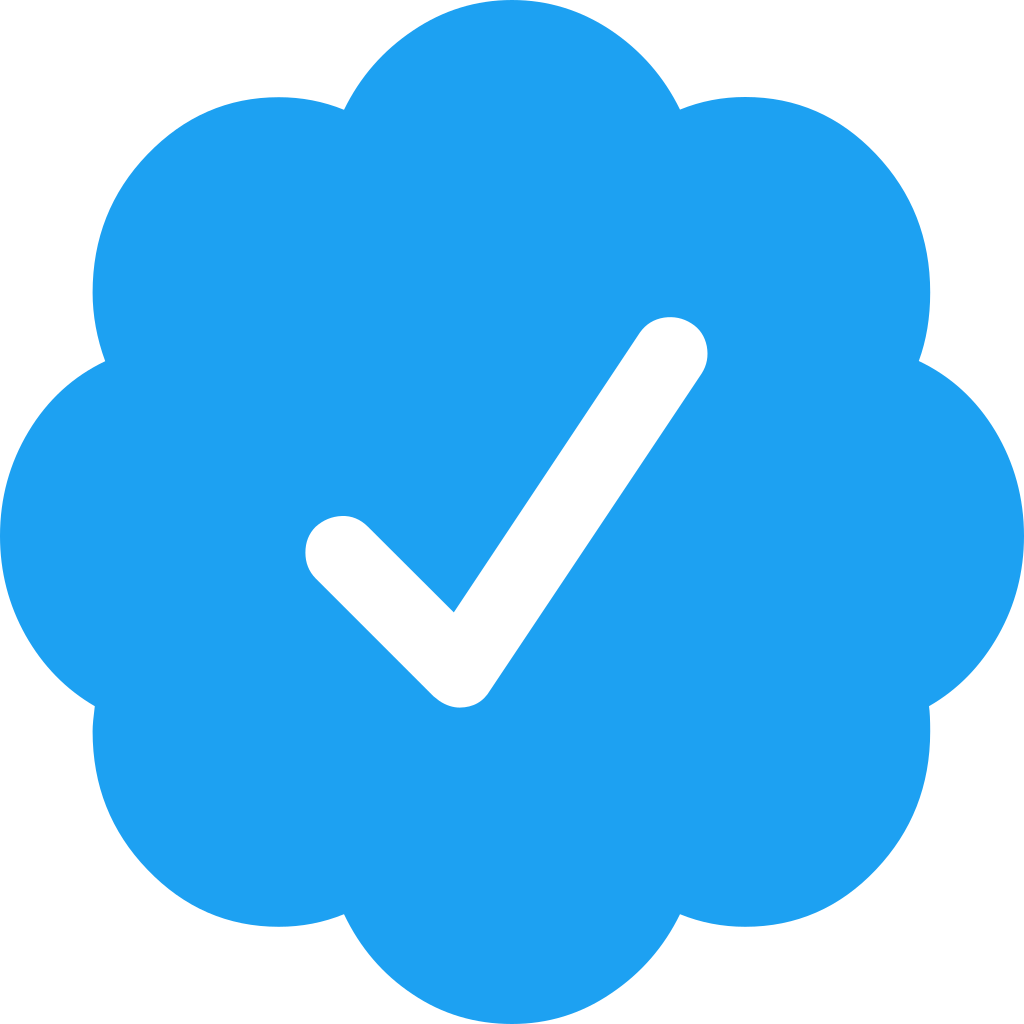 I love tinkering with tech and making things. Full stack developer with with 7 years experience with Ruby on Rails and React. Problem solve...
💰 100K/y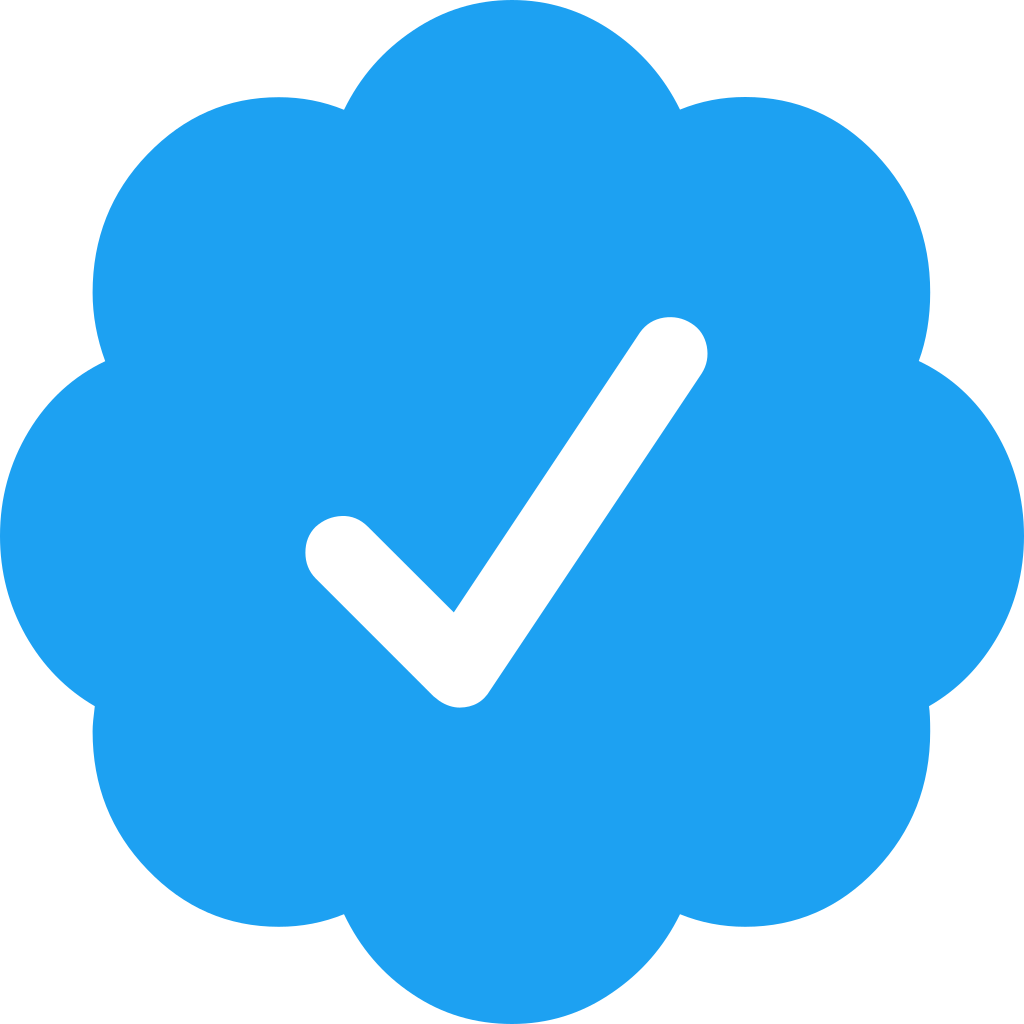 I'm a passionate creator in software and communities. Currently I'm working remotely for a PropTech startup based in San Francisco, where...

Tech Consultant, Software Developer, & Team Lead with 15+ years of experience building products. An educator with General Assembly and Commu...