💰$110K/y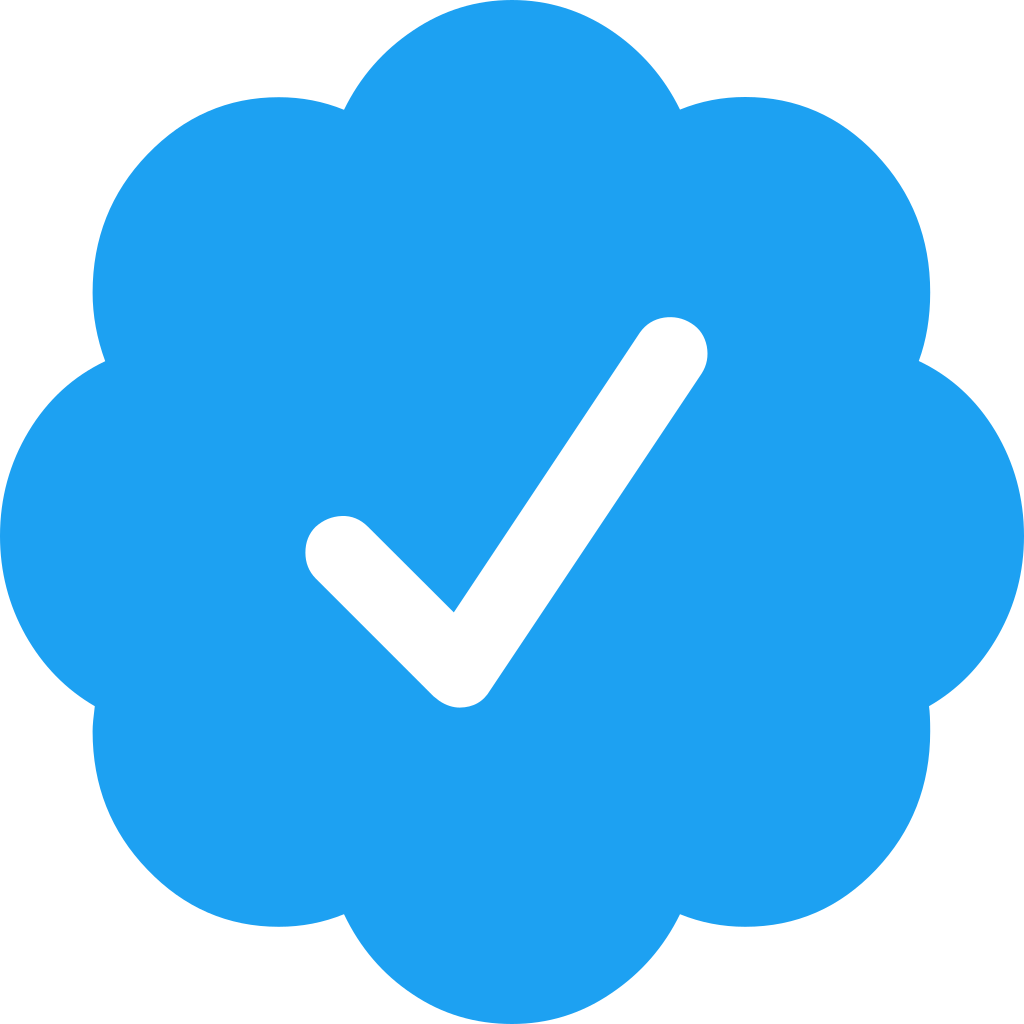 I have been in leadership or lead development roles with 20+ years of experience in tech. My previous role was as CIO of a growing start-up...
Seen 3 days ago. Joined 5 months ago
💰$90K/y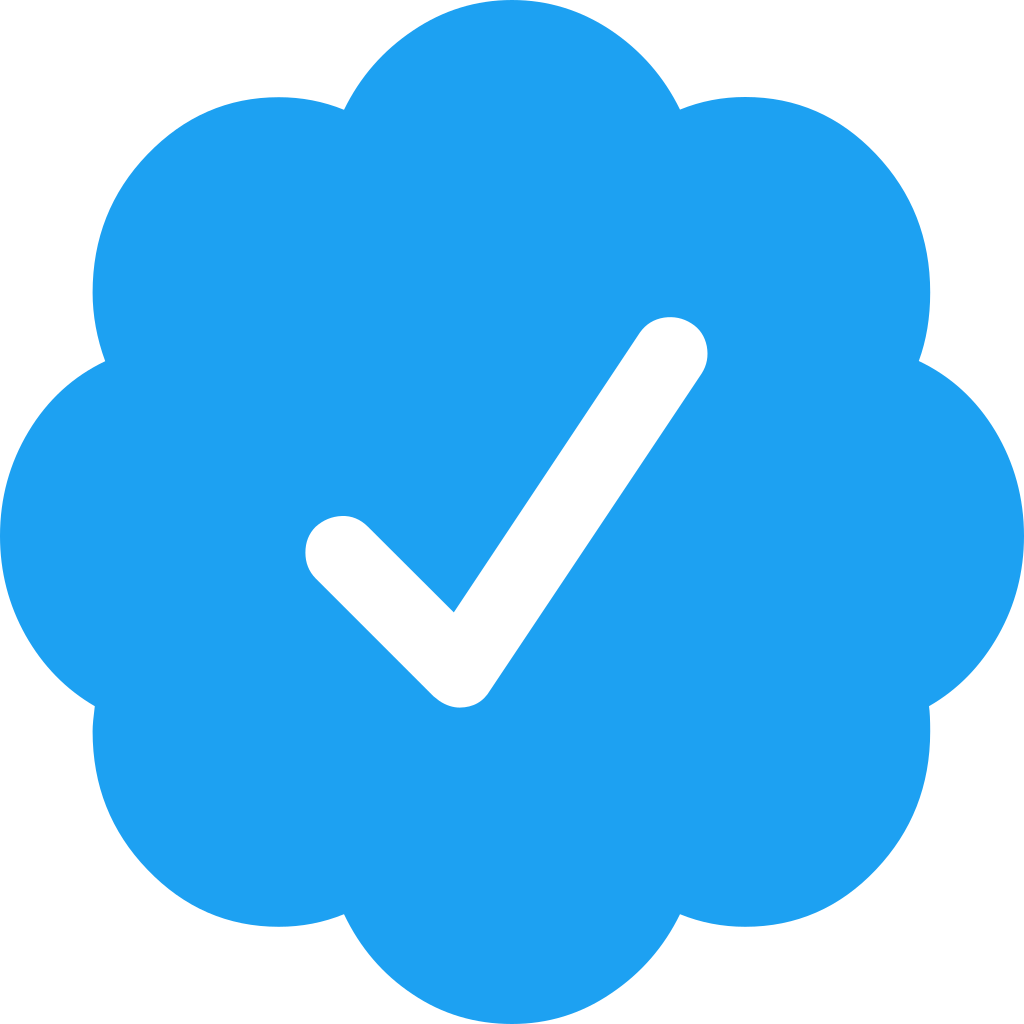 I'm Carl, a designer and developer based in Newcastle, United Kingdom. I have over 10 years of experience working with local businesses to...
Seen 2 years ago. Joined 2 years ago
💰$60K/y

Seen 1 year ago. Joined 2 years ago