💰 50K/y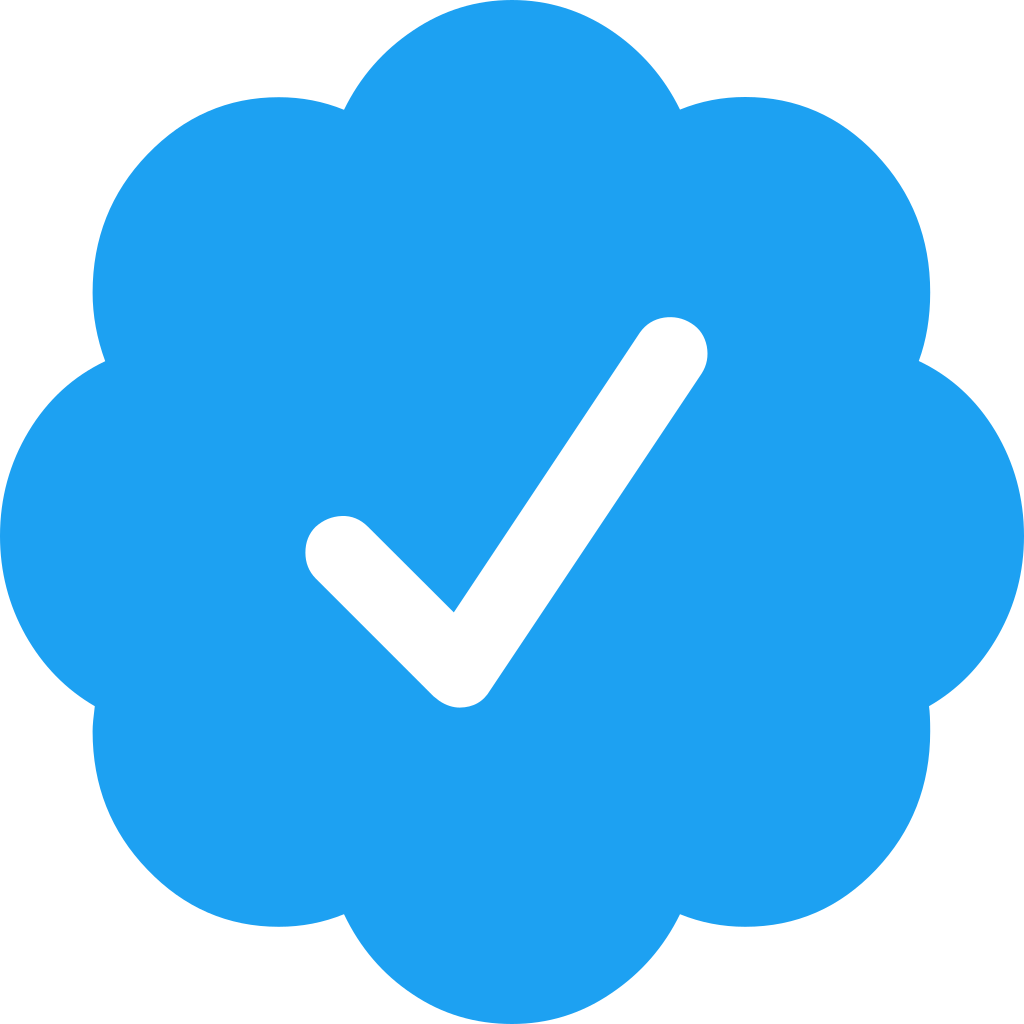 Front end developer with a background in design and analytics. Motivated by building products that users love and writing code that is maint...
💰 140K/y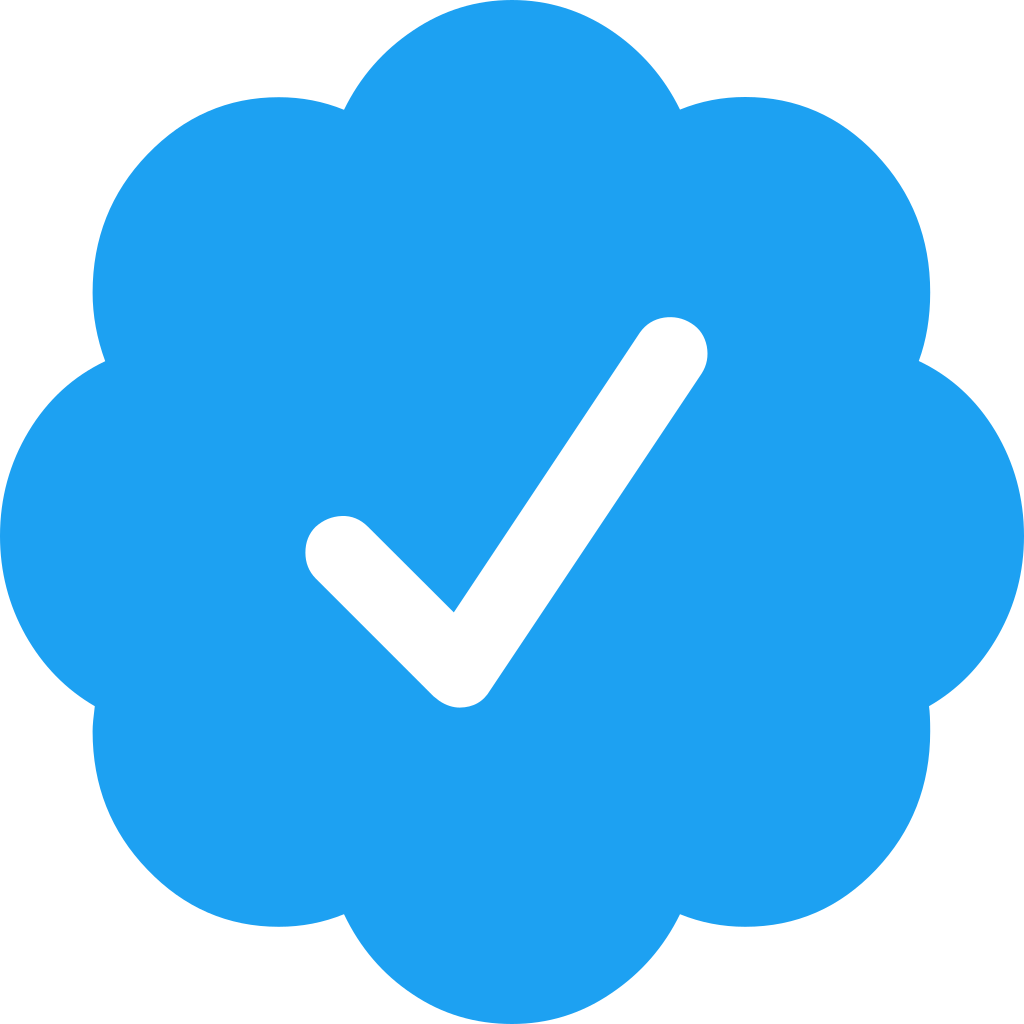 Bhargav is a remote Fullstack Engineer from India, who loves React and Svelte. He contributes to open source projects like styled-components...
💰 50K/y

Hi, My name is Iván and i'm a Software Engineer. I enjoy practicing neruolinguistic programming, bajacross and real estate. I make chal...