💰$85K/y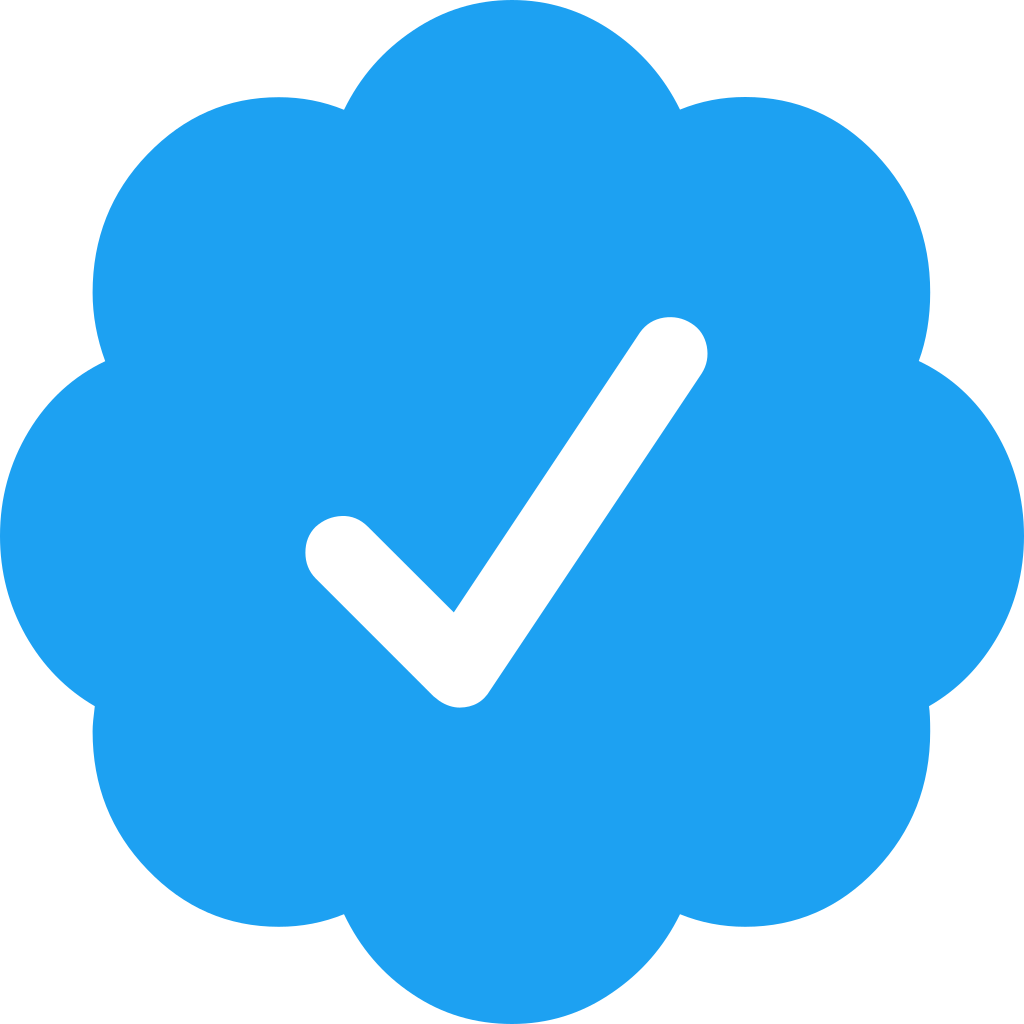 Since 2010 I make iOS apps with Objective-C and Swift. The most interesting app I worked on is HeliEFB and flies in helicopters around the w...
Seen 24 days ago. Joined 2 years ago
💰$100K/y

I am an autodidact developer with over 5 year of experience. I love what I do and don't cut corners. I'm Eric and I build quality....
Seen 1 year ago. Joined 2 years ago