💰$120K/y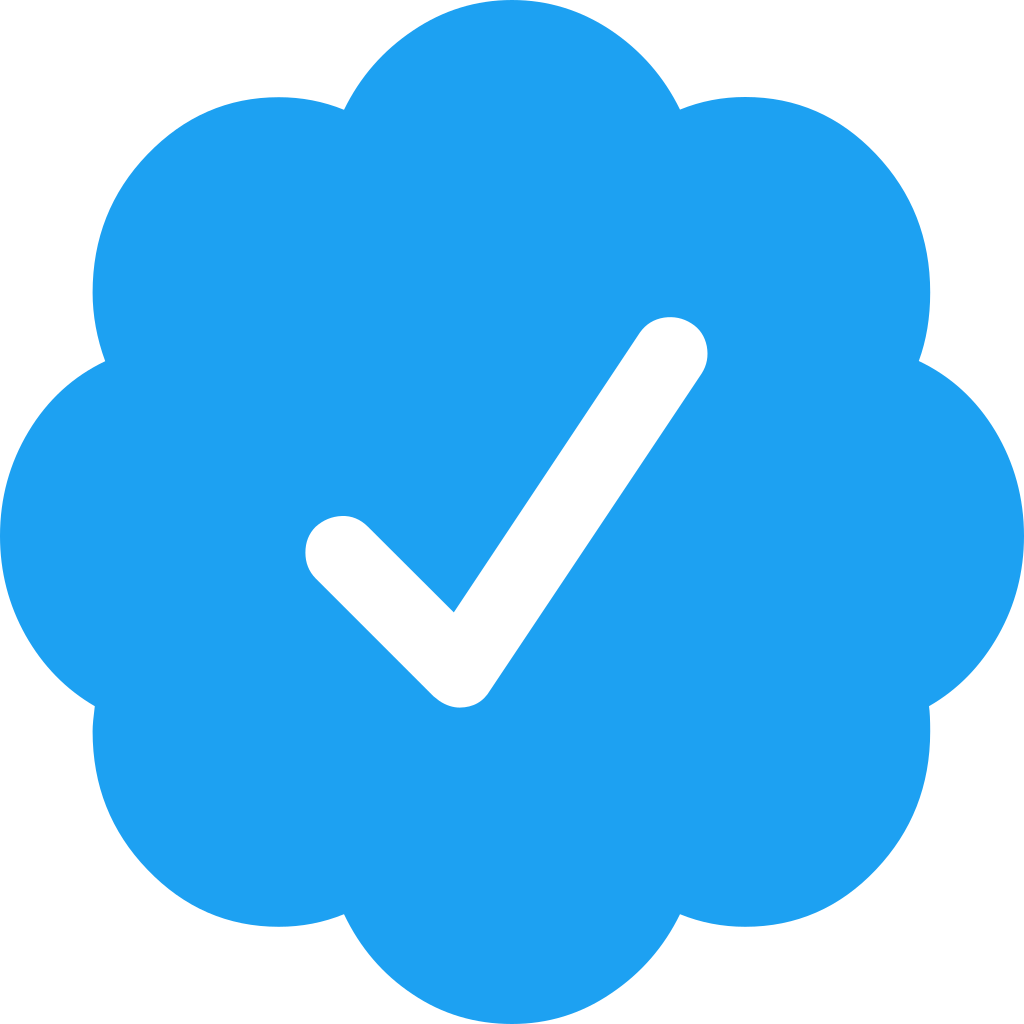 I am a Laravel developer with over 15 years of experience with open source technologies. My preferred stack is a Laravel backend with Vue.js...
Seen 4 months ago. Joined 4 months ago
💰$150K/y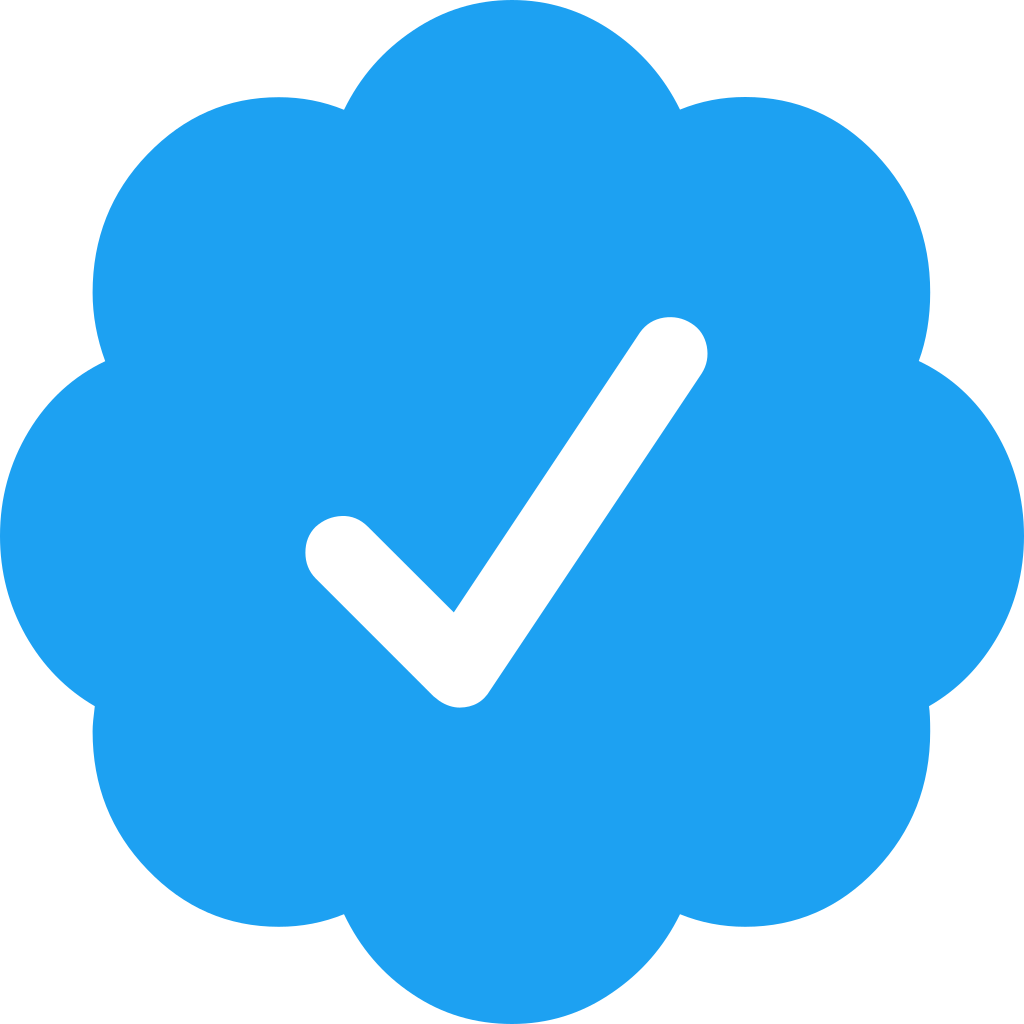 Seen 1 year ago. Joined 1 year ago
💰$120K/y

I enjoy working with people, helping them to understand their problems, and collaborating with them to design appropriate solutions. Profes...
Seen 1 year ago. Joined 1 year ago