💰$60K/y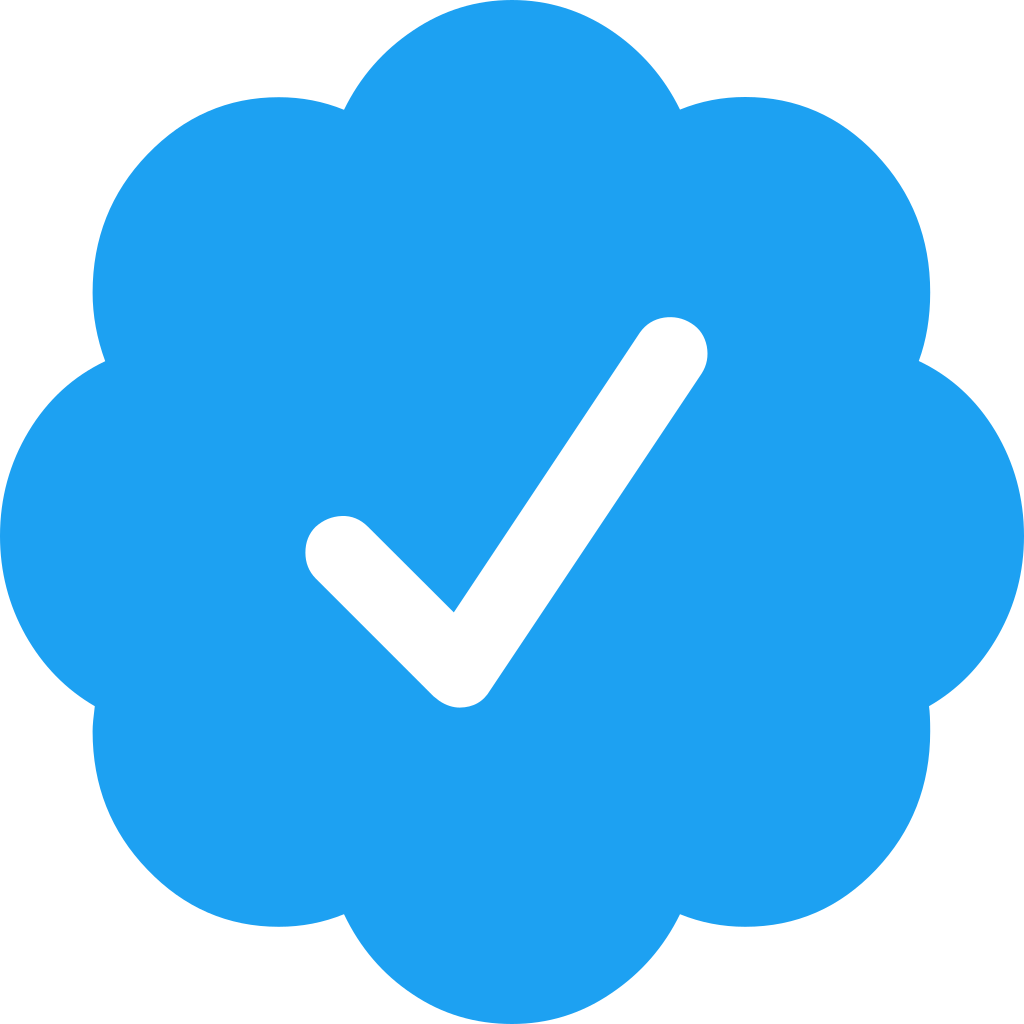 Top Performing Data Science professional with 8+ years of experience in MLOps, Data Crunching, and solving challenging business problems usi...
🗓 Available from 1 September, 2022
Seen 1 month ago. Joined 1 month ago
💰$30K/y

If you're looking for a Machine Learning Engineer, then you've come to the right place. My name is Art and I am an AI engineer specialized...
Seen 1 year ago. Joined 1 year ago