💰$140K/y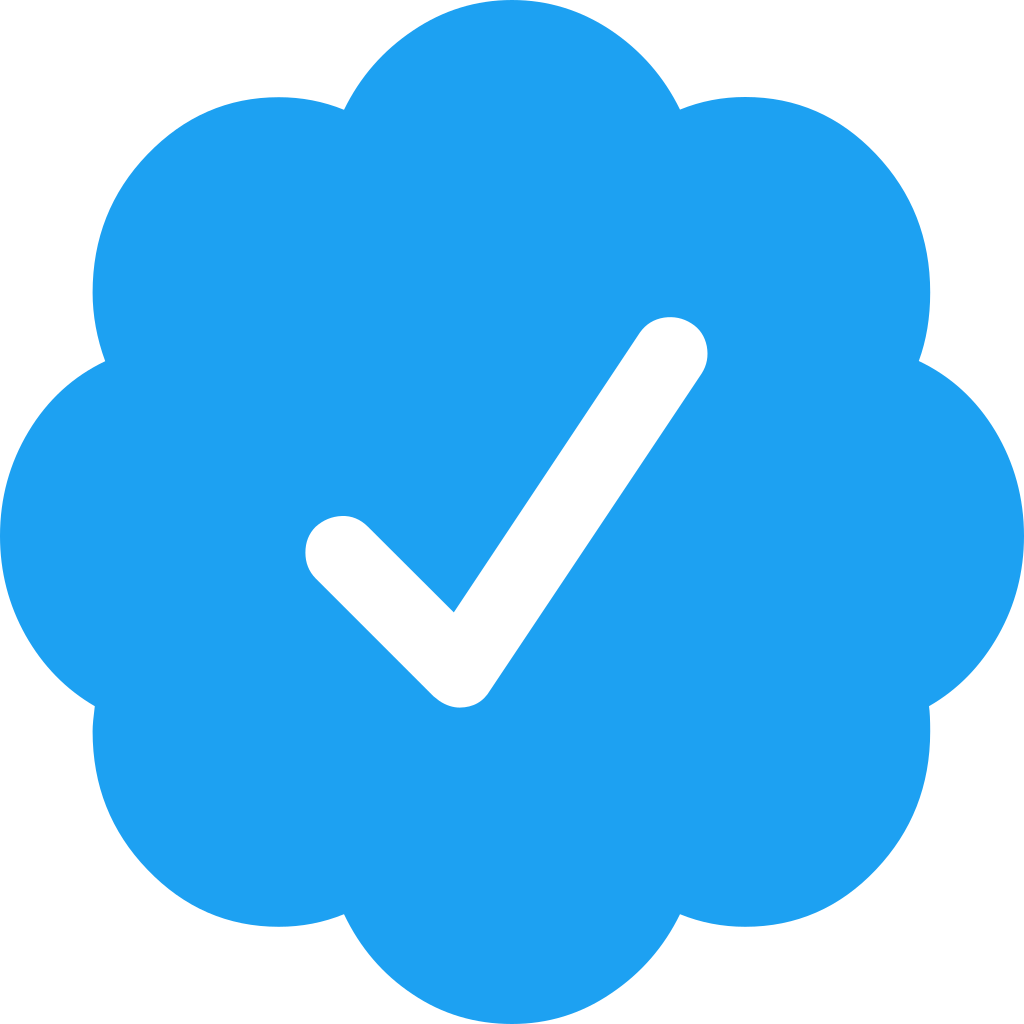 Bhargav is a remote Fullstack Engineer from India, who loves React and Svelte. He contributes to open source projects like styled-components...
Seen 1 year ago. Joined 2 years ago
💰$90K/y

I'm developer with expirience in e-commerce and web-design, over 10 years creates stores -from simple table-based html to complete fullstack...
Seen 4 months ago. Joined 5 months ago
💰$30K/y

I am a Full Stack Web Developer based in Bali, Indonesia. I have been working for more than five years. My expertise in PHP, especially Lara...
Seen 1 year ago. Joined 1 year ago