💰$100K/y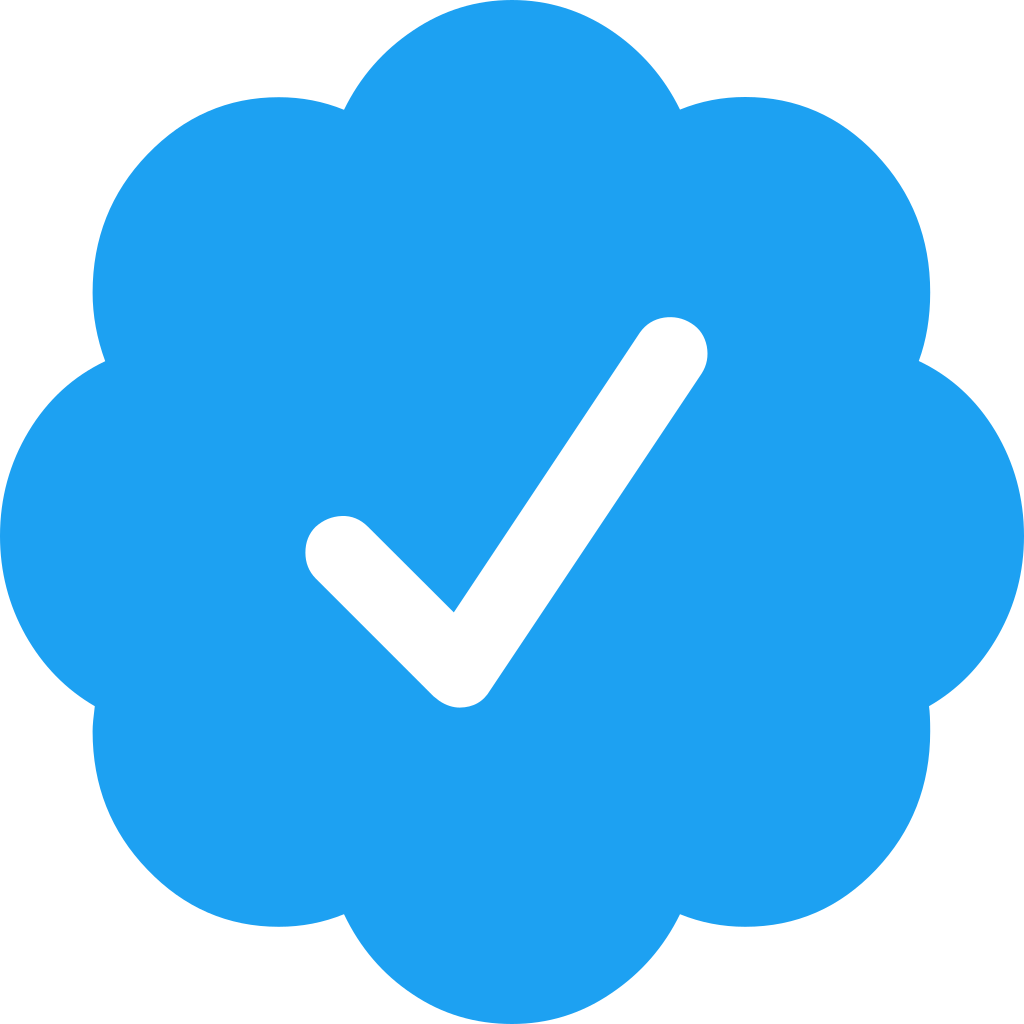 I'm software architect and full-stack developer senior from Brazil
Seen 1 month ago. Joined 1 year ago
💰$95K/y

Developing applications since 2003 has accumulated to over a decade of app development experiences. I have ever since developed both Front-E...
Seen 3 days ago. Joined 10 days ago
💰$60K/y

Hello, I'm Umit. I am a Software Engineer. I have 3 years' Web Development experience. In my web applications, I create fast, responsive, W3...
Seen 28 days ago. Joined 1 month ago