💰$85K/y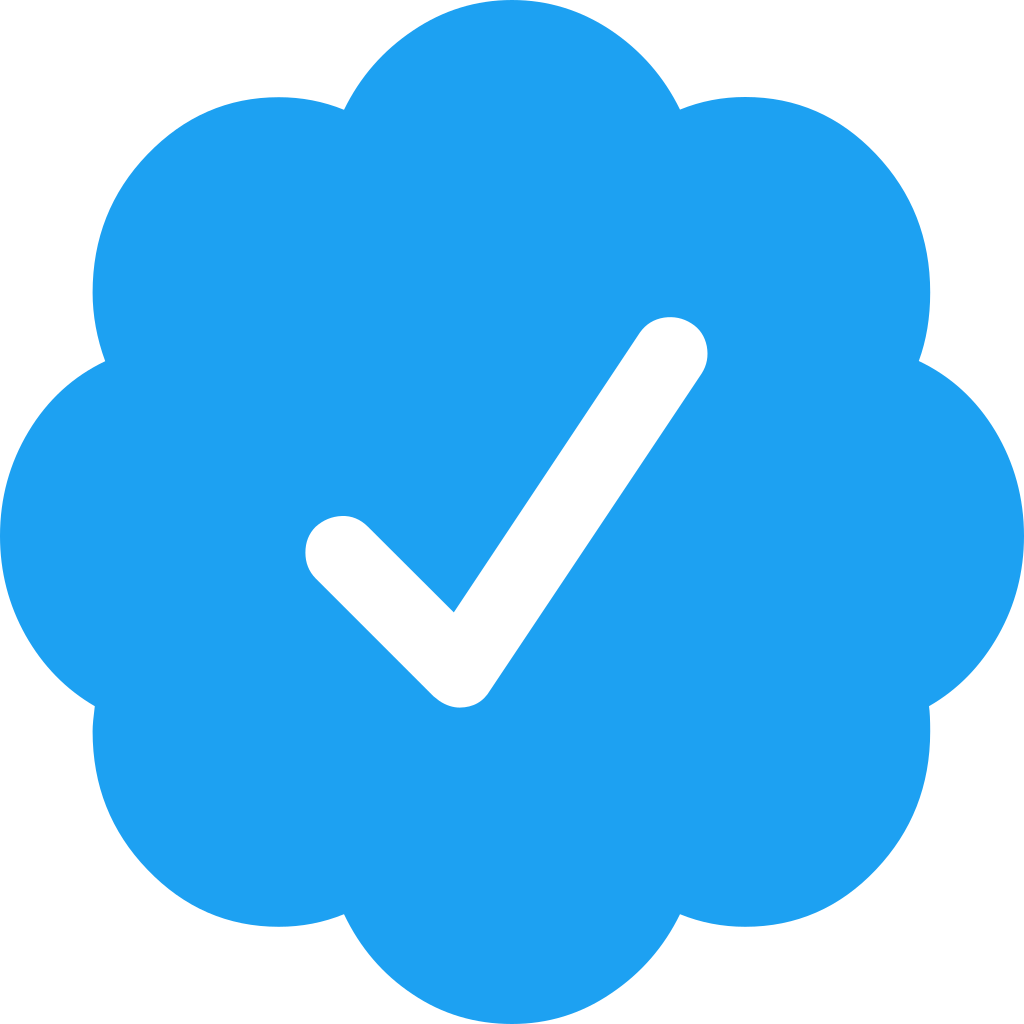 I'm full stack developer, I work in any type of projects as websites, hotsites, onepages, pwa's, ecommerces, and etc. Whenever is possible...
Seen 1 month ago. Joined 1 month ago
💰$45K/y

Seen 3 months ago. Joined 3 months ago
💰$80K/y

👋 Hi, my name is Marius! I'm a 🇨🇭 Full-stack developer, building webapps and websites I'm currently looking for a new job opportun...
Seen 1 year ago. Joined 2 years ago