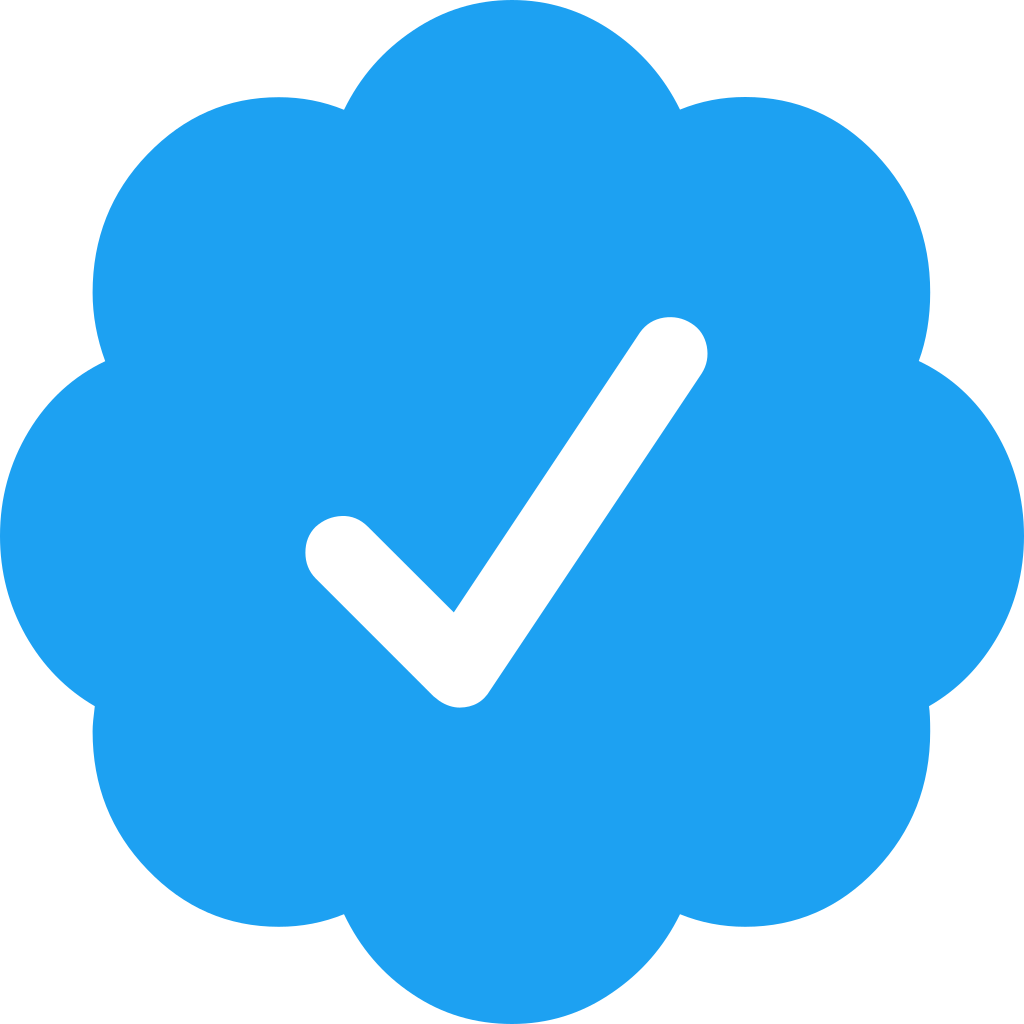 Hi! My name is Abby Ryan, and I'm a freelance writer/editor. I've been creating content for websites, email campaigns, social media, blogs,...
Seen 2 years ago. Joined 2 years ago
💰$74K/y

Creative hustler, brand storyteller, communication enthusiast. I specialize in bridging gaps between businesses and their target demographic...
Seen 2 months ago. Joined 2 months ago
💰$45K/y

I am an inquisitive, well-educated, and dynamic communicator with diverse experience in social media, product management and service roles....
Seen 3 months ago. Joined 3 months ago