💰 128K/y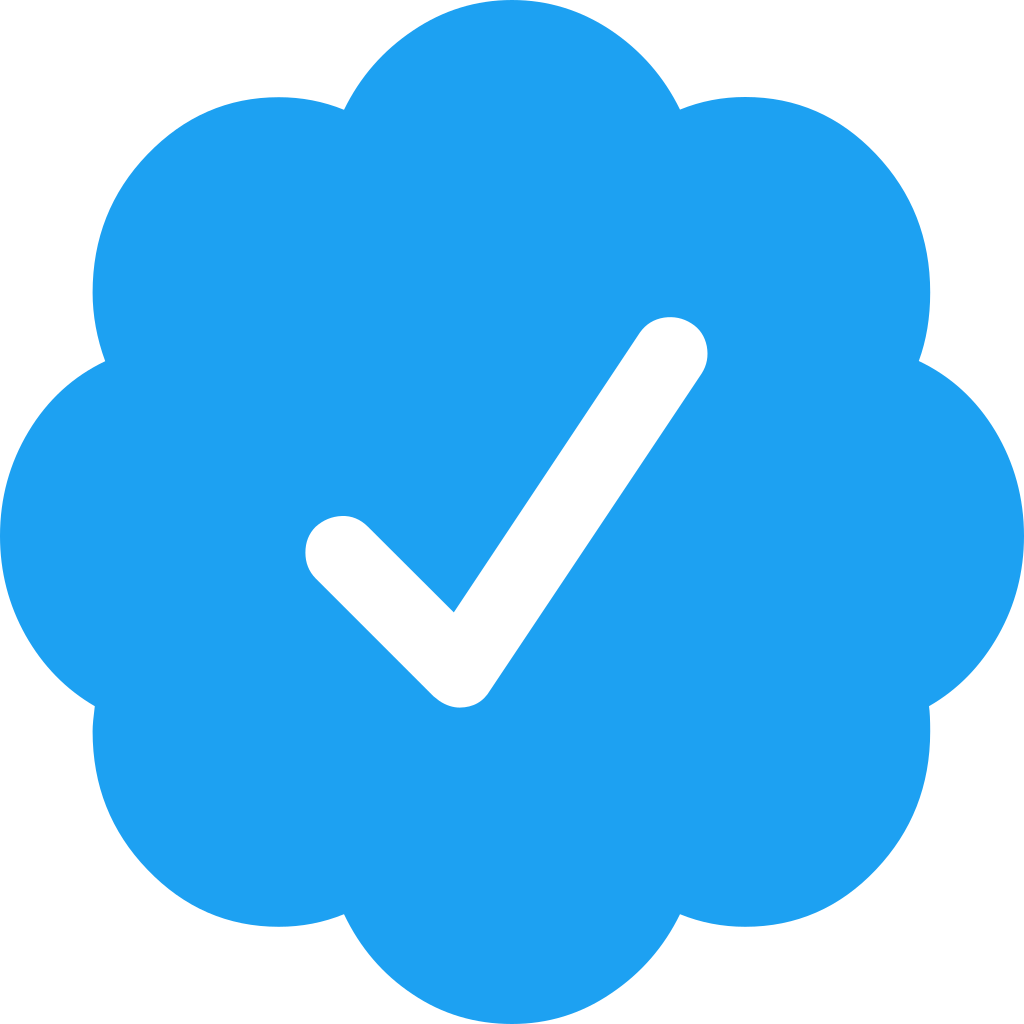 I helped Miley Cyrus building her web community (2006), I got my name on a few PlayStation title credits (2009), and built a laboratory PAAS...
💰 75K/y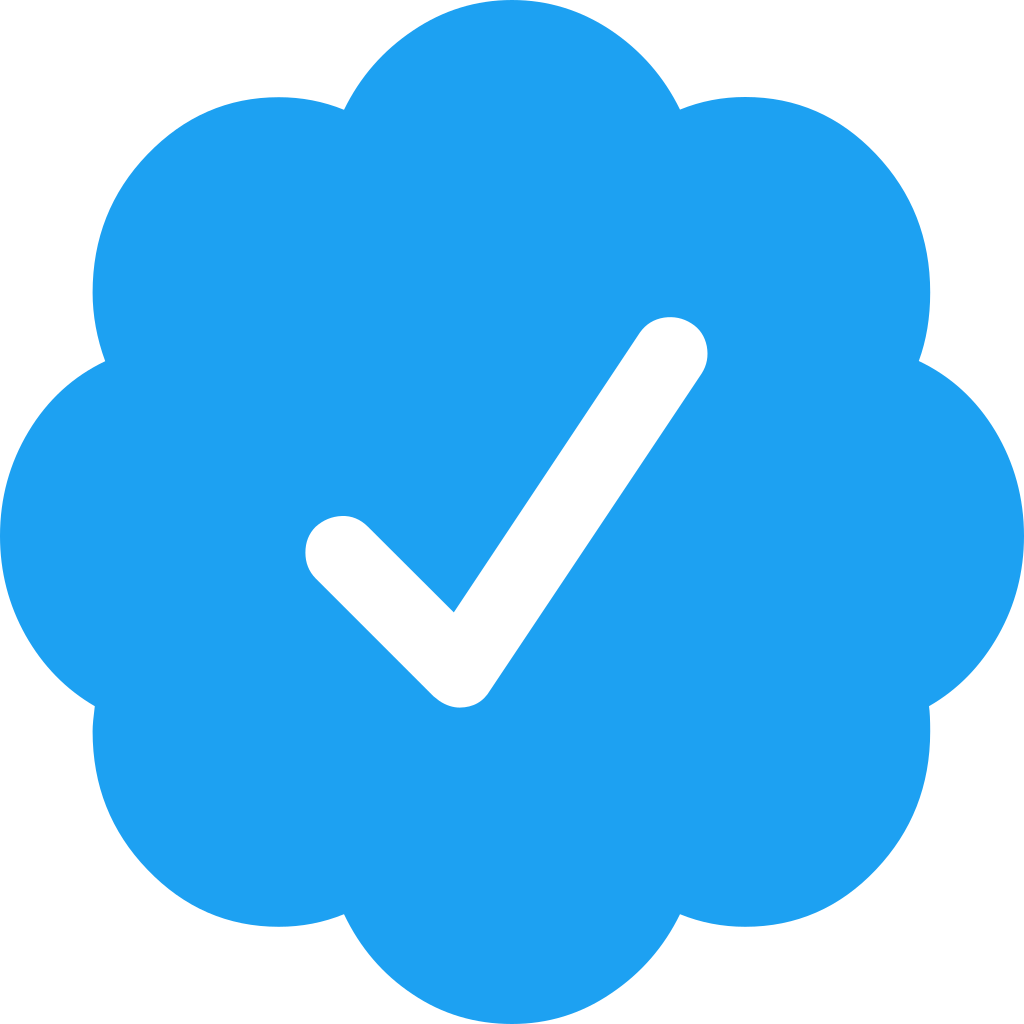 Drupal developer from Spain, working for non profits and E-commerce integrations.

👋 Founder/CEO @ Ghost - currently hiring for remote positions worldwide. ## Help creat...