💰$130K/y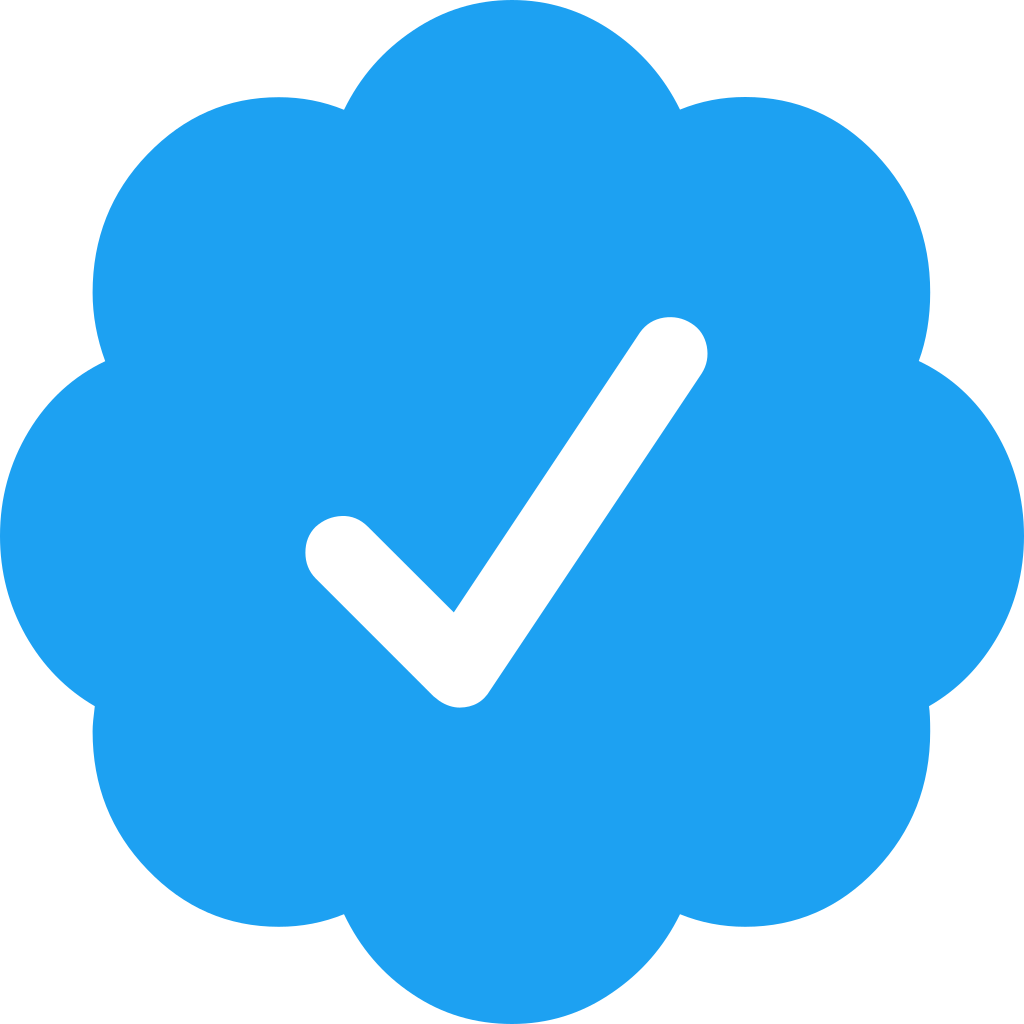 I will get to the bottom of your business and provide solutions tailored to your problems. In my 15 year career, I've developed specialised...
Seen 14 days ago. Joined 2 years ago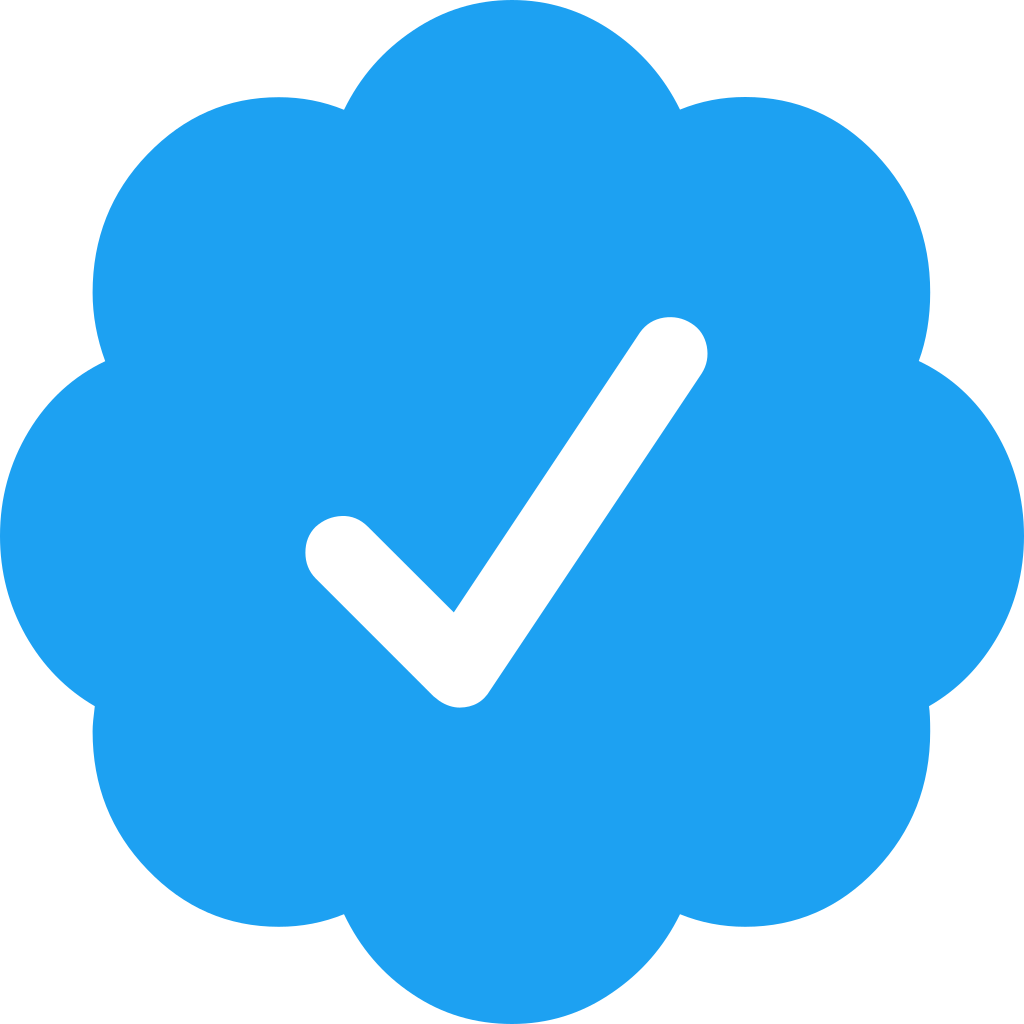 I'm a full stack developer who likes to build things from scratch, integrate to external systems and automate things. I've been designing an...
Seen 3 months ago. Joined 6 months ago