💰$60K/y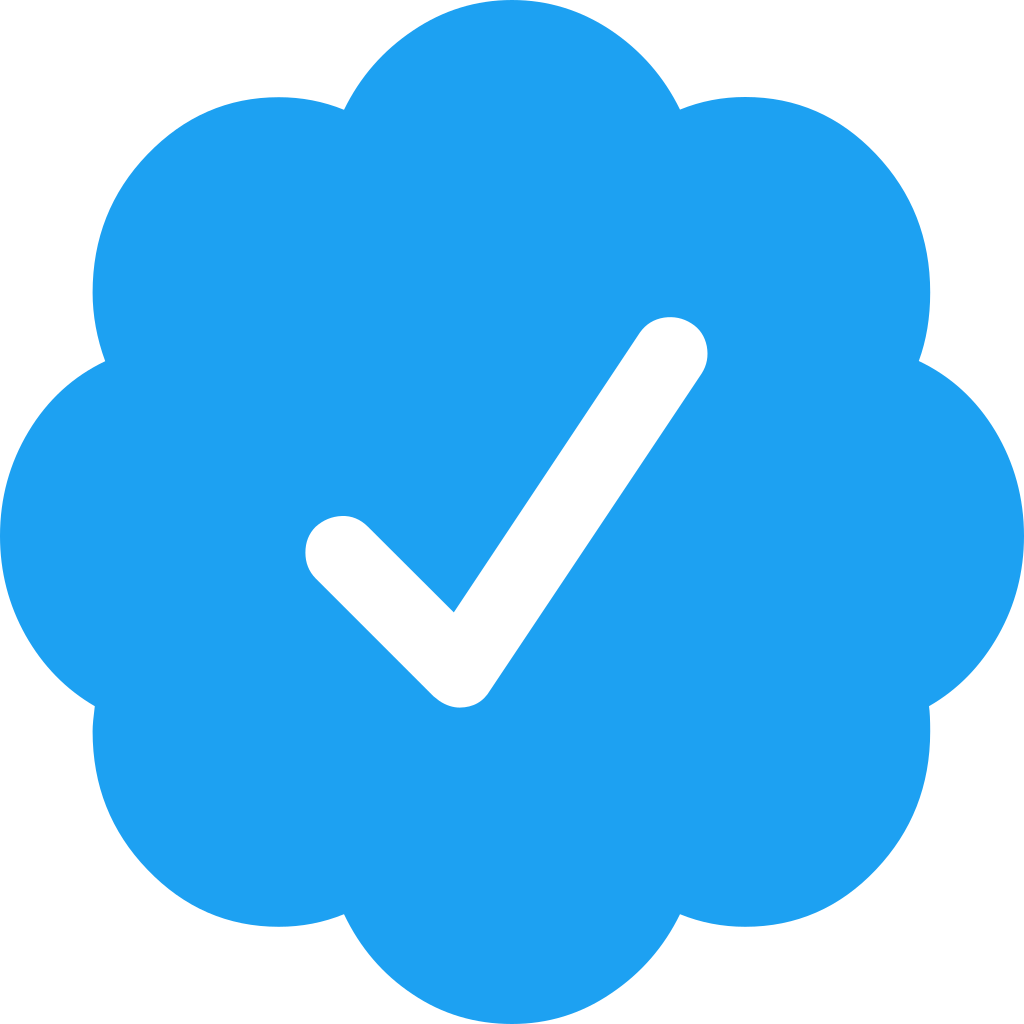 A DevOps and cloud engineer
Seen 6 days ago. Joined 4 months ago
💰$80K/y

I'm a Software and IT Solutions Architect with +19 years of experience in the projection, design, and development of business software and I...
Seen 4 months ago. Joined 4 months ago
💰$160K/y

Please see my full resume at https://qbix.com/resume.html Concert pianist as a child. College at 14. Master's in math finance. Ful...
Seen 1 year ago. Joined 2 years ago