💰$55K/y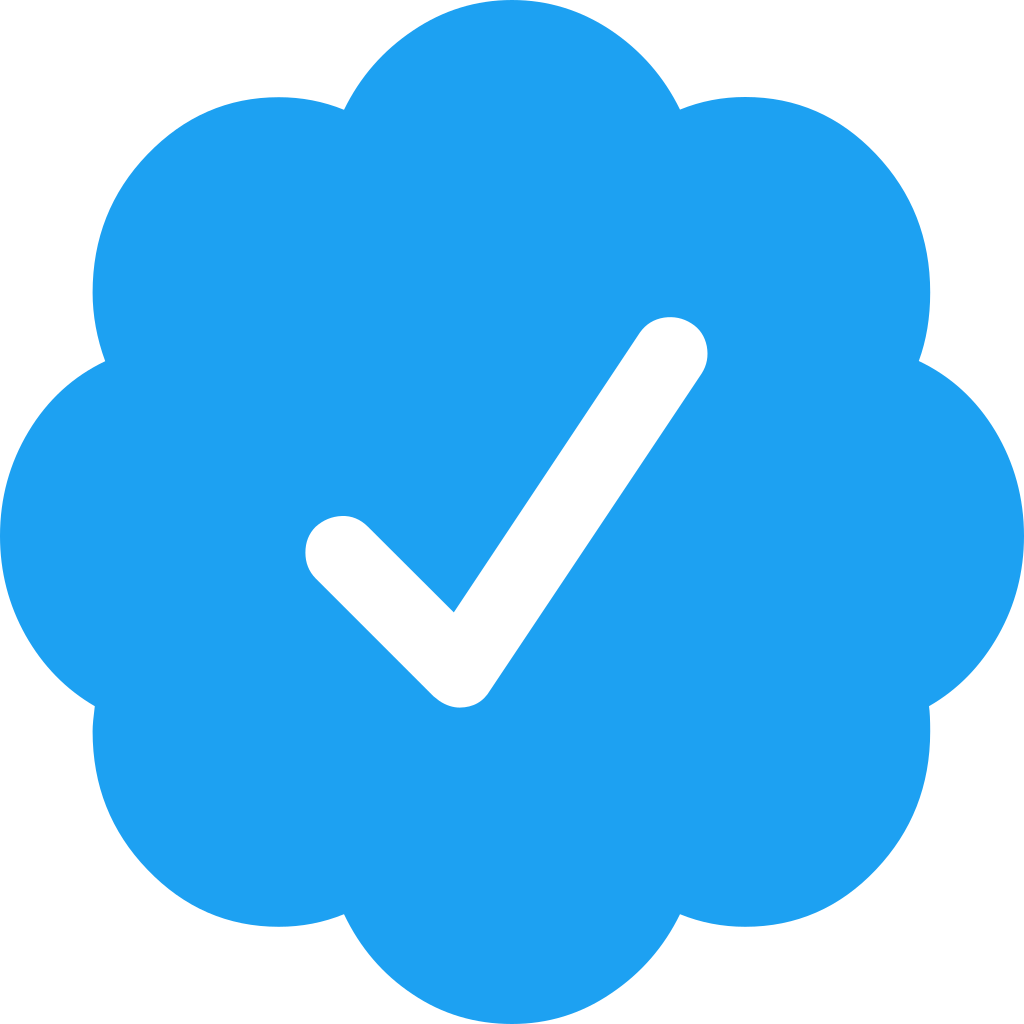 Experienced Software Engineer who understands more than one stack in many different areas front end and back end and Mobile As Well. I have...
Seen 8 days ago. Joined 2 months ago
💰$200K/y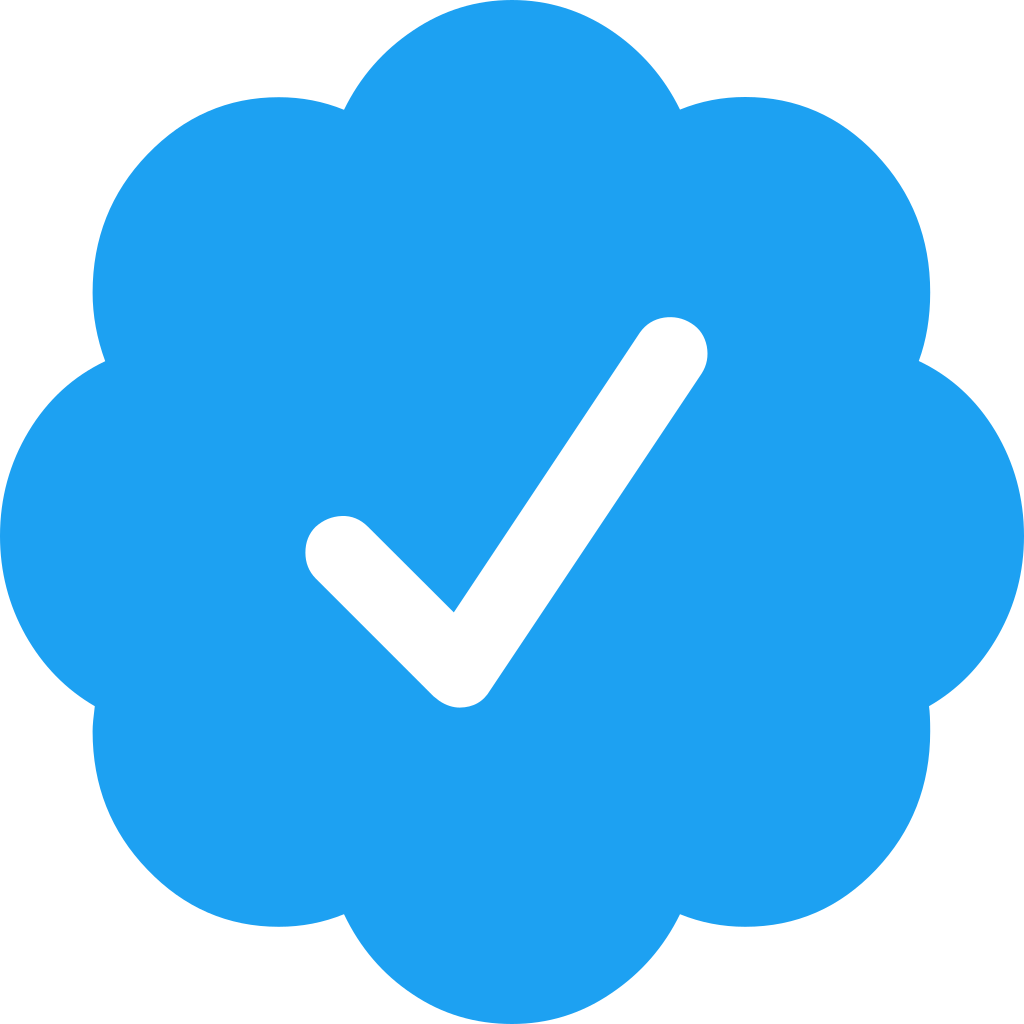 Hey, I'm Steve ✌️ I'm a Software Engineer with 10+ years experience writing PHP, Ruby & Python, I specialise in building web apps using...
Seen 1 year ago. Joined 2 years ago
💰$130K/y

Experienced software engineer and passionate developer with 10+ years of experience in SaaS solutions
Seen 15 days ago. Joined 2 months ago