💰 115K/y

Hey there, I like to be creative and love new design challenges. I try to implement everything, whether print or digital design (like websit...
💰 98K/y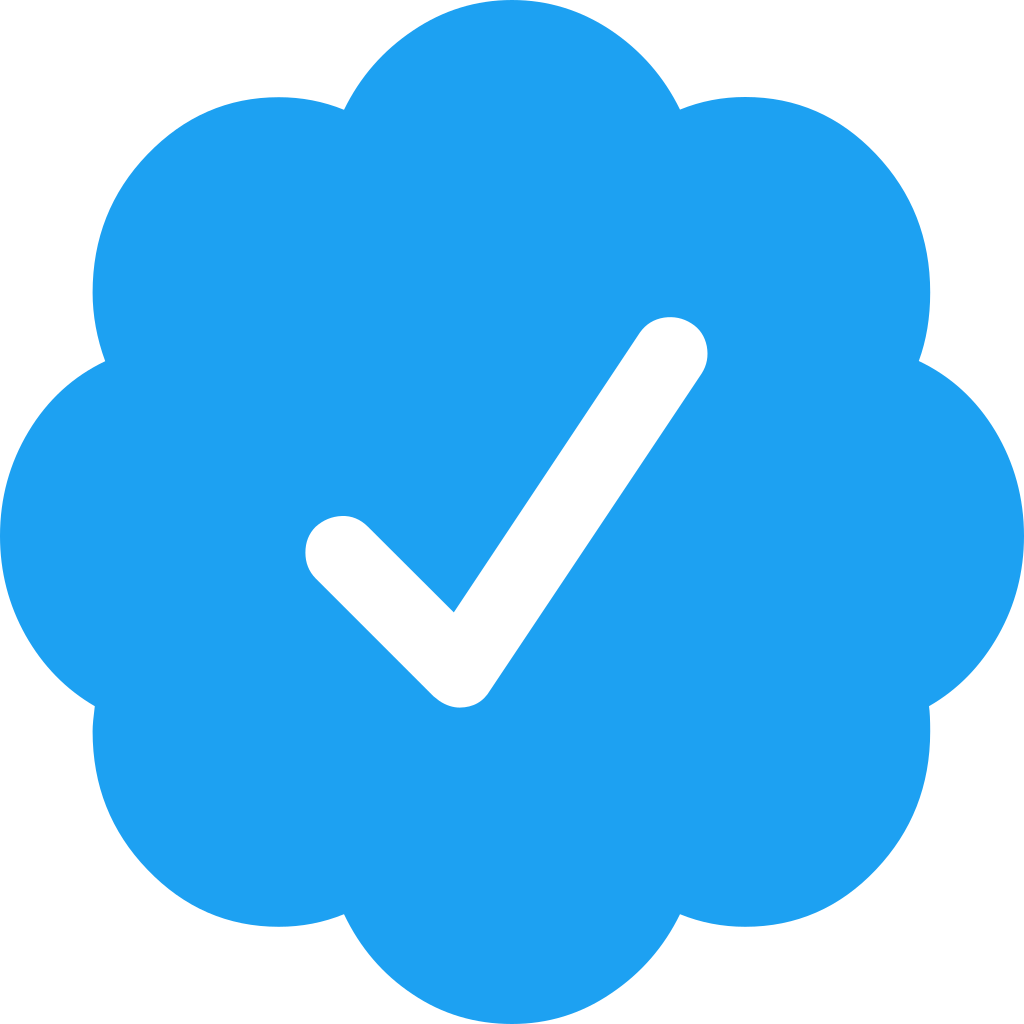 Digital designer based in Berlin. Making @Sketch_Runner.
💰 50K/y

I am an experienced graphic artist and designer bringing 9 years' experience applying technical and creative abilities to diverse client pro...