💰$70K/y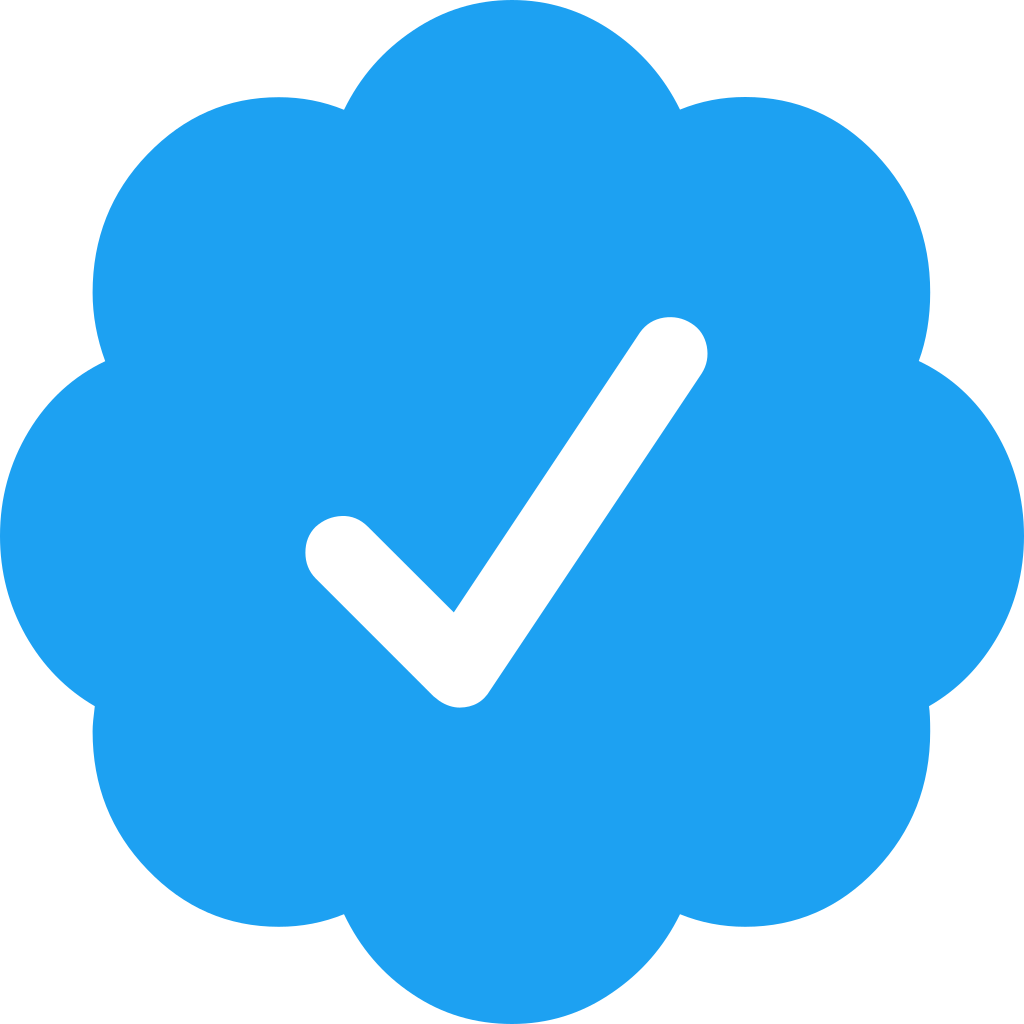 I live in Brazil and love working as a programmer! I'm looking for a remote job for expand my knowledge. Currently i work as a Senior Front...
Seen 20 days ago. Joined 1 month ago
💰$75K/y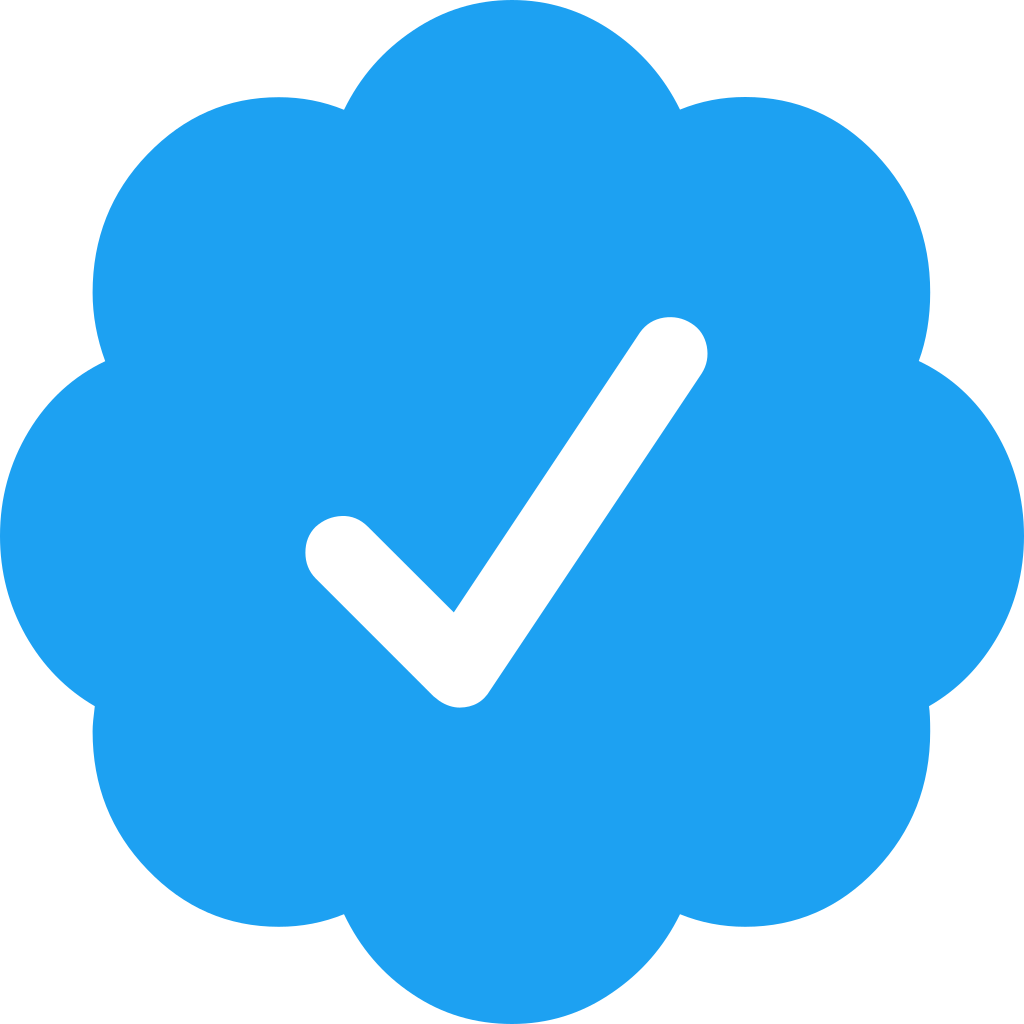 I'm a full-stack software developer based in Belgrade. I have been actively programming since I was 14, and during that period my focus chan...
Seen 1 year ago. Joined 2 years ago