💰 55K/y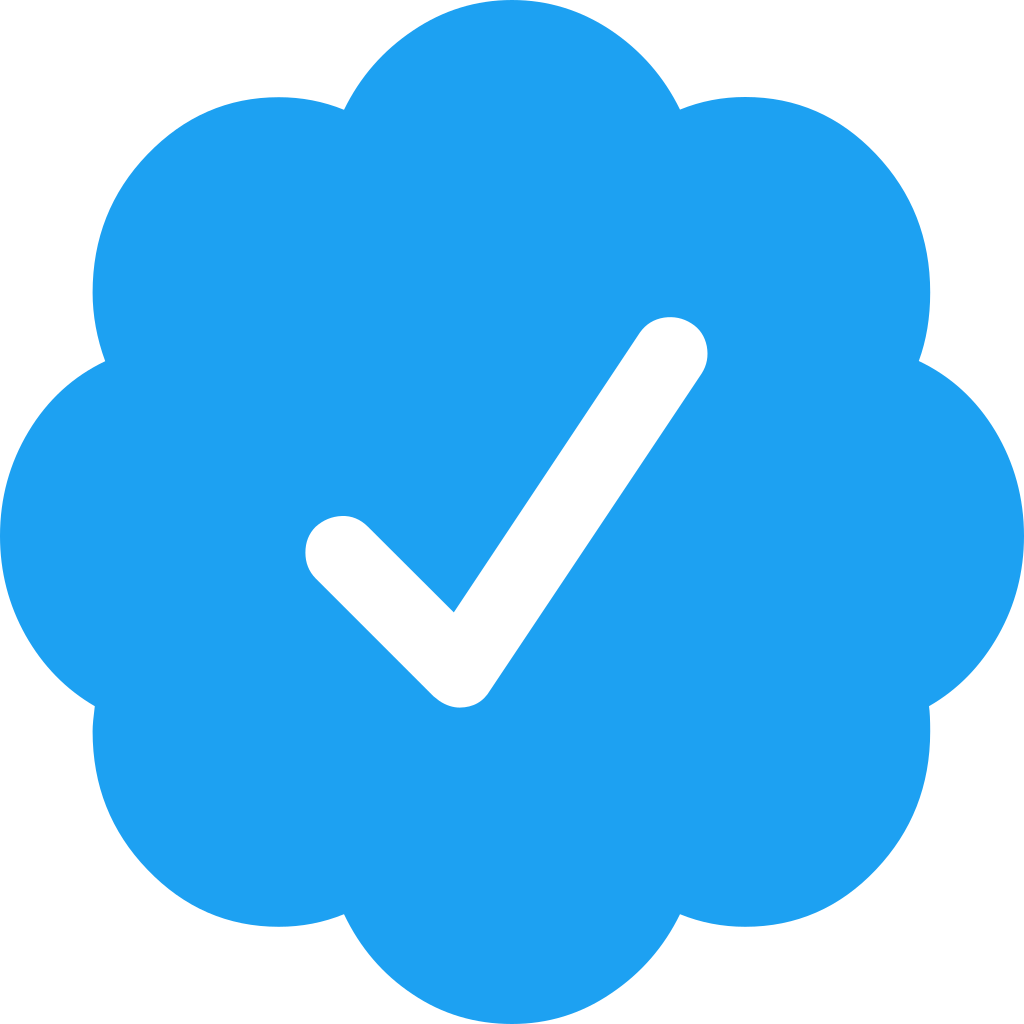 I'm Damian and I build quality. Digital-Native. Developing Software since childhood. Contact me and convince yourself of my skills.
💰 85K/y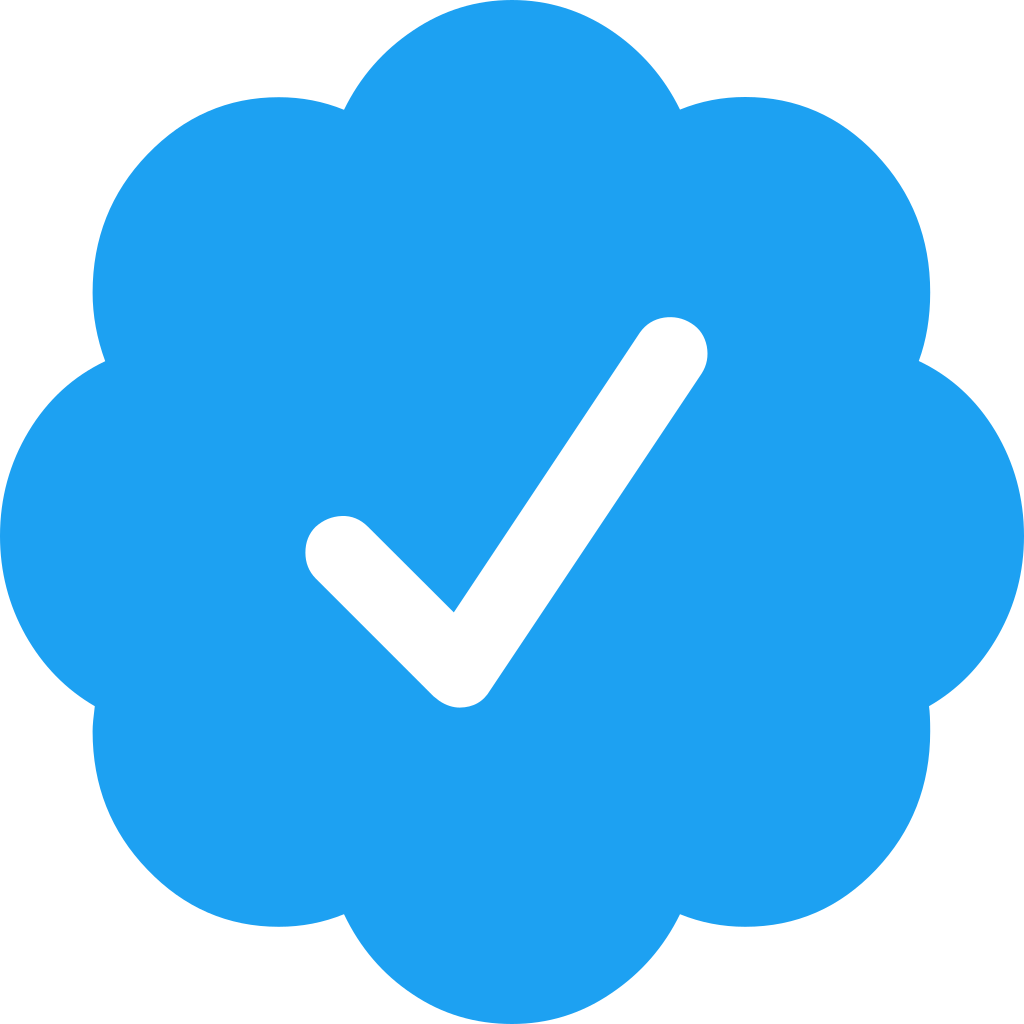 Since 2010 I make iOS apps with Objective-C and Swift. The most interesting app I worked on is HeliEFB and flies in helicopters around the w...
💰 70K/y

#Fullstack #Developer - #CTO - #Entrepreneur // from #villarica #pucon #chile then #bcn and now 100% #remote (now in #panama #pa) #digitalno...