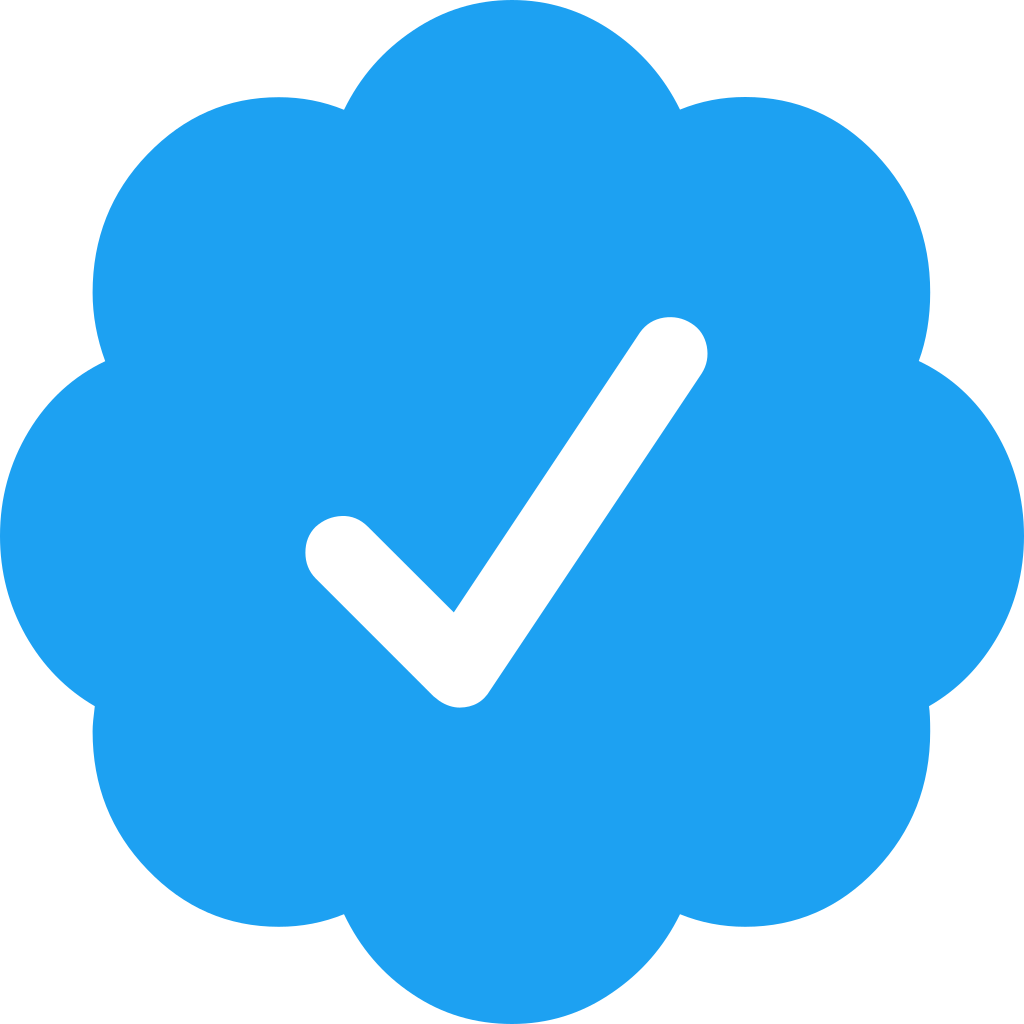 modernist studio is a digital production studio from Berlin. We partner with like-minded people and forward-thinking companies to build digi...
Seen 6 months ago. Joined 7 months ago
💰$50K/y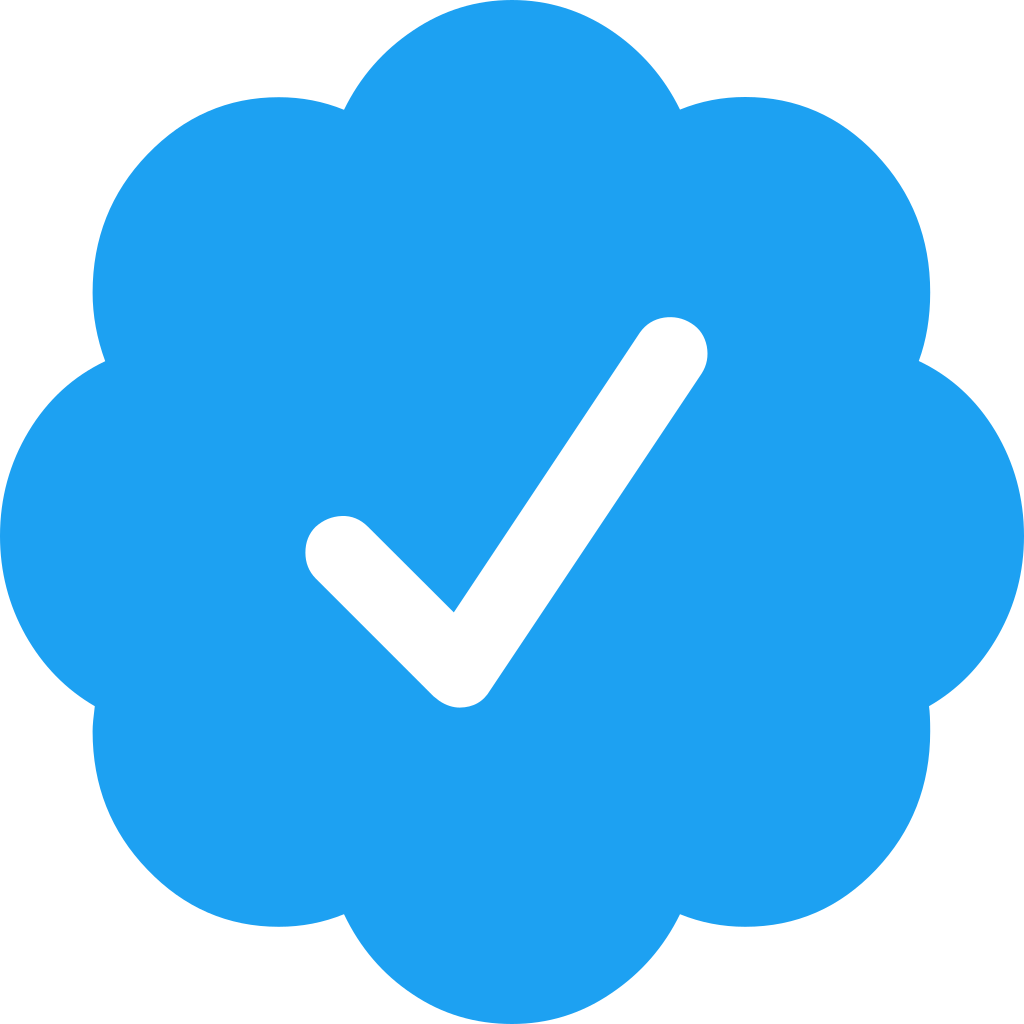 A User Interface architect with 11 years of hands-on experience in designing and developing software solutions for Web, Mobile and Desktop....
Seen 1 year ago. Joined 2 years ago