💰$85K/y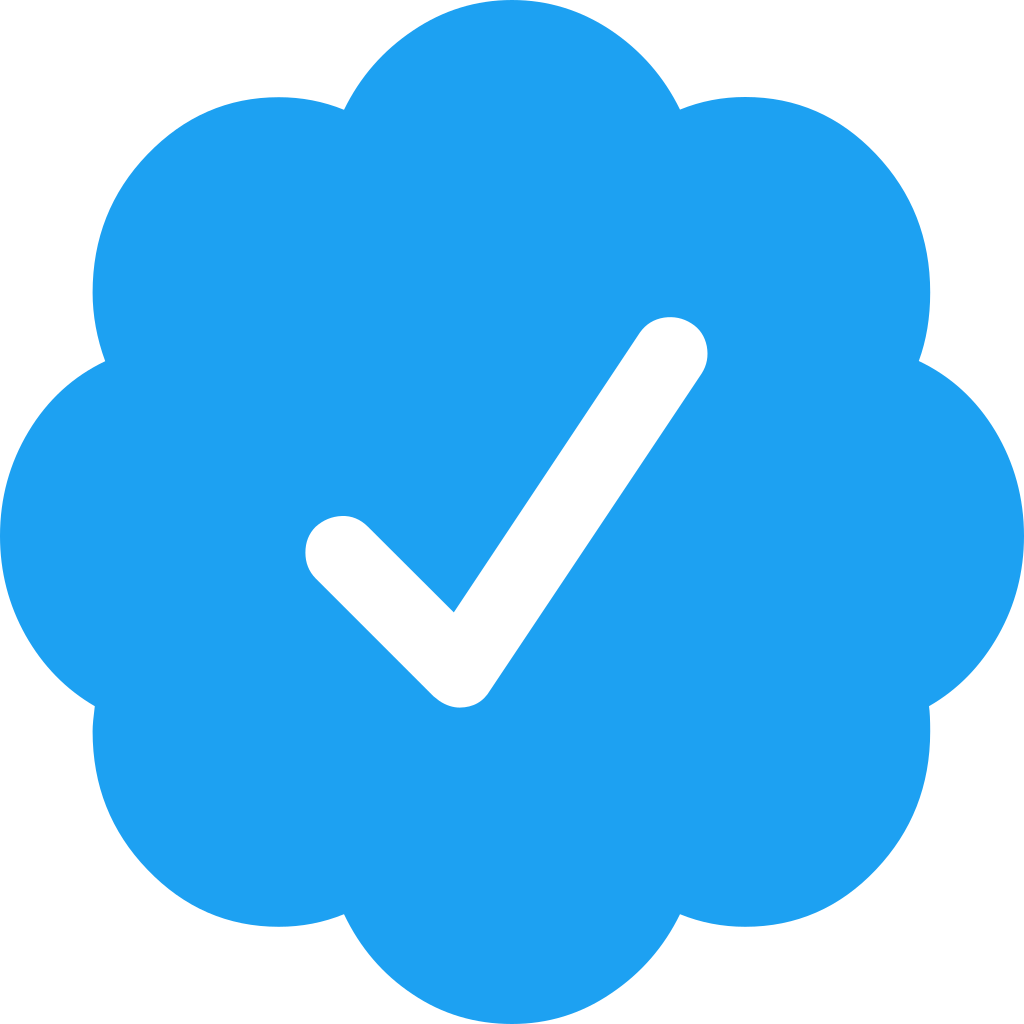 Fullstack Software Engineer, 11+years. I'm a hardworking software engineer with a broad range of experience in software development technolo...
Seen 5 months ago. Joined 8 months ago
💰$500K/y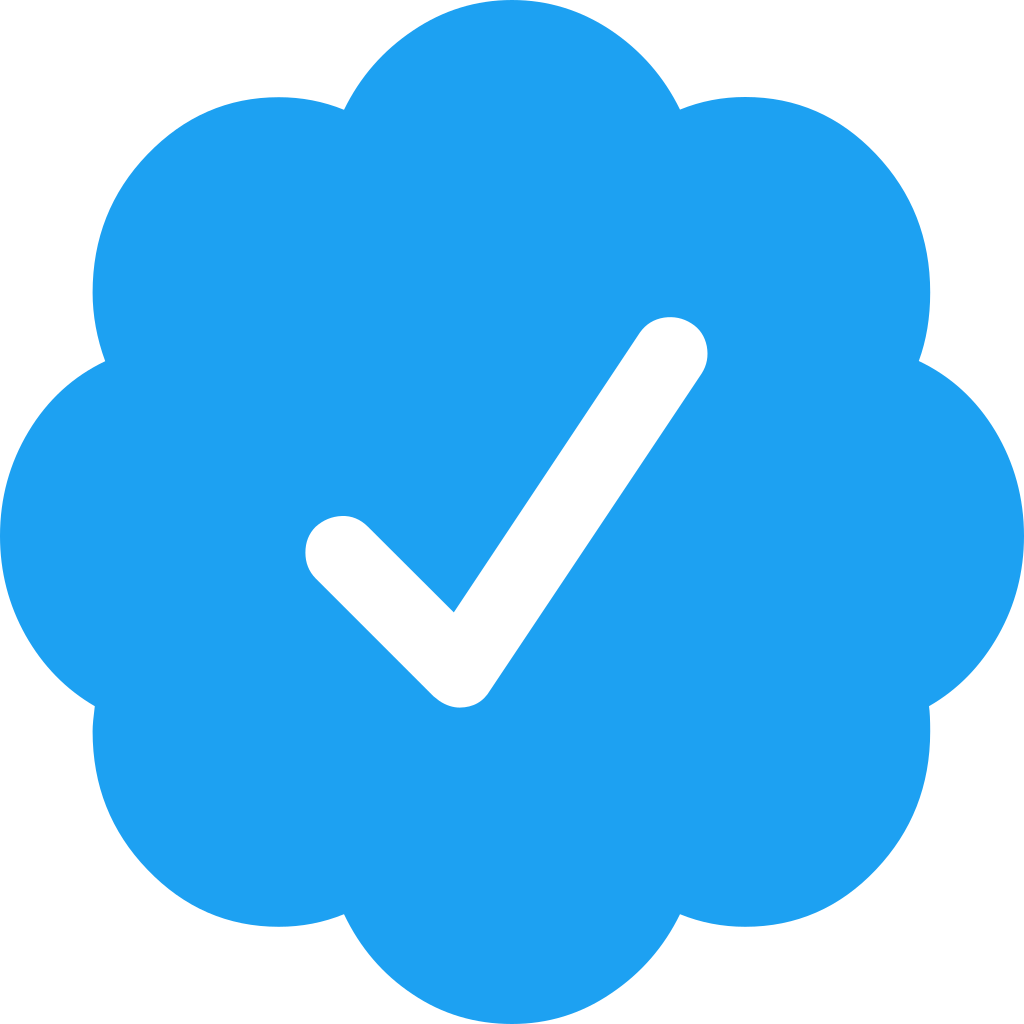 Steven is a Panamanian born polymath, world traveler, polygon pusher, yogi. His career started around Route 128 / Cambridge, Massachusetts....
Seen 2 years ago. Joined 2 years ago
💰$60K/y

I am a skilled developer, with 7+ years of experience on various projects. I have startup / Founder Experience working in very small teams,...
Seen 1 year ago. Joined 1 year ago