💰 70K/y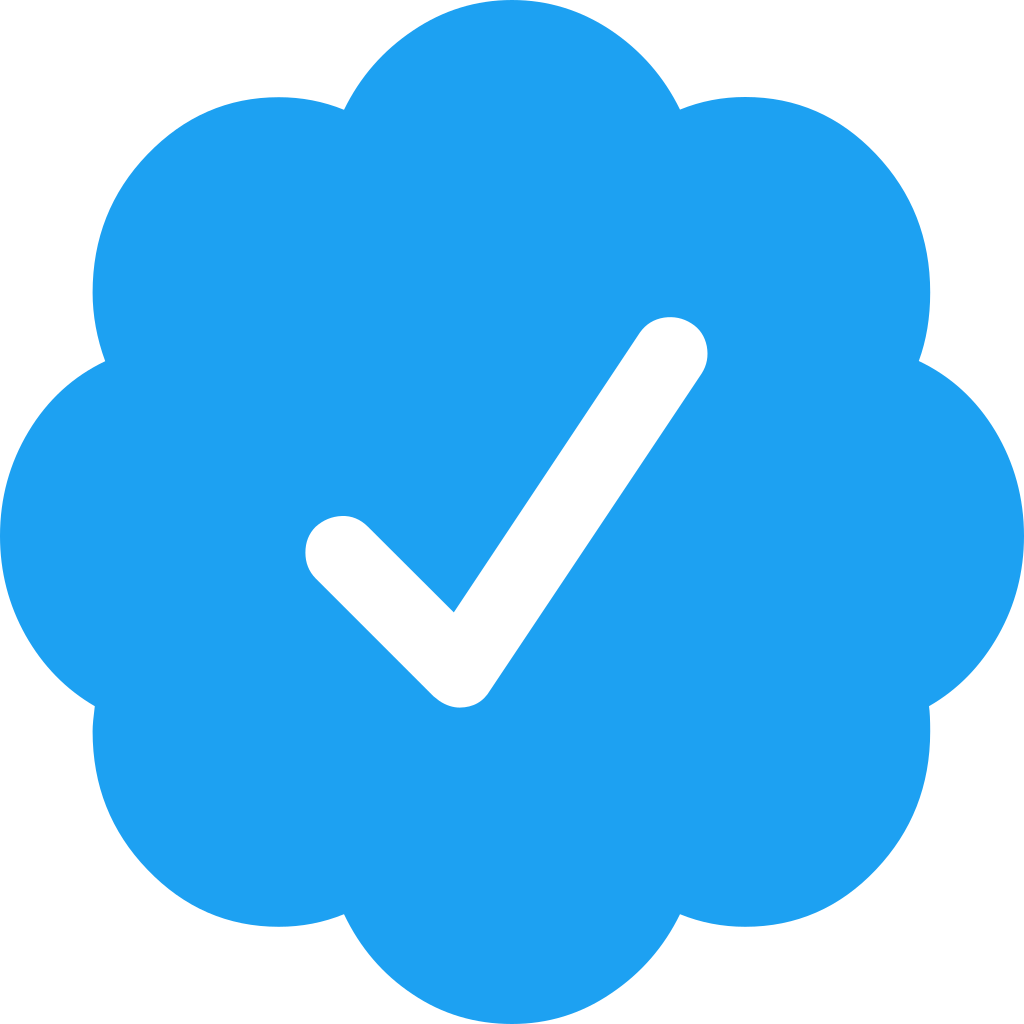 Hello 👋 🙍🏻‍♀️ I am Julie, a Full Stack JS developer full of ambitions and especially full of motivation! 🎓 After a degre...
💰 200K/y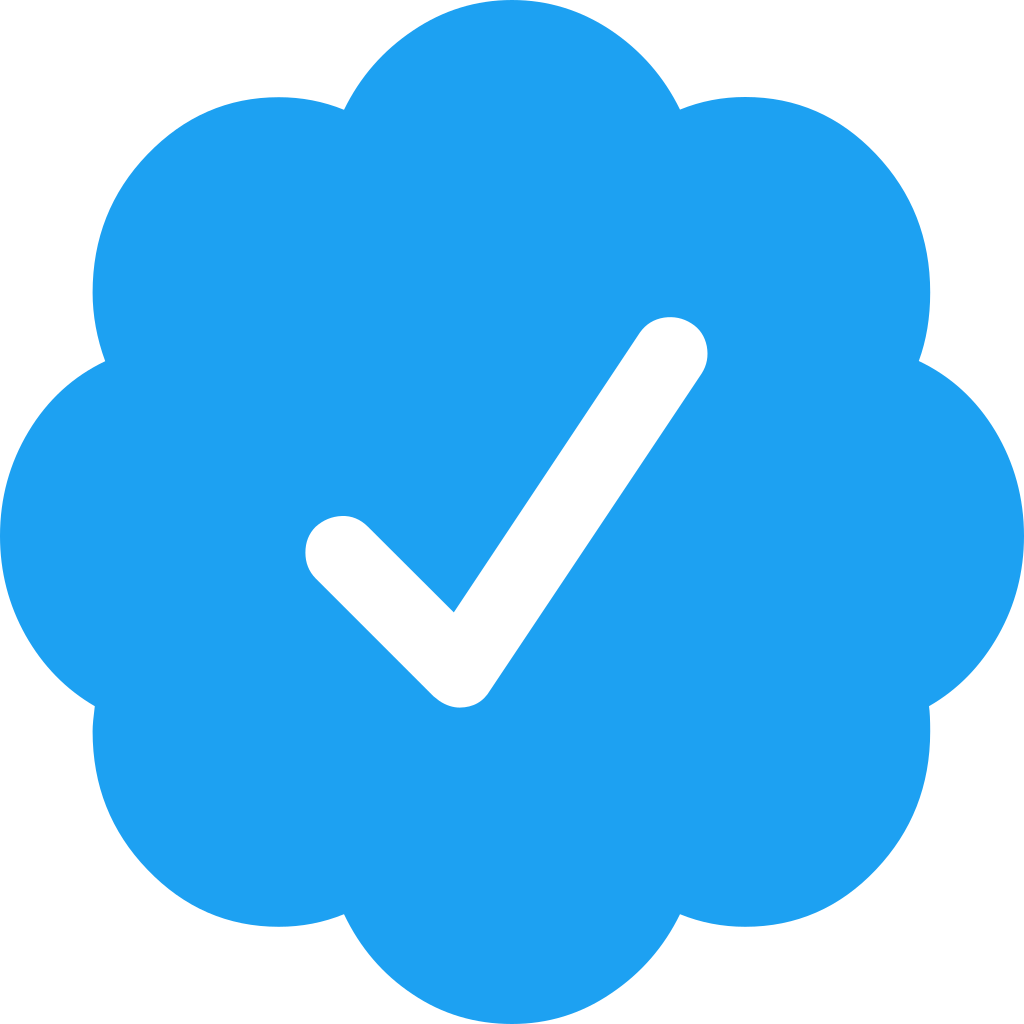 Hey, I'm Steve ✌️ I'm a Software Engineer with 10+ years experience writing PHP, Ruby & Python, I specialise in building web apps using...
💰 40K/y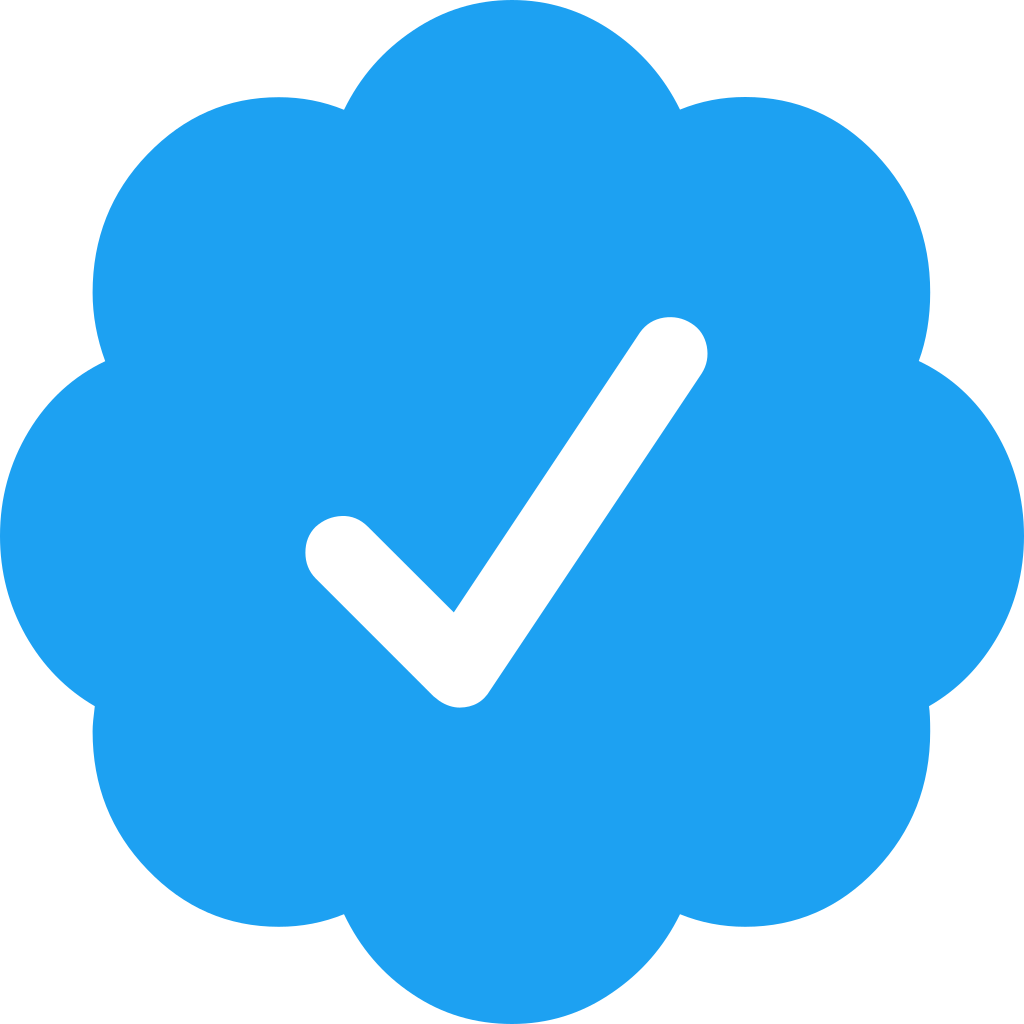 Keen interest in finding solutions to market challenges through the correct use of information technology. More than nine years of experienc...