💰$500K/y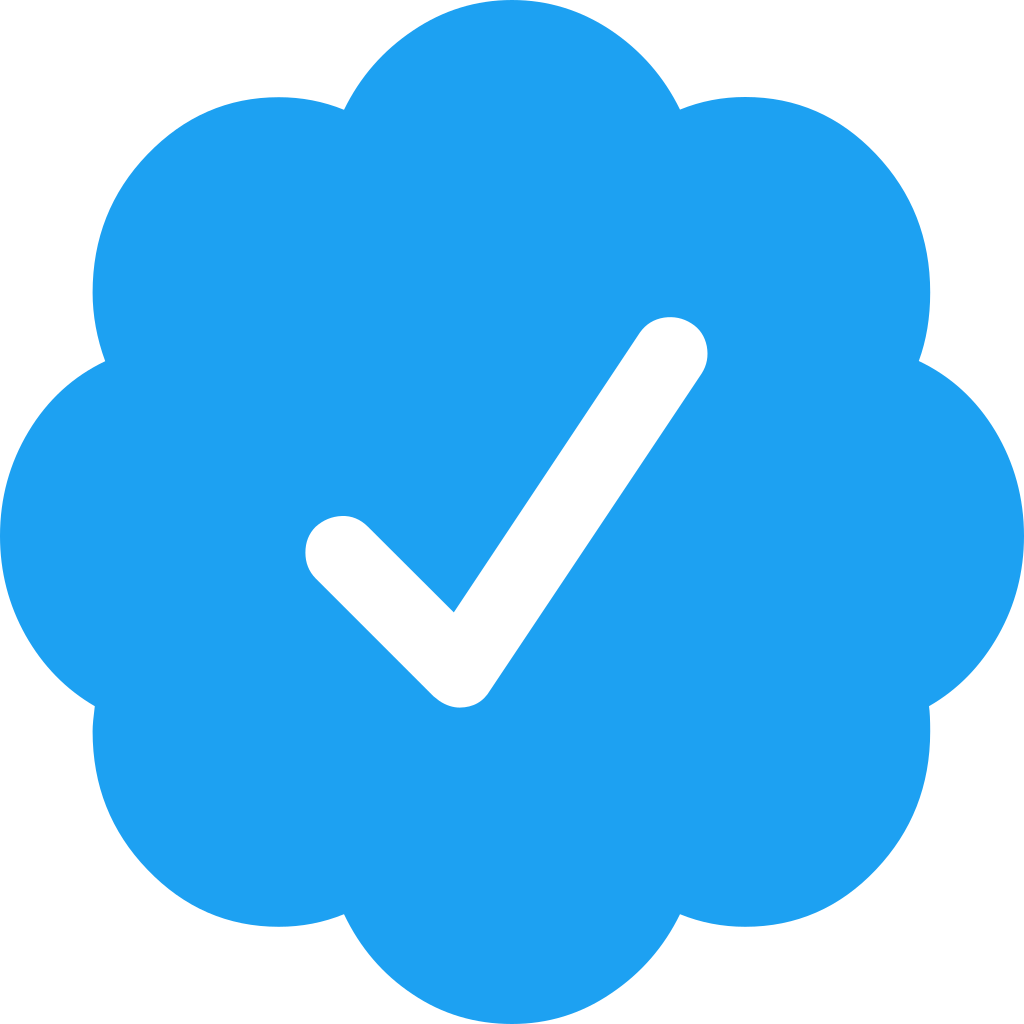 I am an energetic, ambitious and hardworking individual with an entrepreneurial drive seeking to identify opportunistic inefficiencies by ut...
Seen 1 month ago. Joined 2 months ago
💰$80K/y

Full Stack engineer that moved from the field of Biology and Project Managing for commercial developments. After all these trial and errors,...
Seen 10 days ago. Joined 1 month ago
💰$90K/y

Credit Risk Modeler and Data Scientist from Belgrade, Serbia with 9 years of experience.
Seen 1 year ago. Joined 2 years ago