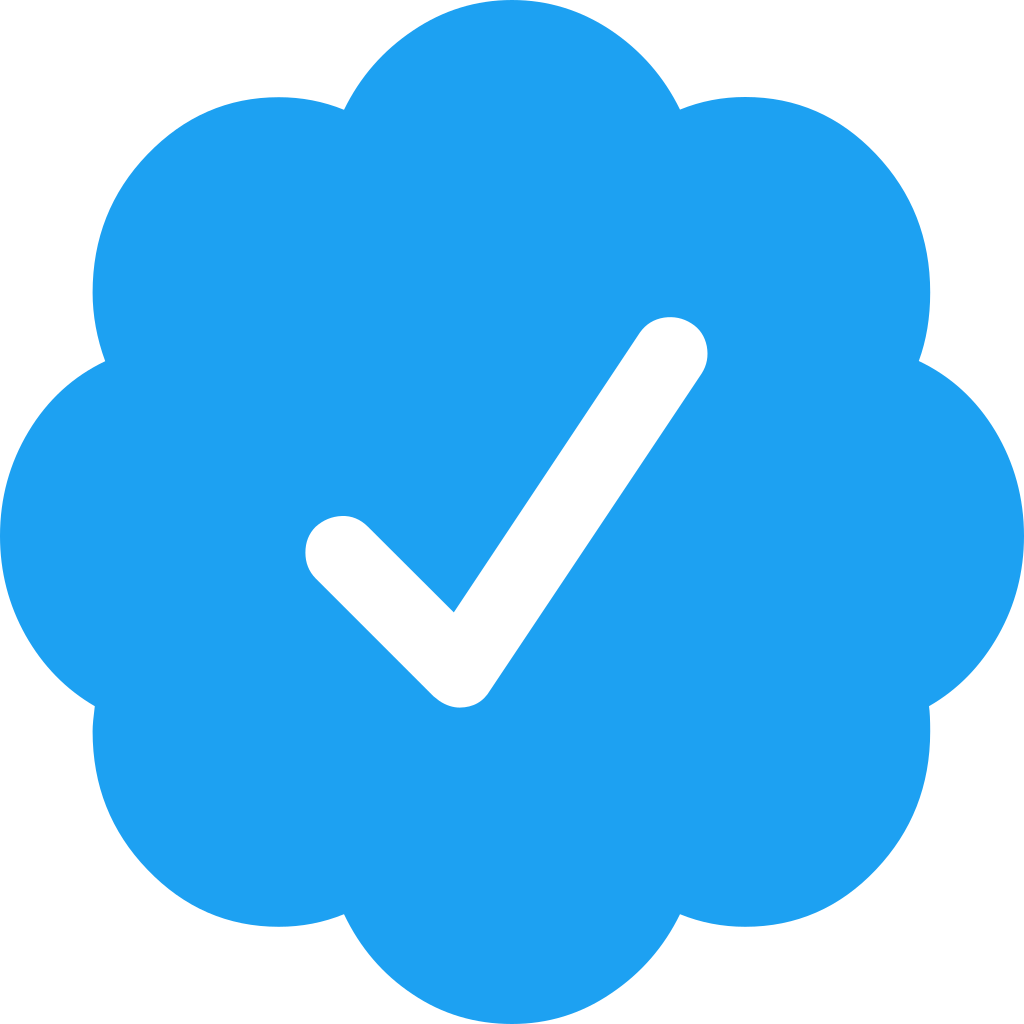 Hello, 👋 I am Mo, I can make well-architected Mobile applications using the beautiful framework Flutter.
Seen 2 years ago. Joined 2 years ago

Mobile Software Developer experienced in modeling and developing Flutter, Kotlin apps. Equipped with a diverse and promising skill-set. Able...
Seen 1 month ago. Joined 1 month ago
💰$35K/y

I love creating digital products. I'm a versatile software developer able to adapt to different situations and deliver high quality projects...
Seen 1 year ago. Joined 1 year ago