💰$75K/y

I'm s.Jane, a watercolor artist, illustrator, self-publisher and Twitch streamer in Indianapolis, IN with a focus on space art, surrealism...
Seen 3 months ago. Joined 3 months ago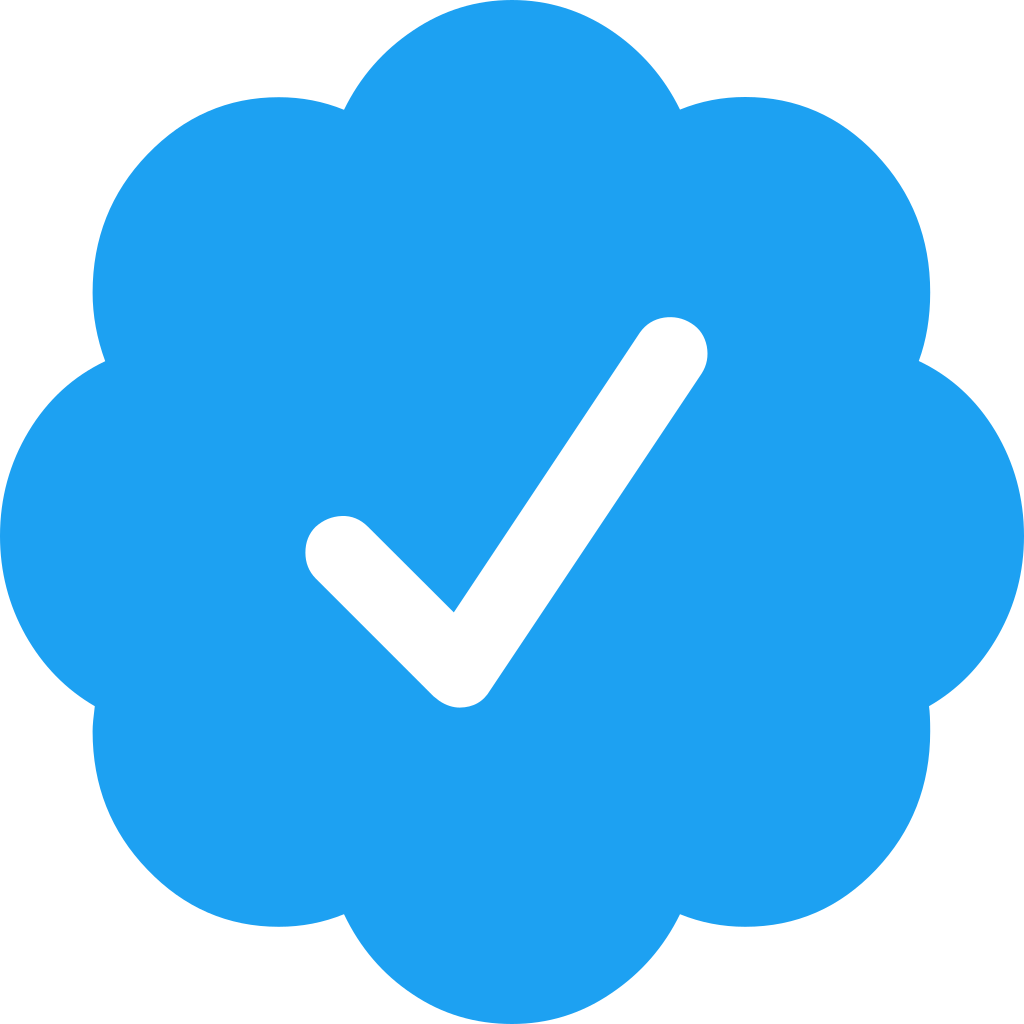 Experienced CTO and innovative thinker with a passion to inspire and grow large-scale engineering teams to deliver high quality extensible s...
Seen 7 days ago. Joined 20 days ago
💰$40K/y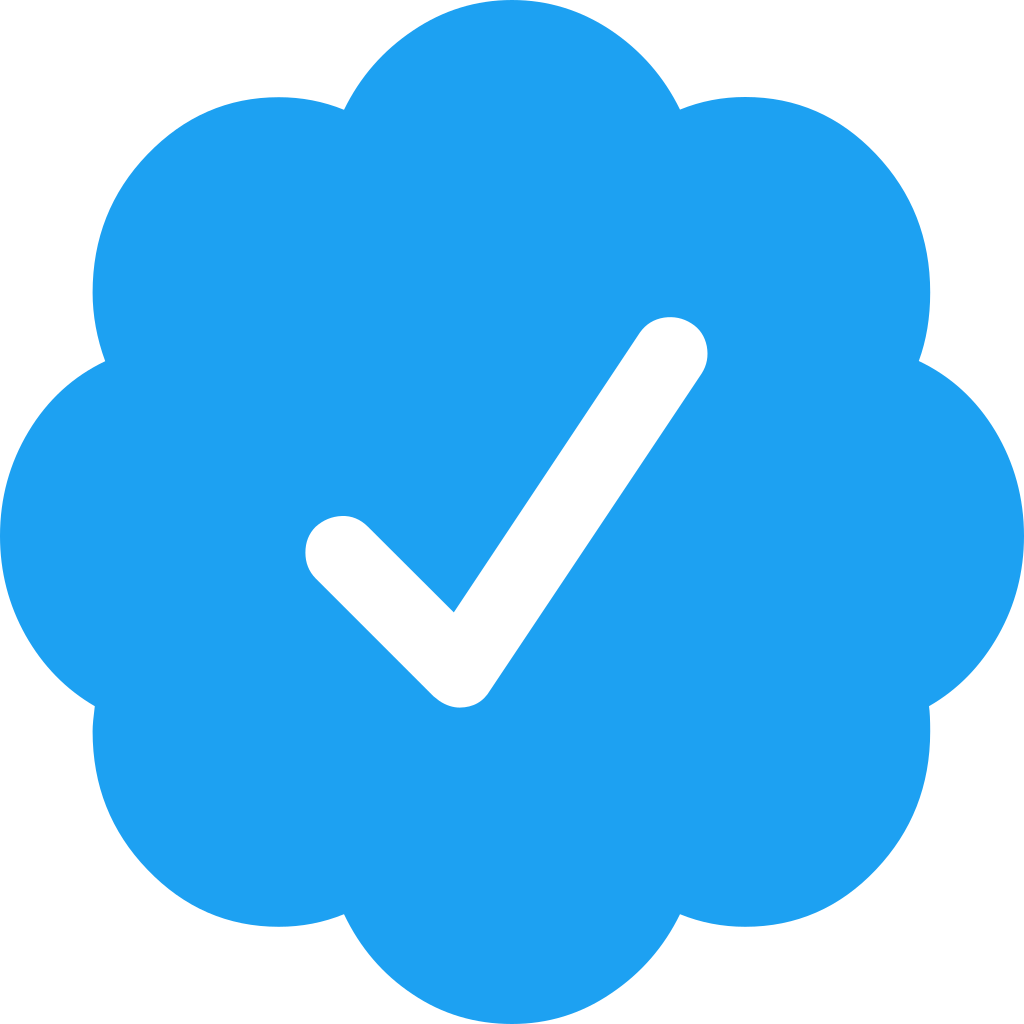 Certified UX, UI Designer and Adobe Creative Educator.
Seen 9 months ago. Joined 1 year ago