Hello! My name is Victoria Stevenson. I believe that every business has a unique story to tell, and my passion is helping businesses tell th...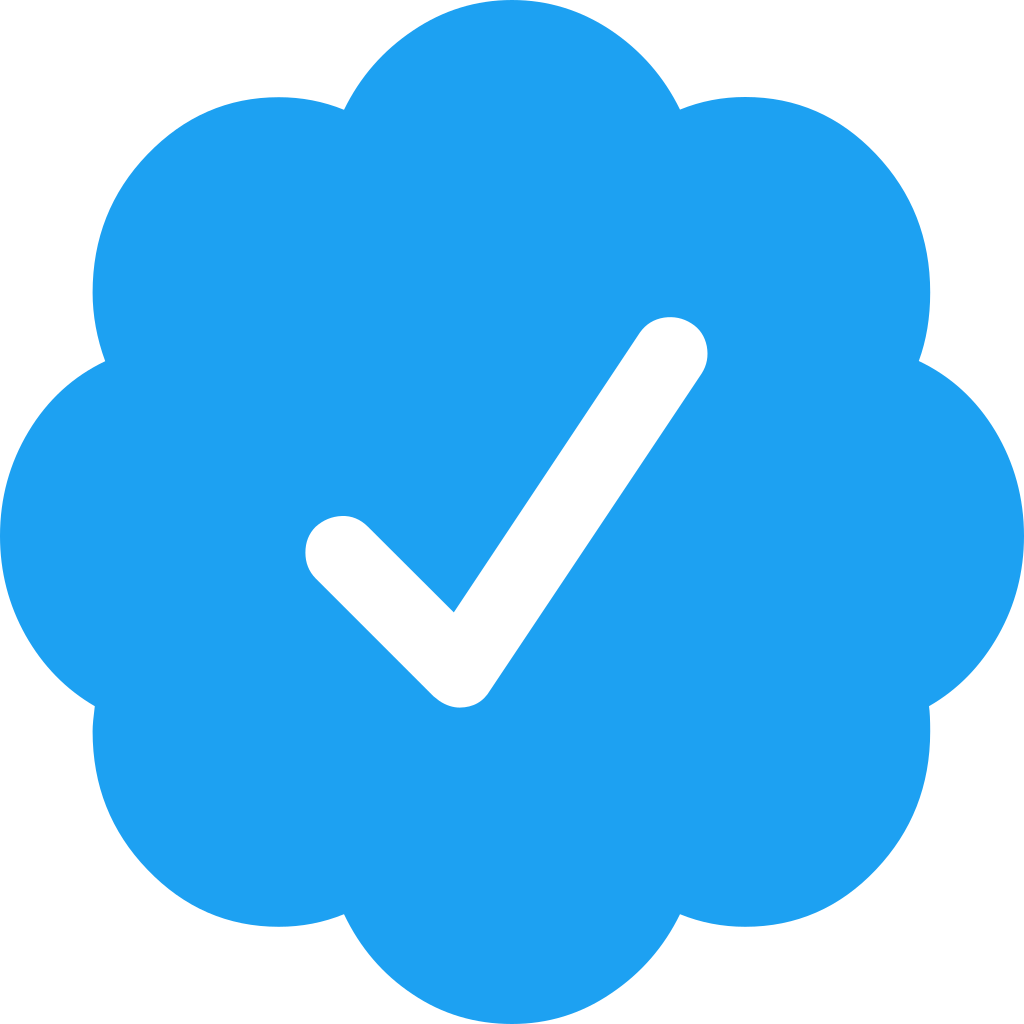 Currently working as a General Manager.
💰 50K/y

Currently seeking Independent Contracting Work Remote Work (Part-Time), in Social Media and Digital Marketing. Business Coaching, Marketing,...