💰 120K/y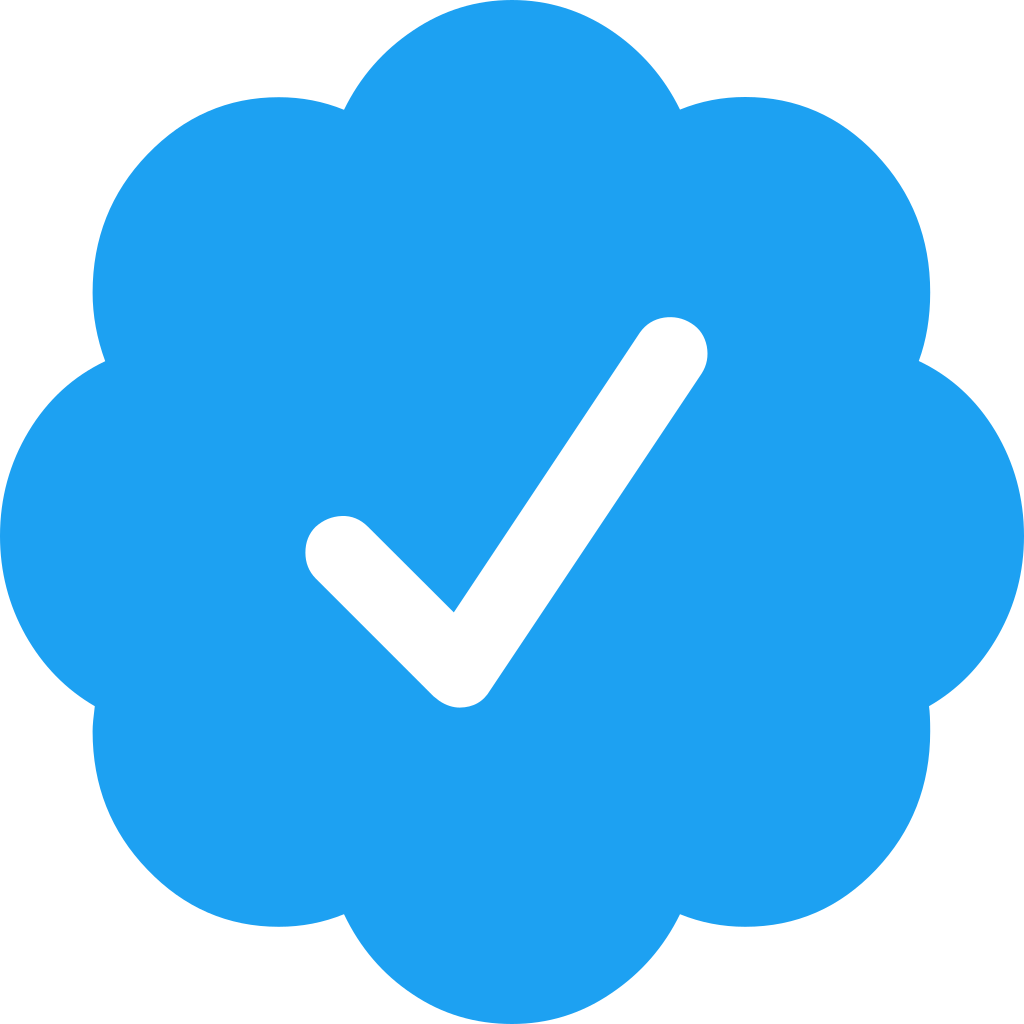 Hey, I'm Janey :) I'm a Technical and Creative Content Strategist with over ten years of experience and a passion for inclusive and digitall...
💰 45K/y

Hey there! I'm a Professional Film & Motion Artist from Indonesia, Been creating Documentaries, Corporate, animated, and all kinds of videos...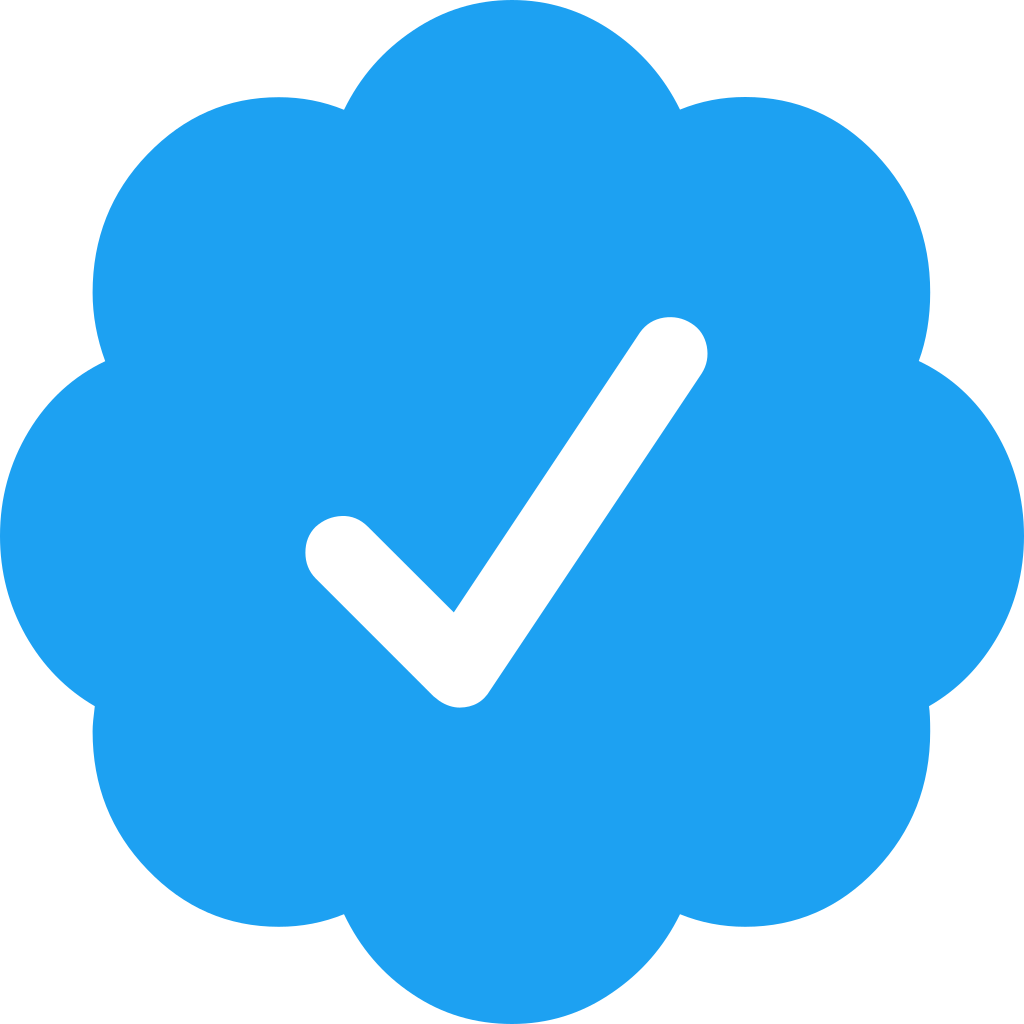 I'm a proactive and curious woman who thrives in dynamic and chaotic environments. I have a combined creative, strategic, and analytical min...