💰$160K/y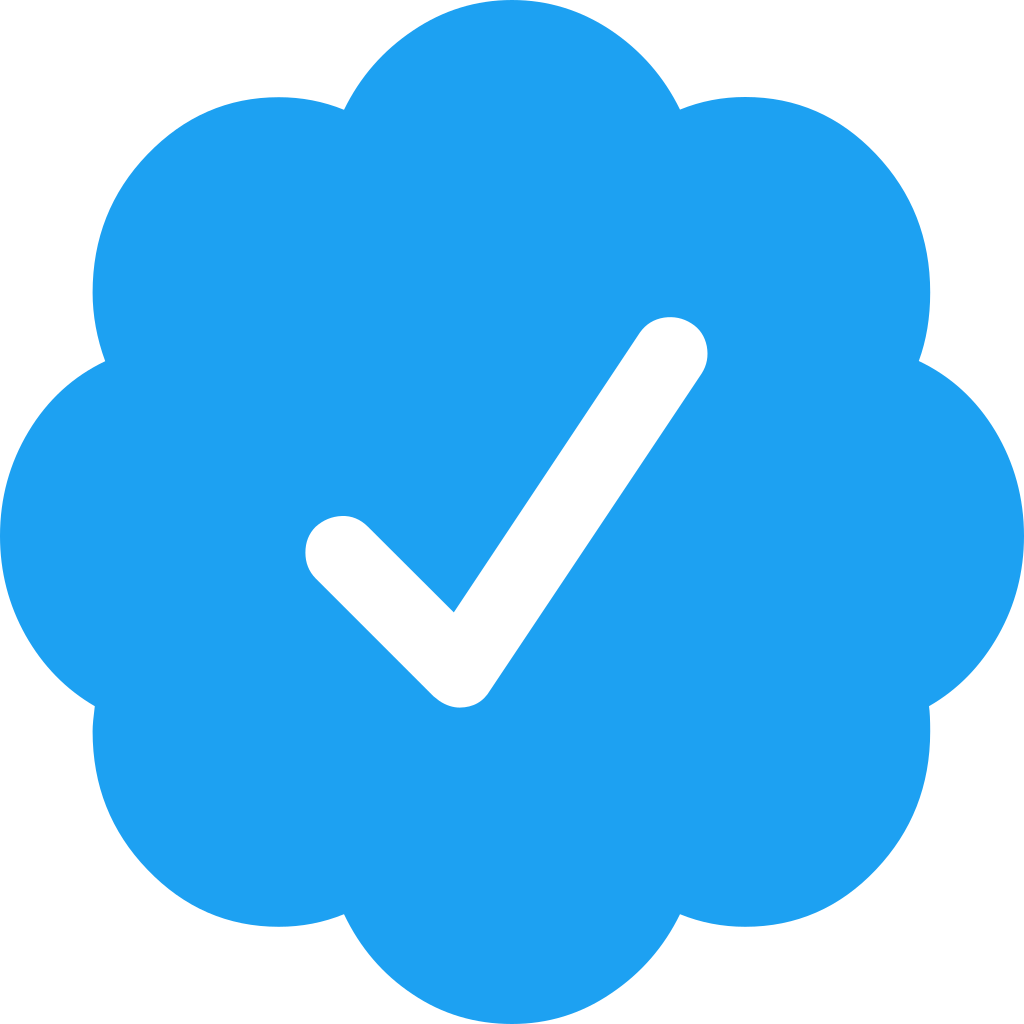 I am a Lead Product Manager with over 10+ years of experience managing complex projects in high-growth companies.
Seen 4 days ago. Joined 24 days ago
💰$75K/y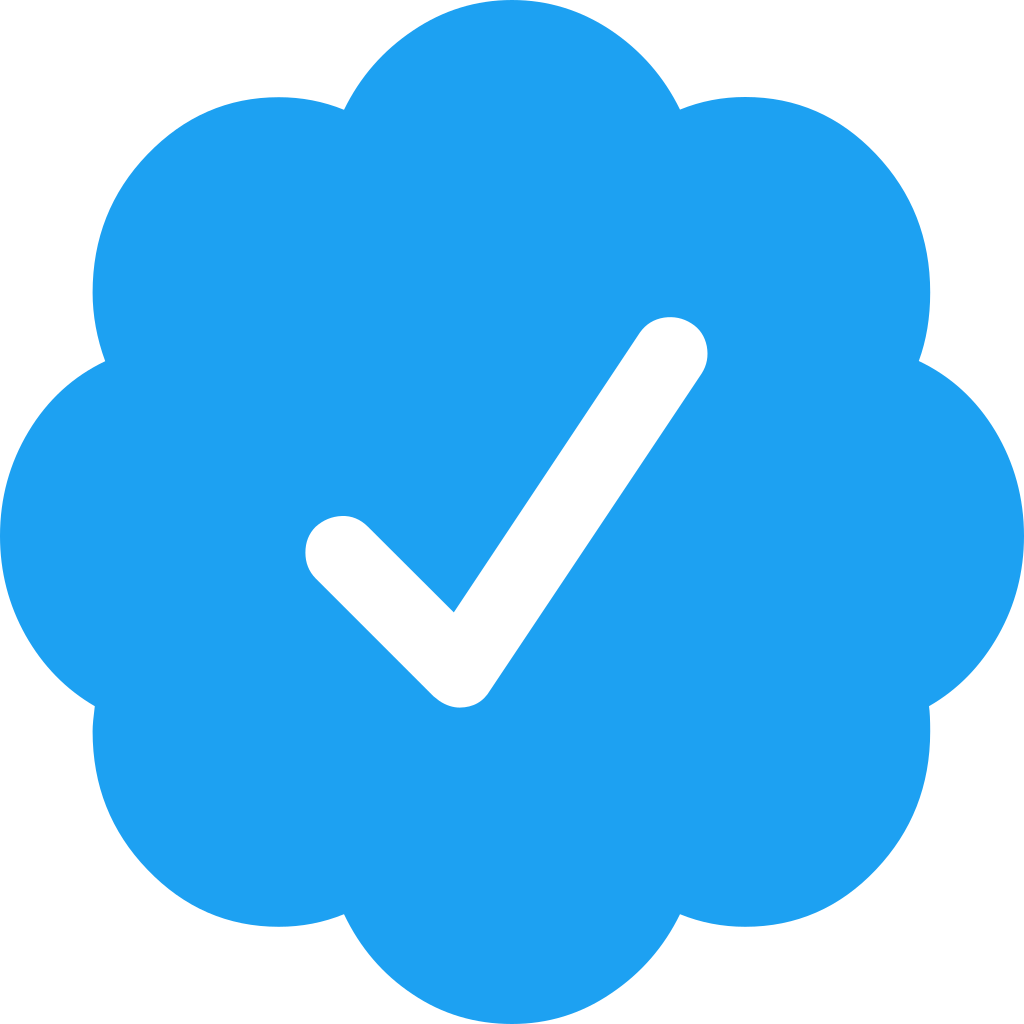 I'm mainly a frontend developer. I love Next.js but have more experience with React. Also I have made some endpoints using node and express....
Seen 2 months ago. Joined 2 months ago
💰$50K/y

Quality Assurance Software Engineer
Seen 4 days ago. Joined 8 days ago