💰 150K/y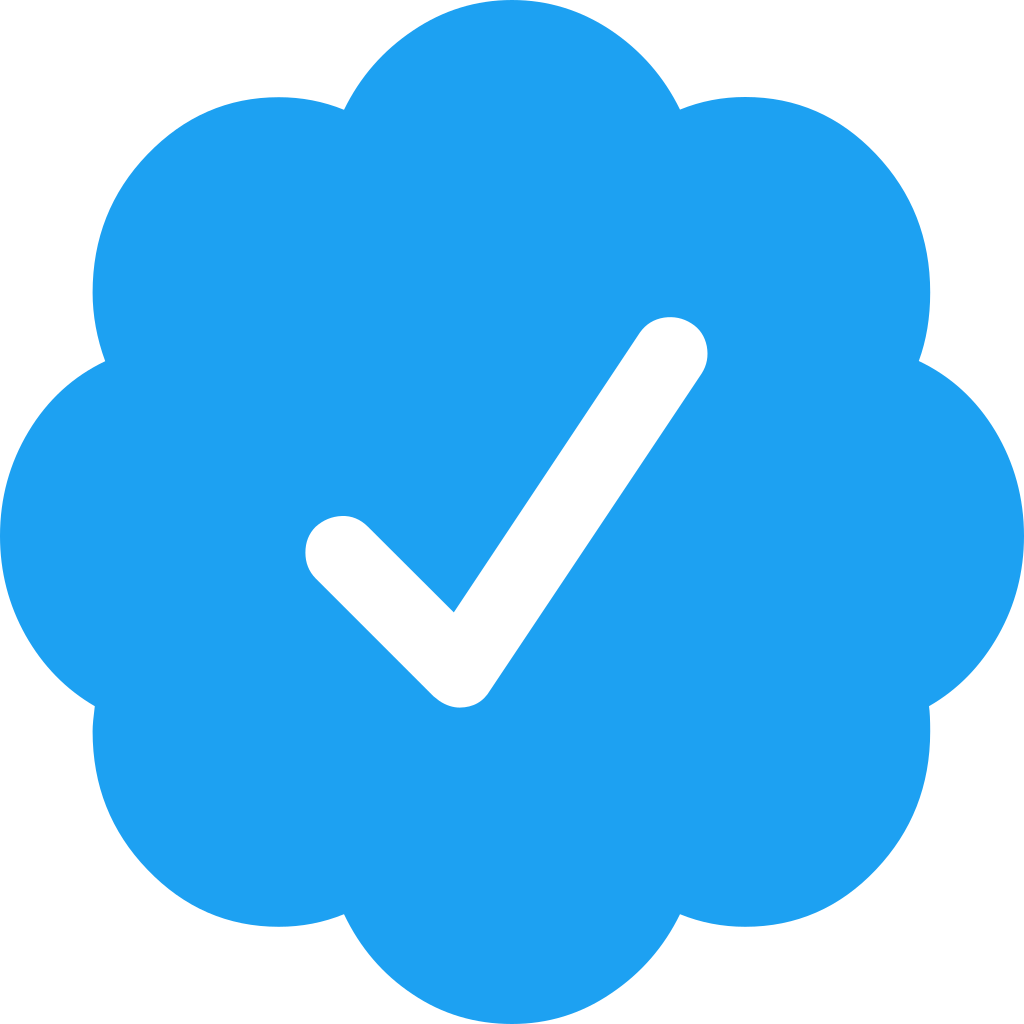 My name is Spencer and I'm an architect and developer in St. Louis, Missouri, USA. I'm known for software architecture, microservices, and A...

Senior fullstack cloud developer specialised in NodeJS, AWS Lambda & Amplify (REST/GraphQL), Serverless Framework, Angular and React. I'm i...
💰 135K/y

Hey 👋 I'm Ethan I'm an entrepreneur and freelance worker based in Paris but available globally 🌍 I specialize in creating innovative...