💰$100K/y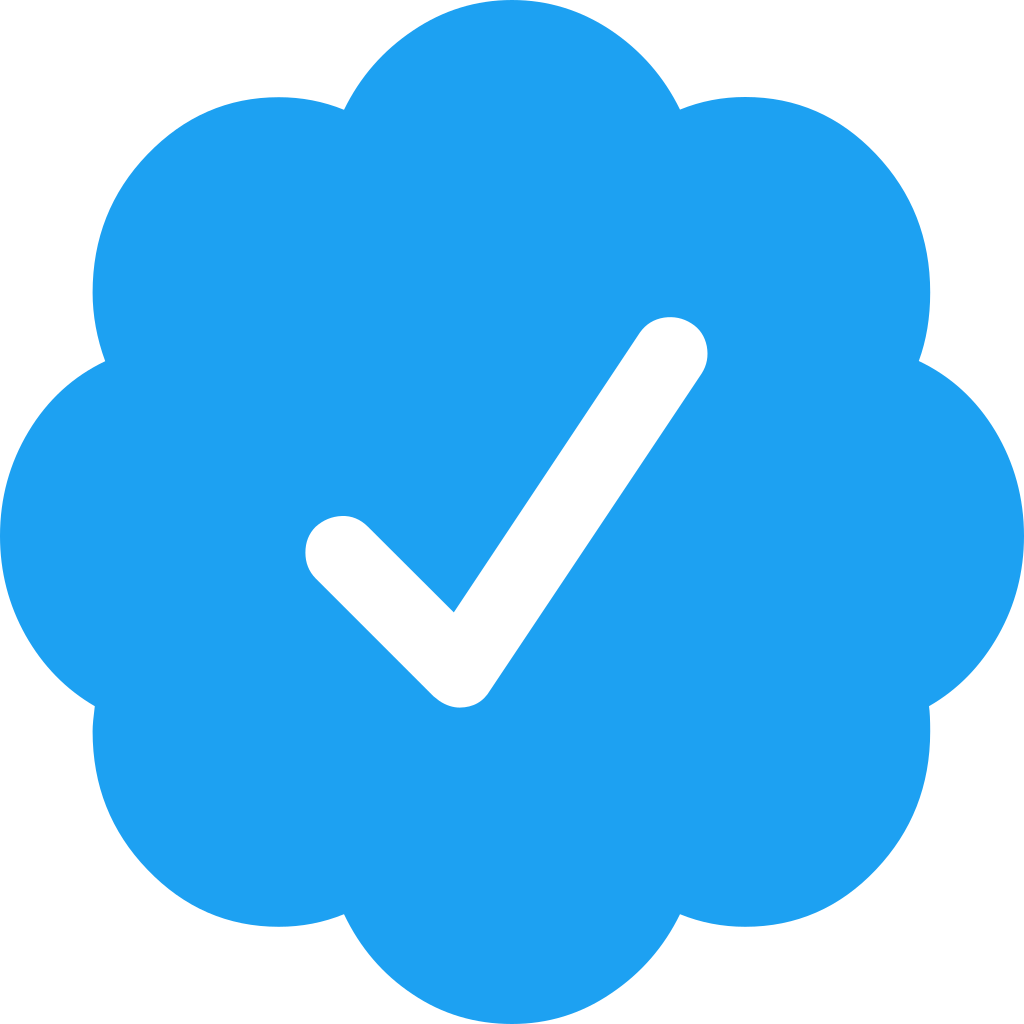 I am a passionate software engineer with experience in developing web applications. I want to use my skills and knowledge to help companies...
Seen 4 months ago. Joined 6 months ago
💰$16K/y

Hello, my name is Robert and I am here to help. Whether you need a flexible developer to help you with an app you are building or a tutor to...
Seen 1 year ago. Joined 1 year ago