💰$90K/y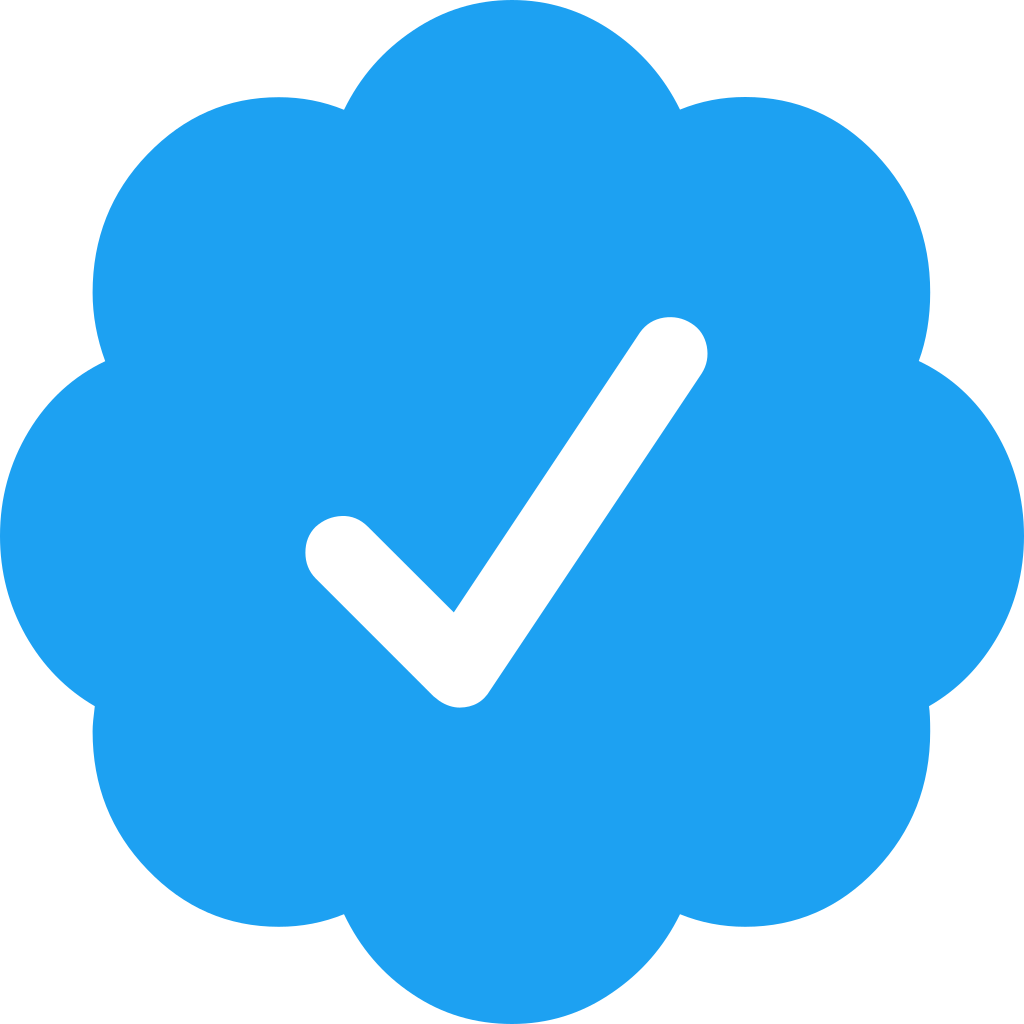 I'm a developer and designer working on enterprise applications and services. Most of the time you'll find me wading through swaths of code...
Seen 3 months ago. Joined 2 years ago

I'm a final year student of the Computer Science degree at the Warsaw University Of Technology. I'm looking for a job which would allow...
Seen 2 months ago. Joined 2 months ago