💰$90K/y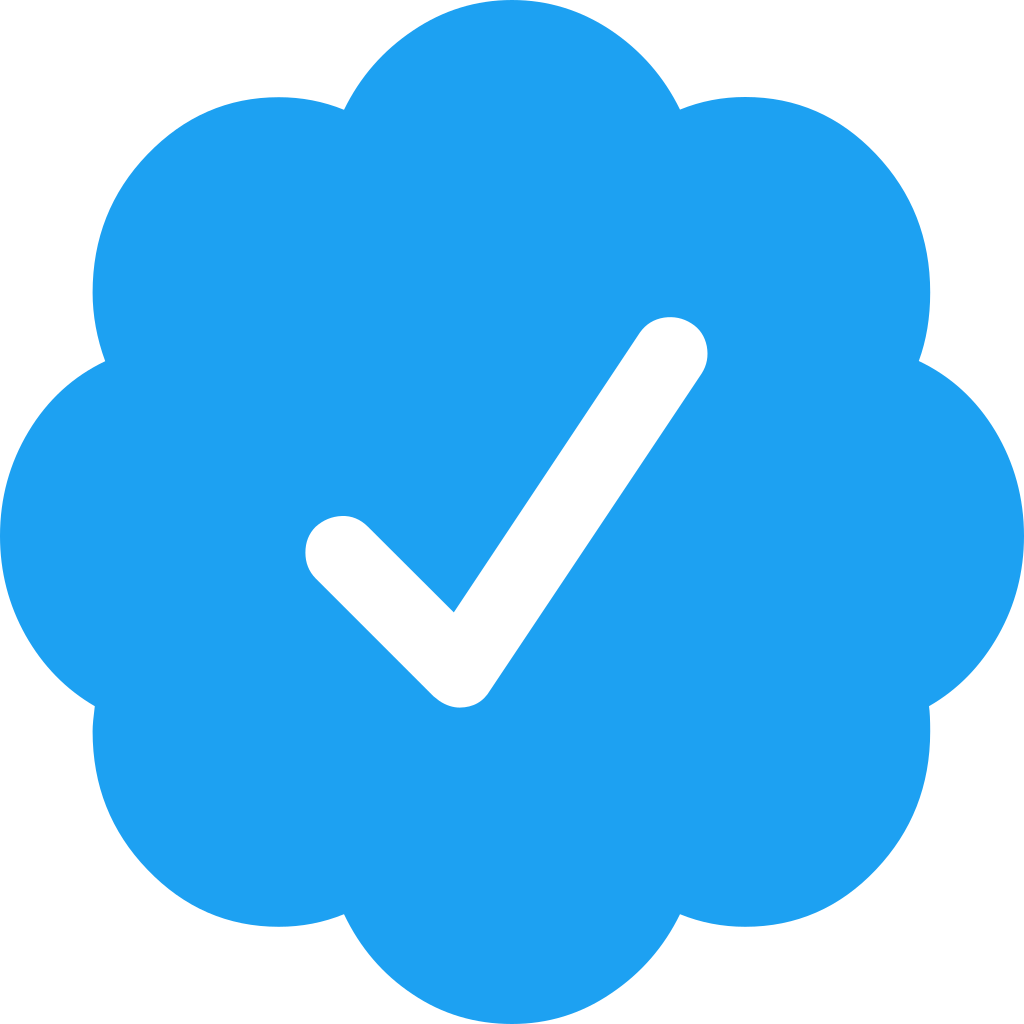 I'm a developer and designer working on enterprise applications and services. Most of the time you'll find me wading through swaths of code...
Seen 3 months ago. Joined 2 years ago
💰$130K/y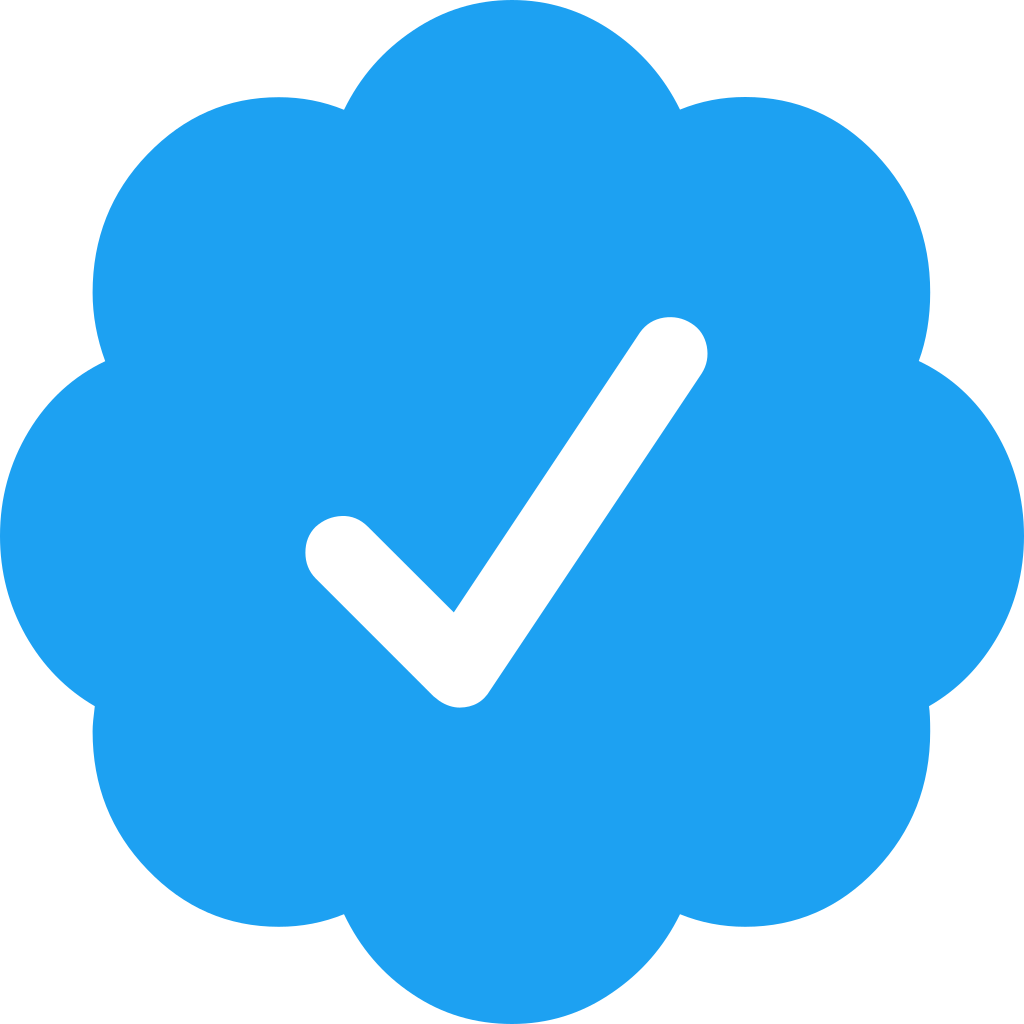 Experienced Software Architect with a BSc in Computer Science specialized in Software Engineering from HEIG-VD (CH). Passionate about busine...
Seen 2 years ago. Joined 2 years ago
💰$100K/y

2012-2015: Singapore Management University 2015-2018: PSiberTech 2018-2020: PARAS Technologies 2020-2021: SappHire Software Solution
Seen 12 days ago. Joined 2 months ago