💰$60K/y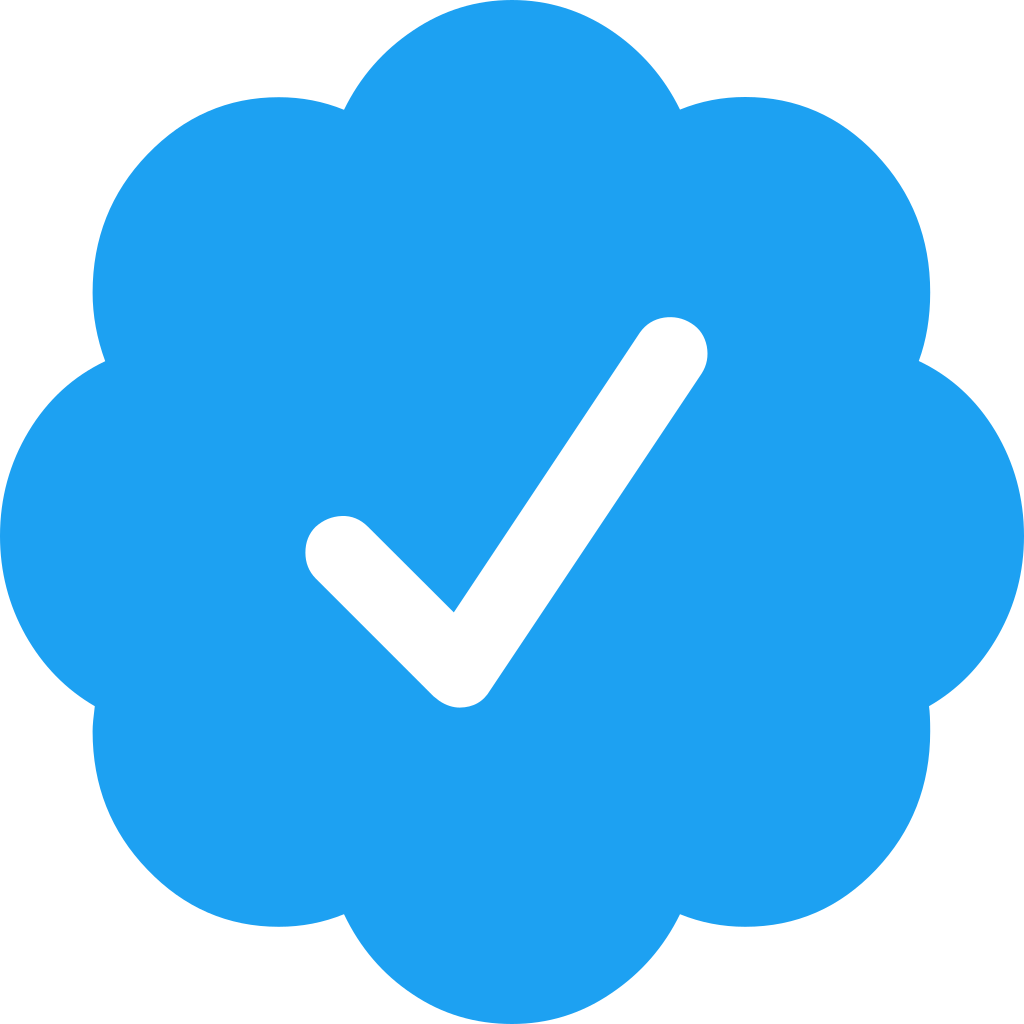 Professional with over 9 years of work experience managing cross functional teams of up to 20 people. Expertise in data analytics, project m...
Seen 1 month ago. Joined 3 months ago
💰$124K/y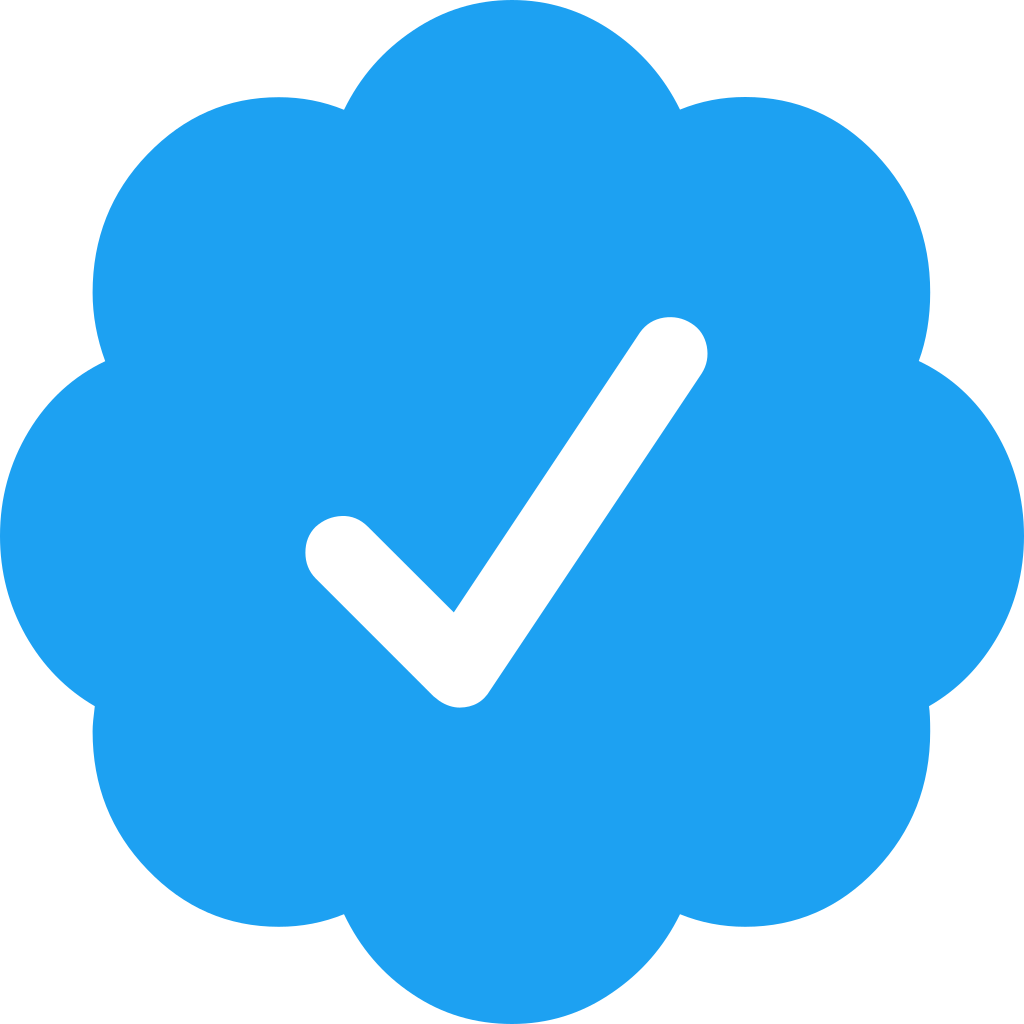 9+ years experience in MS SQL advanced scripting and data architecture. Recent certifications in Domo and AWS. Always wearing many hats depe...
Seen 1 year ago. Joined 1 year ago