💰 90K/y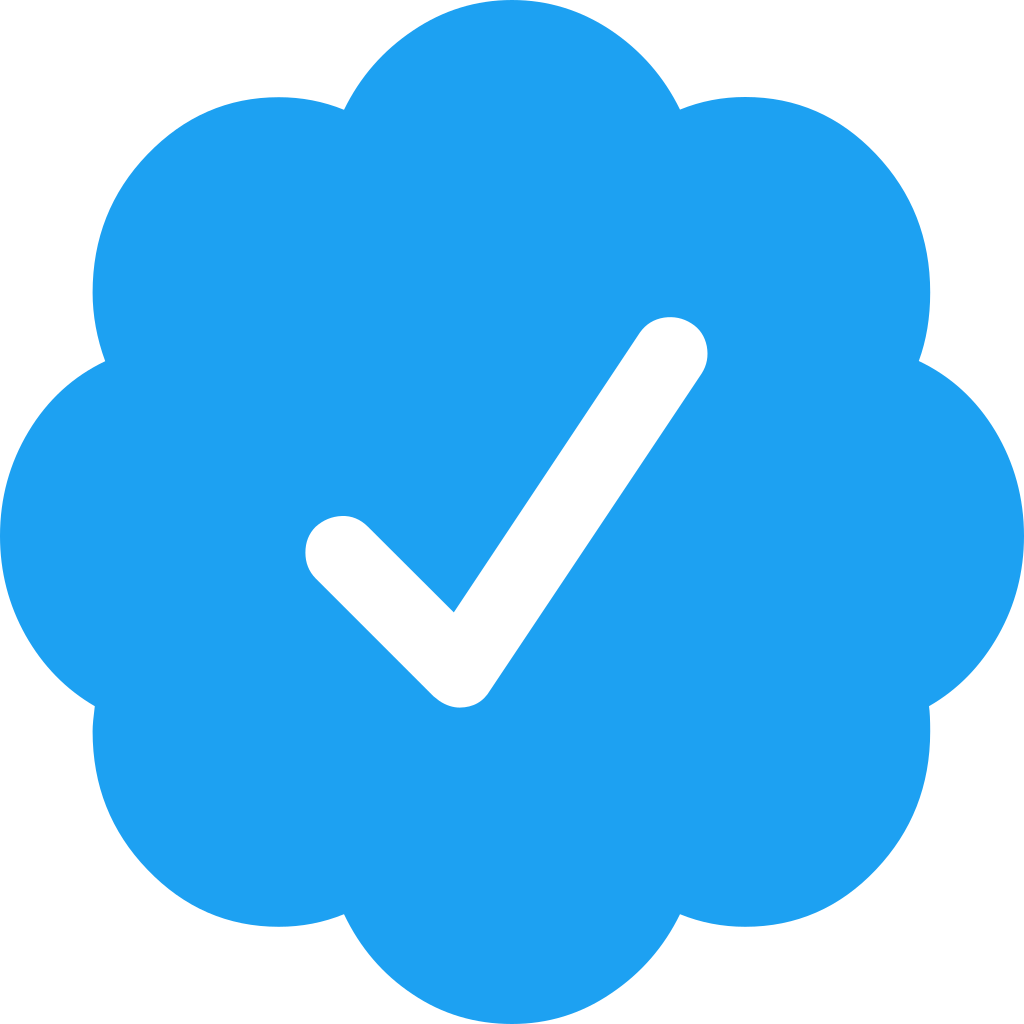 I automate processes to help people and organizations do more and better.
💰 124K/y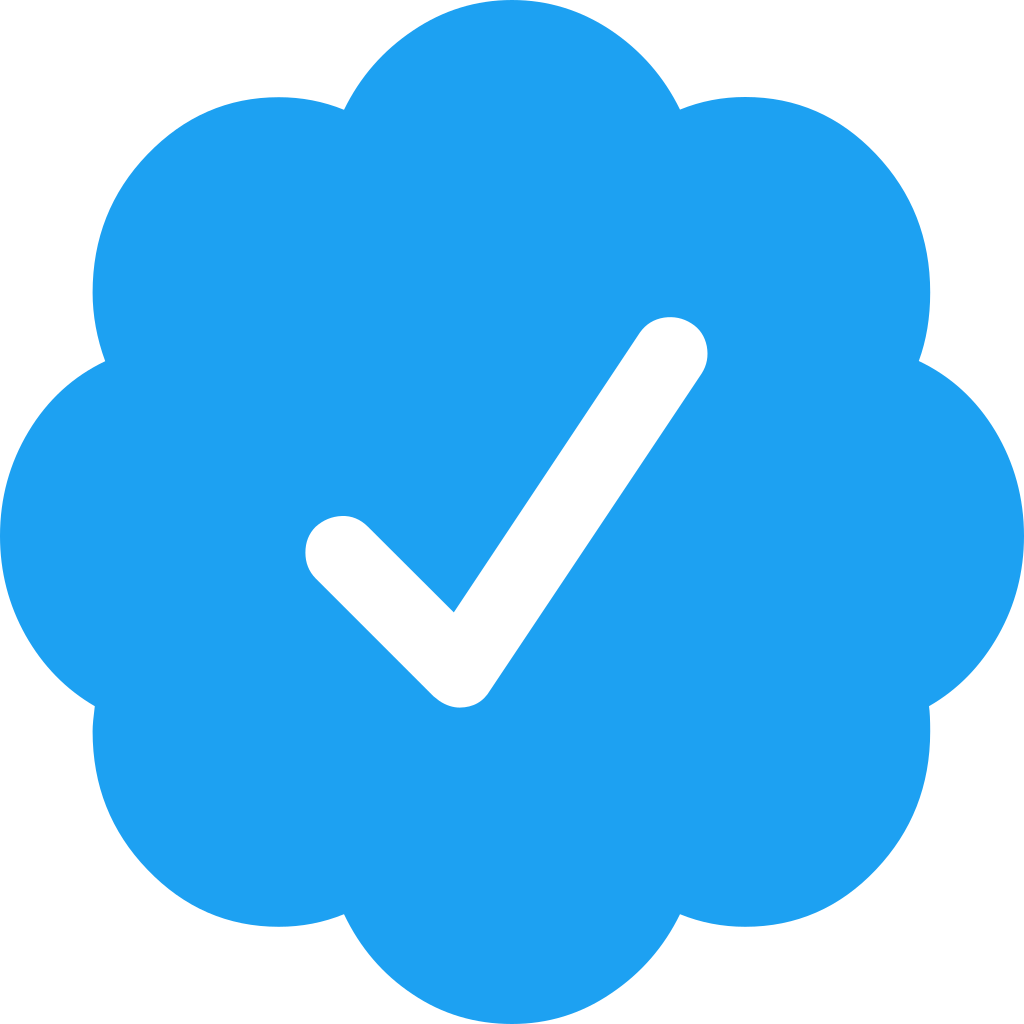 9+ years experience in MS SQL advanced scripting and data architecture. Recent certifications in Domo and AWS. Always wearing many hats depe...
💰 70K/y

Data engineer with 10 years of experience interpreting and analyzing data in order to drive sucessful business solutions. I have expertise i...