💰$55K/y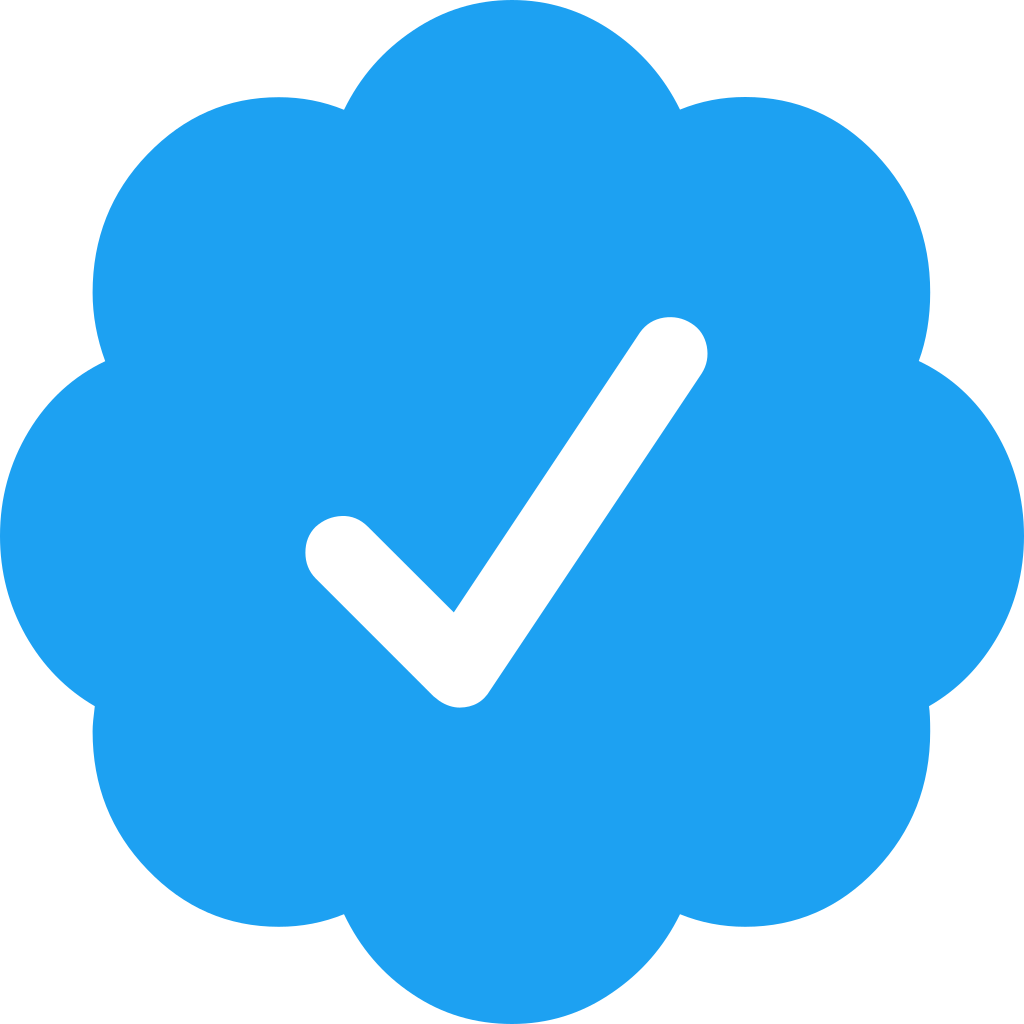 I'm a Senior UX Designer & Product Owner working on digital projects for more than 15 years. I've worked across the US, Europe and Latin...
Seen 1 year ago. Joined 2 years ago
💰$120K/y

Sr Product Designer in Paris, France and for the rest of the world too!
Seen 4 months ago. Joined 4 months ago
💰$20K/y

UX Software Developer | AI & Fullstack Enthusiast | Make things happen by doing | Learn something new every day | ✌️🤘 I'm a passionat...
Seen 1 year ago. Joined 2 years ago