💰$30K/y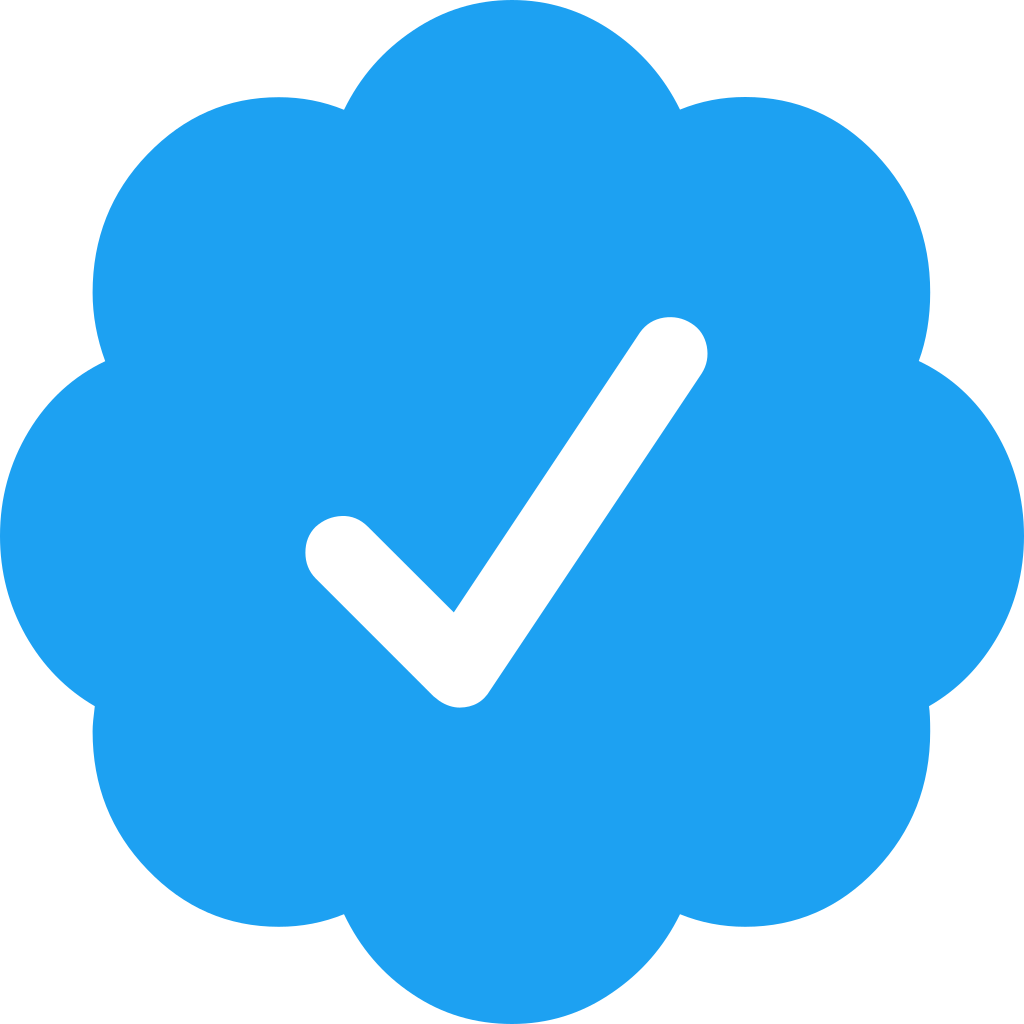 I share thoughts on the business of design and creative entrepreneurship in the fast-changing design, media and social landscape. As a brand...
Seen 1 year ago. Joined 1 year ago
💰$88K/y

Hi, I'm Moritz. I am a Service Designer, Business Designer and Business Development expert. I have more than 10+ years of global experience...
Seen 11 months ago. Joined 1 year ago