💰$55K/y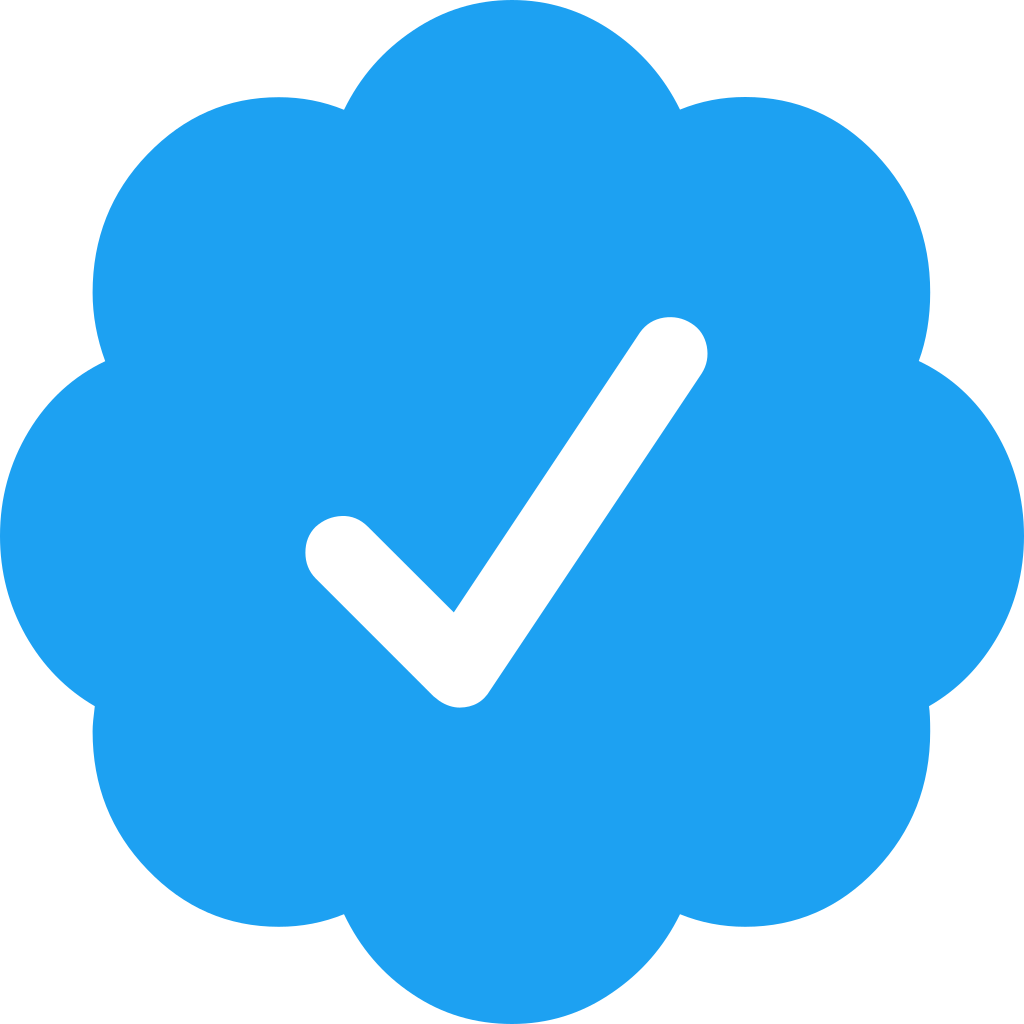 Hi, I'm Max 👋 I'm a full-stack developer from the UK specialising in Node & Vue applications. I have 2+ years of building NodeJS/VueJS mo...
Seen 1 year ago. Joined 1 year ago
💰$80K/y

Seen 25 days ago. Joined 25 days ago
💰$15K/y

I'm a python developer with an experience of 2 yrs of working with python.
Seen 2 months ago. Joined 2 months ago