💰$60K/y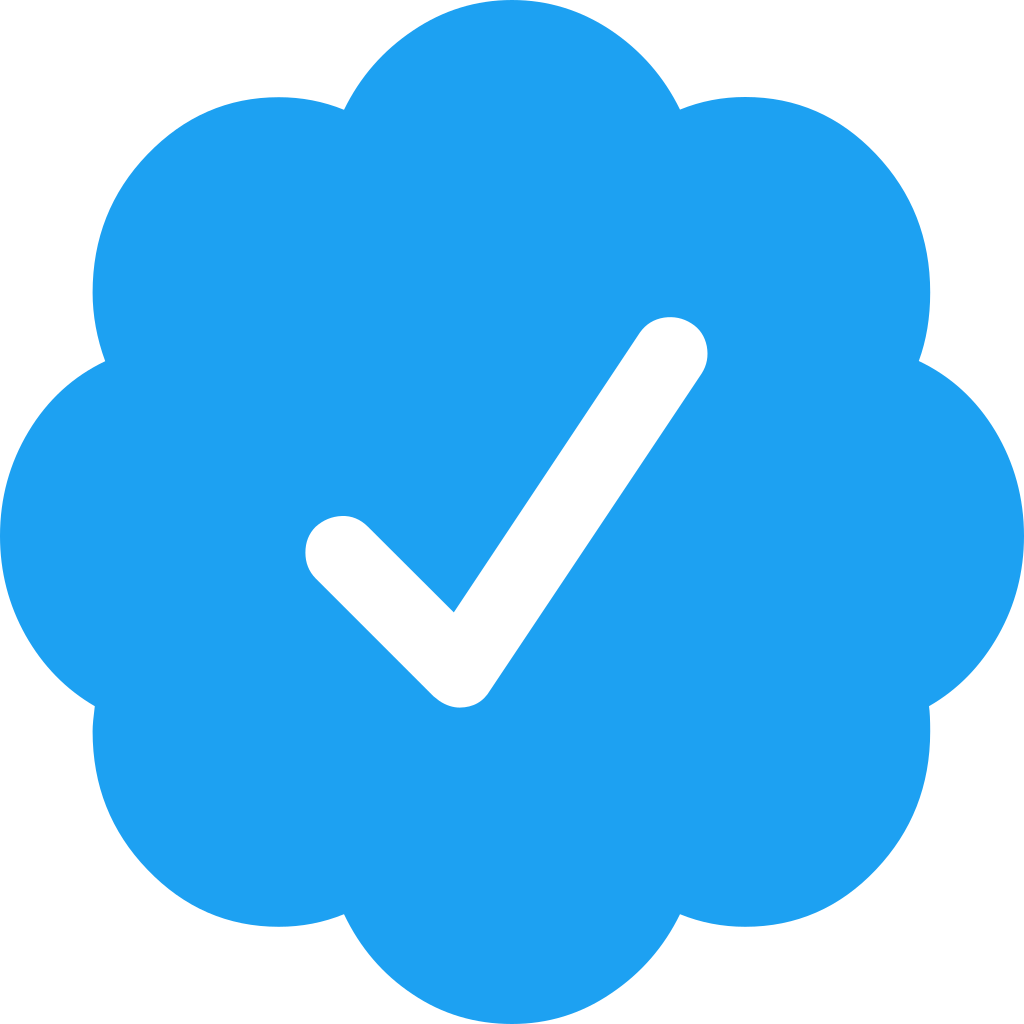 Professional with over 9 years of work experience managing cross functional teams of up to 20 people. Expertise in data analytics, project m...
Seen 1 month ago. Joined 2 months ago
💰$85K/y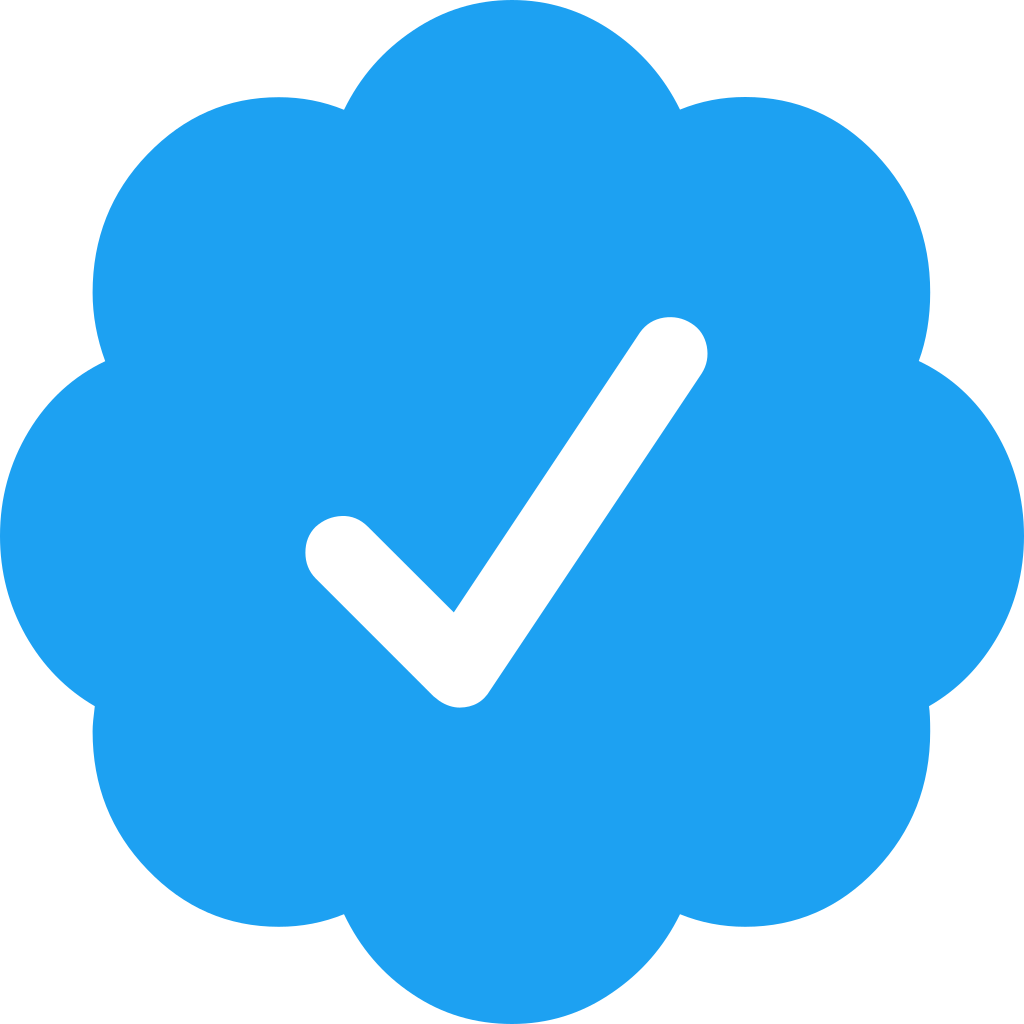 Bachelor of Computer Science with over than 15 years of experience in the field of information technology currently focusing on SQL database...
Seen 7 months ago. Joined 9 months ago
💰$100K/y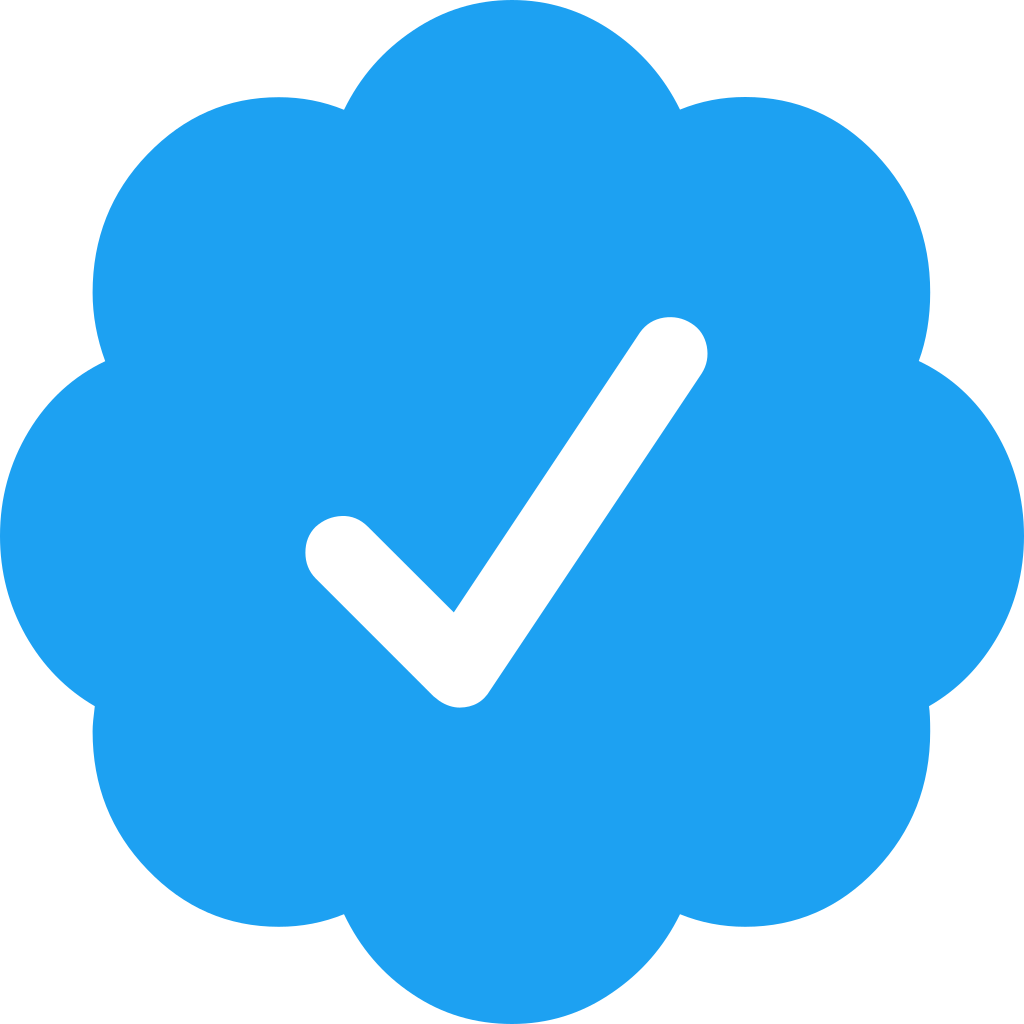 I'm the creator of Read2Me, a lifelike text-to-speech startup (link in my portfolio) which started as an idea while driving to work and turn...
Seen 2 years ago. Joined 2 years ago