💰$96K/y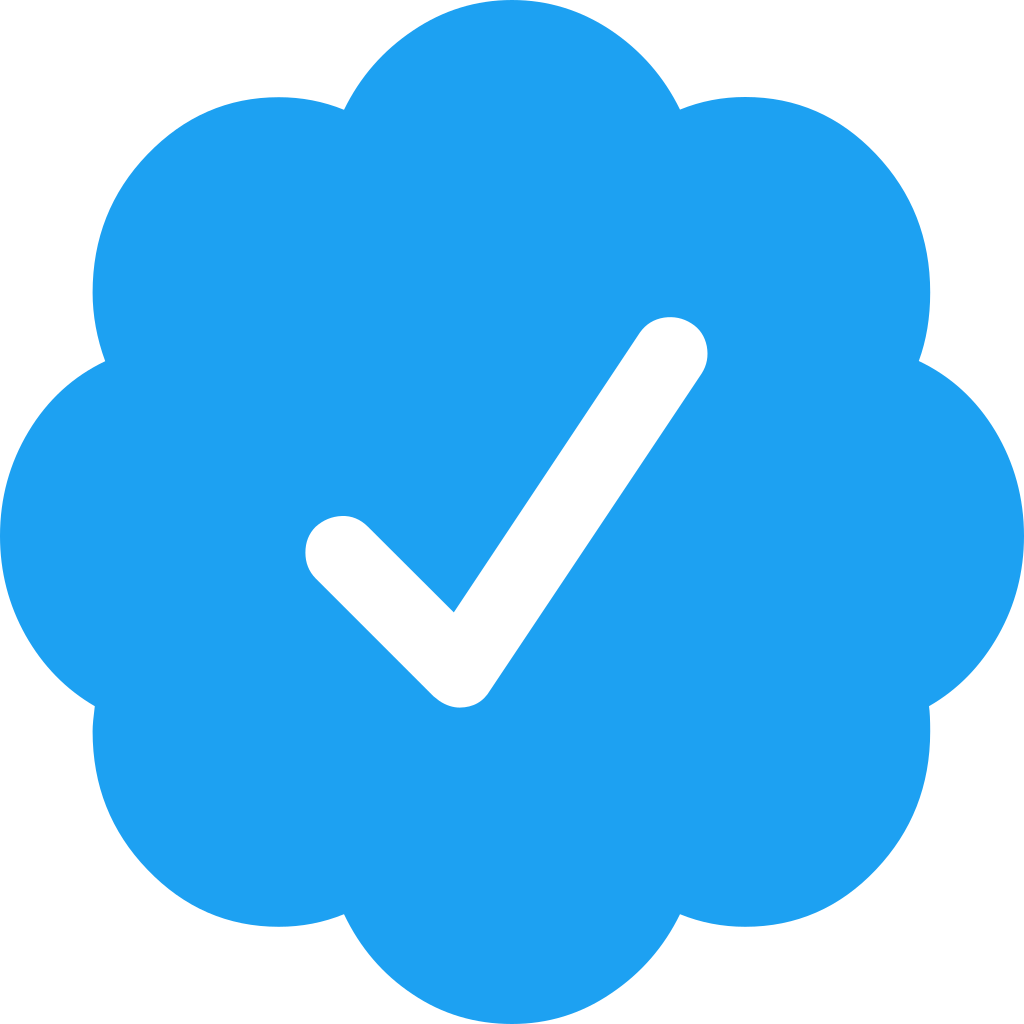 Experienced software designer, an admirer of good coding practices and clean code so that the result is maintainable, flexible, and understa...
Seen 2 months ago. Joined 3 months ago
💰$90K/y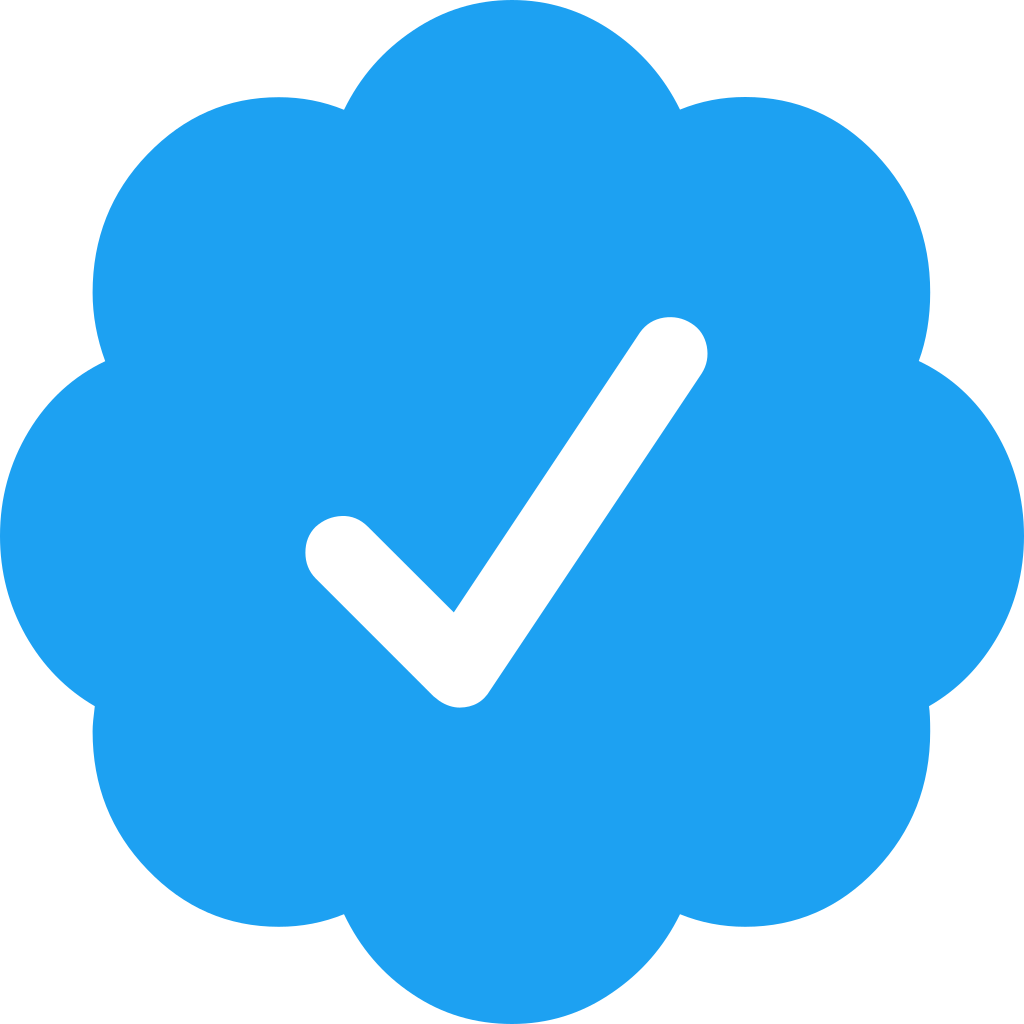 I'm a developer and designer working on enterprise applications and services. Most of the time you'll find me wading through swaths of code...
Seen 5 months ago. Joined 2 years ago
💰$40K/y

I'm Chandan Kumar, a 2022 graduate from Indian Institute of Information Technology Gwalior (IIIT Gwalior). Currently Working at BrowserStac...
Seen 2 months ago. Joined 2 months ago