💰$120K/y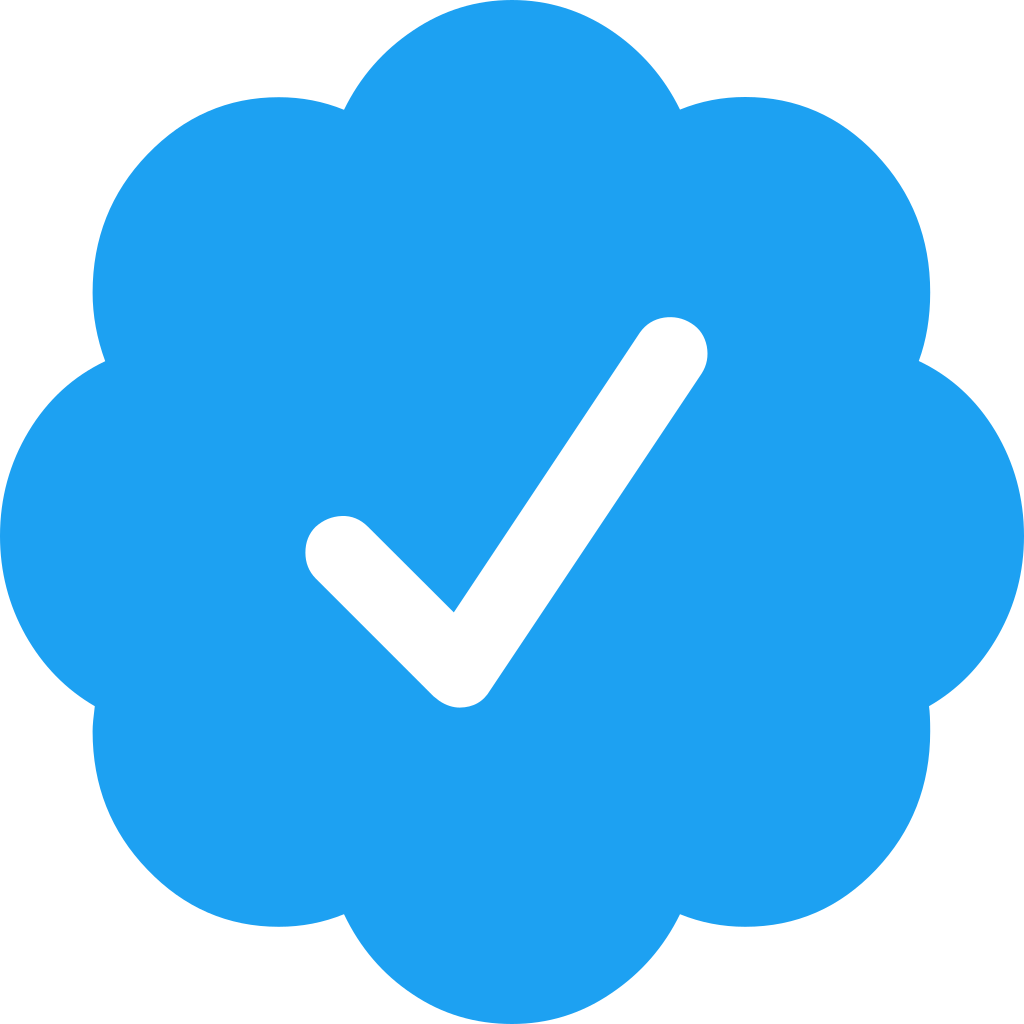 I am an easy-going friendly person; I believe I have good interpersonal and effective communication skills; these are essential to a clever...
Seen 5 days ago. Joined 8 months ago
💰$140K/y

I have been working as a backend engineer creating REST service for more than 10 years, and have worked with Go for about 3 years. I have a...
Seen 1 month ago. Joined 1 month ago
💰$16K/y

Hello, my name is Robert and I am here to help. Whether you need a flexible developer to help you with an app you are building or a tutor to...
Seen 1 year ago. Joined 1 year ago