💰$60K/y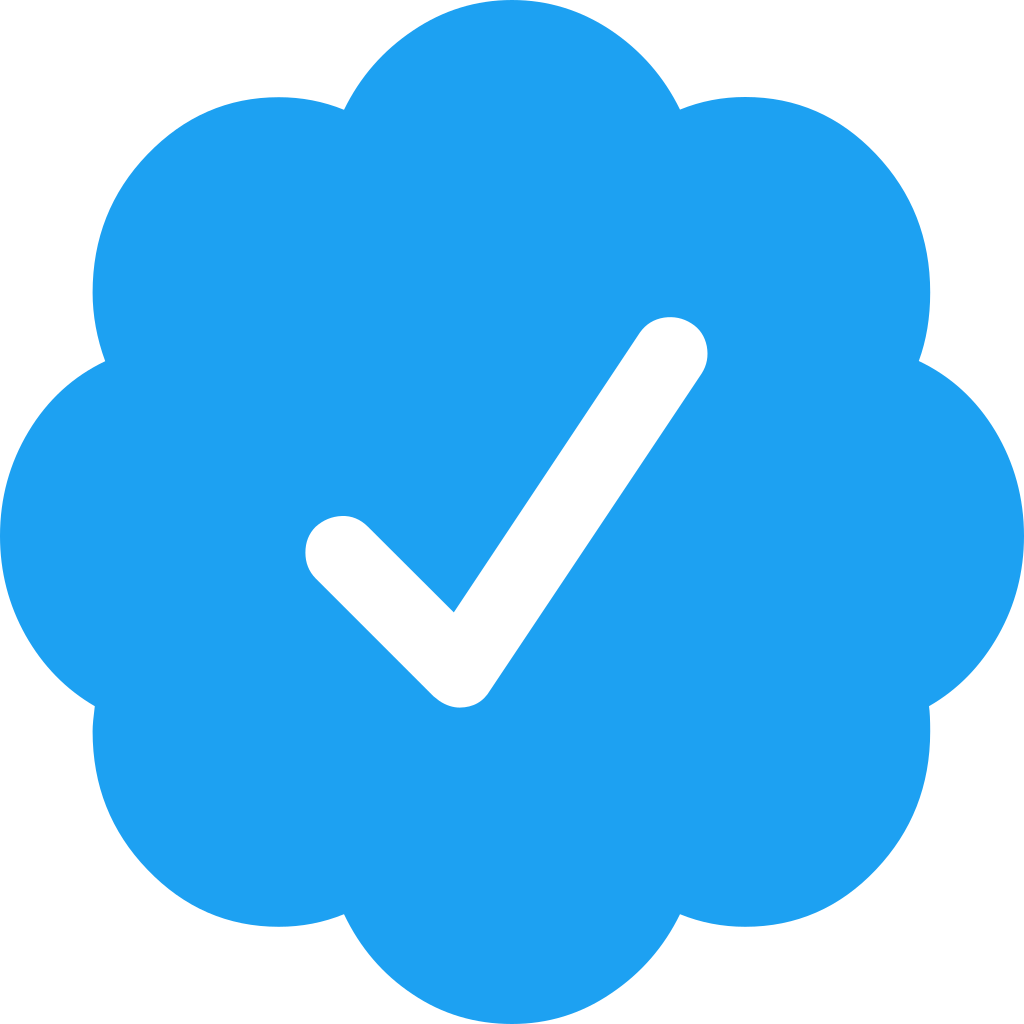 I'm a full-stack software engineer with a specialization in JavaScript. I am passionate about solving problems and challenging myself to l...
Seen 1 year ago. Joined 1 year ago
💰$85K/y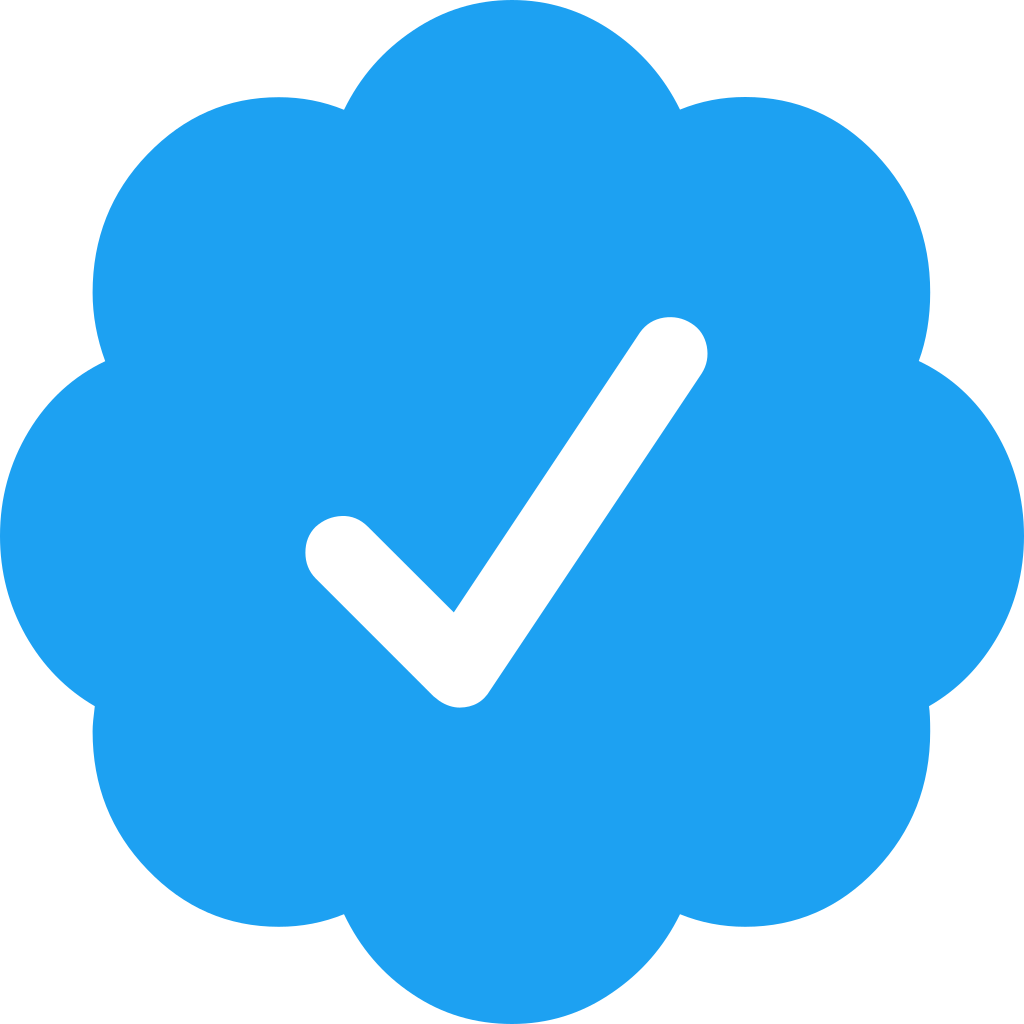 React Engineer 5+ experience, 🌊 lover, 🐶, 🐈 owner, empathetic person, ethical wealth creation, specialty coffee shop owner.
Seen 1 month ago. Joined 6 months ago
💰$50K/y

Hi, I'm a Web Developer with Solid Graphic Design Skills. I have over 20 years of hands-on experience building the web and for the past 4 ye...
Seen 1 month ago. Joined 1 year ago