💰$100K/y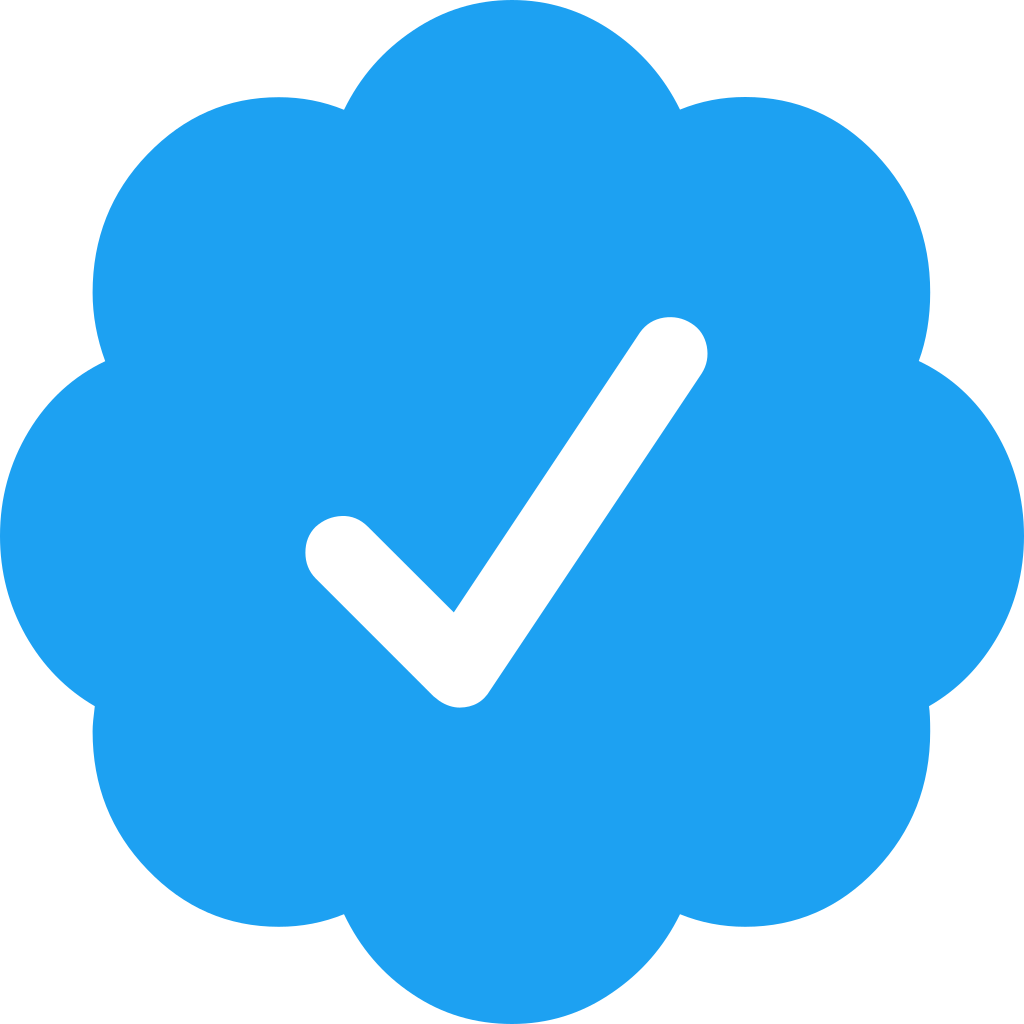 Software architect with strong manager skills and "roll up the sleeves and get it done" approach, achieved architect level, led various cros...
Seen 2 years ago. Joined 2 years ago
💰$80K/y

I'm a fullstack developer, who fond of architecture design and implementation of business logic rules in code. I like work with docker and d...
Seen 8 days ago. Joined 3 months ago