💰$200K/y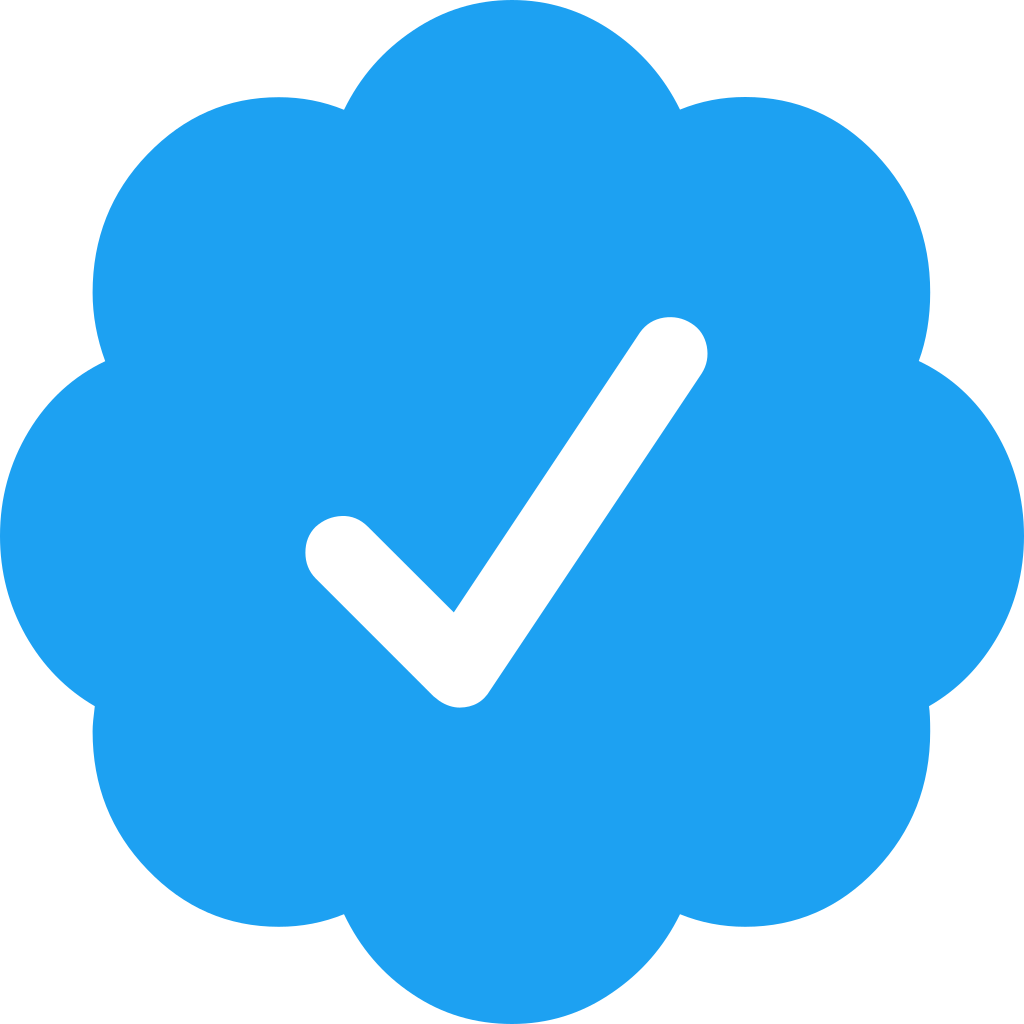 Hey, I'm Steve ✌️ I'm a Software Engineer with 10+ years experience writing PHP, Ruby & Python, I specialise in building web apps using...
Seen 1 year ago. Joined 2 years ago
💰$40K/y

Developed specialized expertise through years of comprehensive and limited exposure in different locations and ventures. Have two-plus years...
Seen 1 month ago. Joined 1 month ago
💰$80K/y

I'm a fullstack developer, who fond of architecture design and implementation of business logic rules in code. I like work with docker and d...
Seen 17 hours ago. Joined 5 days ago