💰 48K/y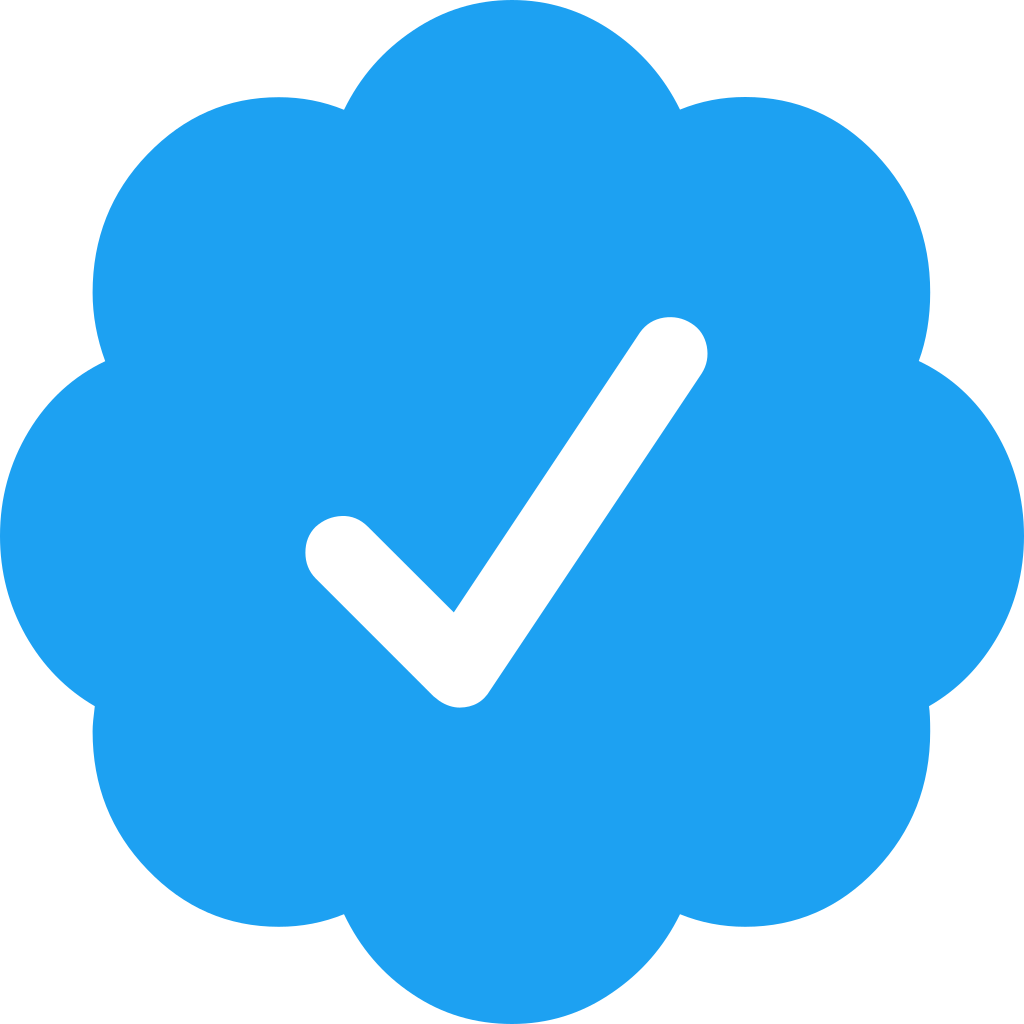 Hi! I'm efficient professional with significant experience in software development. Responsible problem solver. High working capacity and a...
💰 60K/y

I have over 5 years of experience in building distributed high-scaled products in translation, localization, and learning industries. My exp...
💰 65K/y

Over the last 7+ years, I have developed and Optimized a large number of websites using Wordpress, Joomla, Magento. My clients satisfaction...