💰$200K/y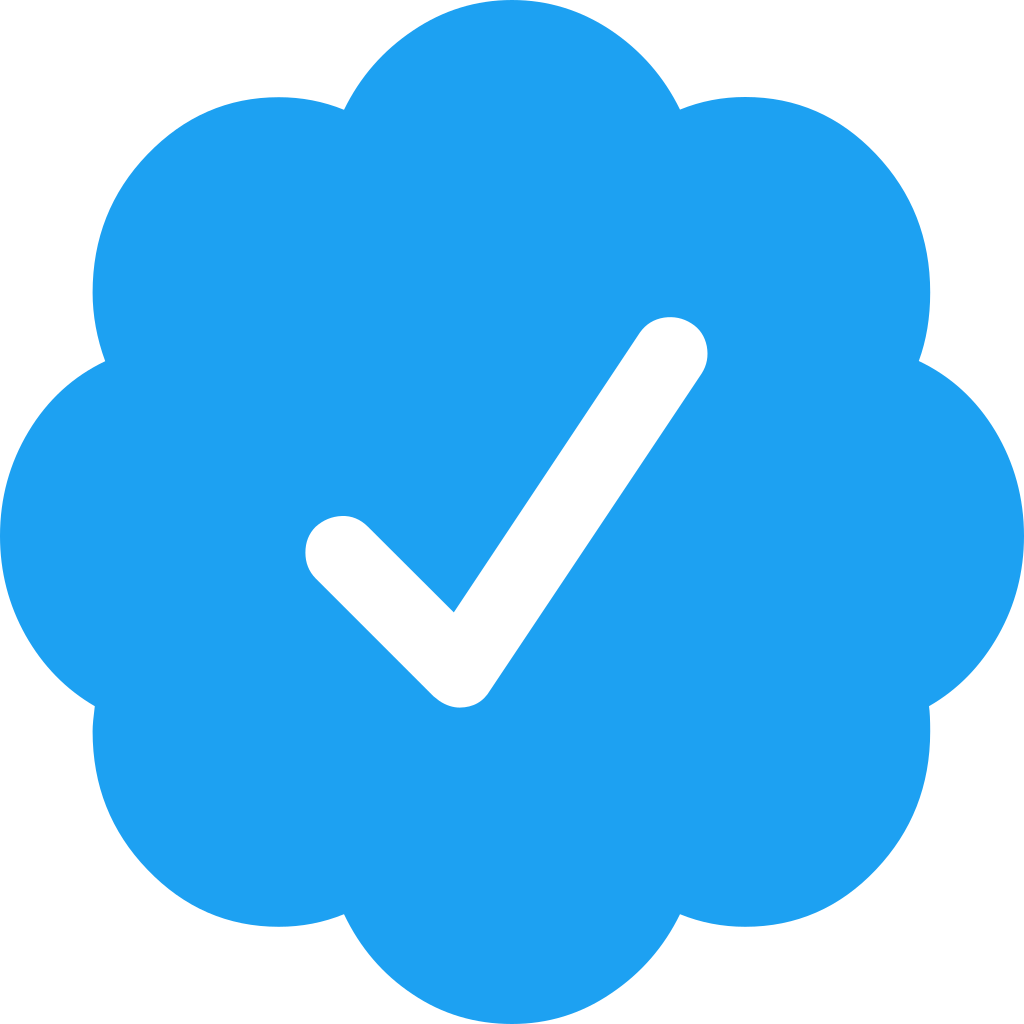 Hey, I'm Steve ✌️ I'm a Software Engineer with 10+ years experience writing PHP, Ruby & Python, I specialise in building web apps using...
Seen 1 year ago. Joined 2 years ago
💰$120K/y

Since 1994, Chip Castle has been honing his craft of web design & development, working with a wide variety of systems and tools. During tha...
Seen 1 year ago. Joined 1 year ago