💰$160K/y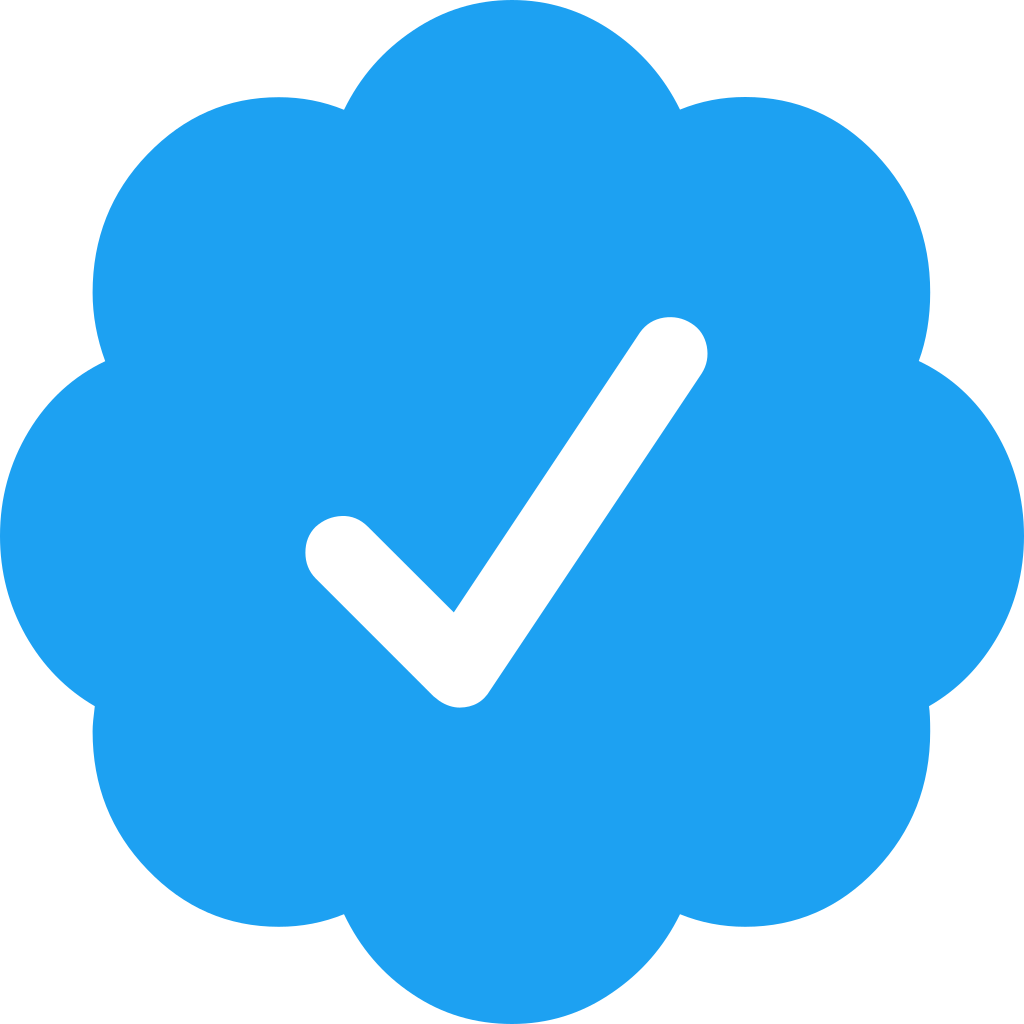 I am a Lead Product Manager with over 10+ years of experience managing complex projects in high-growth companies.
Seen 13 days ago. Joined 1 month ago
💰$120K/y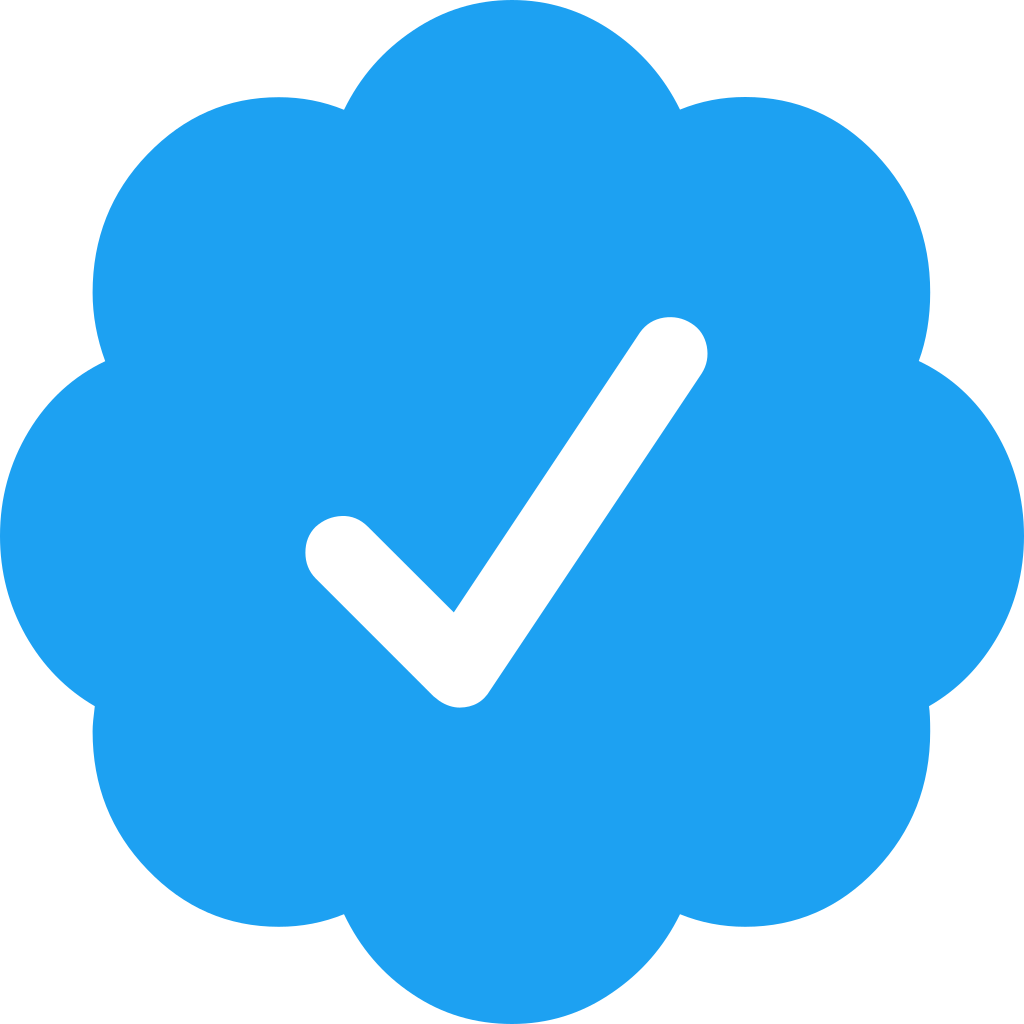 Senior product manager with 10+ years of experience in tech and financial services
Seen 2 months ago. Joined 2 months ago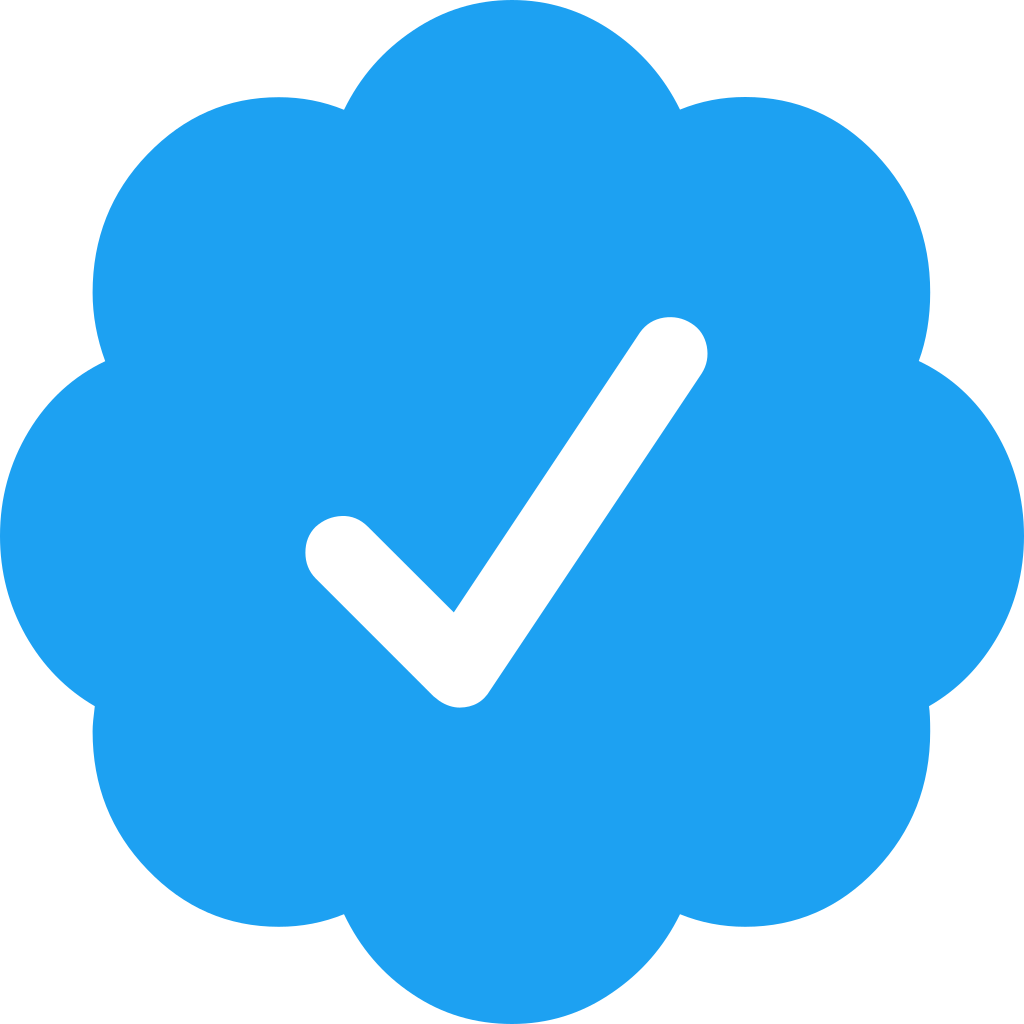 Steven 🤝 Full-Stack Developer & Product Maker. 10 years of building Web solutions. Passionate about building products that delight and he...
Seen 10 months ago. Joined 1 year ago